3 tips to start a successful business.
So you've been toying with the idea of starting a business. You have the idea, you have the means, so how do I monetise it? 
In a saturated marketplace, going out on your own can be extremely daunting. Not to worry, our team of legal, accounting and marketing experts help businesses thrive every day. We've put together 3 digestible tips, to help you start a business destined for success.
Tip 1: Build lasting foundations from day one.
Envisage how the business will evolve and implement the foundations to seamlessly bring this to fruition. 
Take this example. You've just built a beautiful new house. As time goes on, and you become more successful and you now have the means to scale upwards. You add a second level to the house. More time elapses, and you want to build a third story (with a rooftop pool). 
However, this was never accounted for in the original build. The house was designed with the intent of it remaining as a one story house. The cement begins to crack, the steel warps and ultimately the pressures of the third level, distress the foundation to the point of its demise. 
This analogy can be translated to business operations. Failing to consider the scalability of your business when laying your foundations, will be inevitably brought to the surface as your business grows. 
Talking to a professional is essential in choosing the appropriate structure (Sole Trader, Partnership, Company or Trust), the related tax implications, compliance requirements, asset protection, potential risks, the list goes on! Get it right from the get go.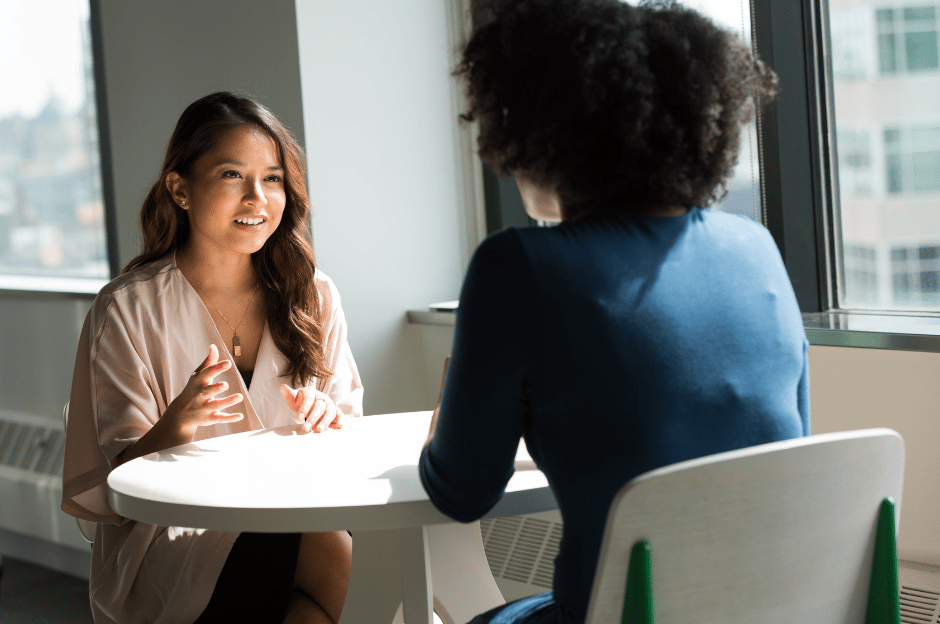 Tip 2: Your business plan will be your most valuable asset.
Plan, plan, plan. Securing a strong business plan is vital to avoid potential risk and estimate the success of your business. This can be further used for a range of measures, including establishing stronger interest from possible investors or the bank. 
Our tips for drafting an effective business plan include:
Determine structure (6-12 month evolution)
Potential threats and forseeable risks
Cashflow projection (estimate revenue and expenses)
Marketing strategy - how do you differ to competitors?
A business plan can be as unique as your own business, however we recommend documenting a one page strategy, outlining cash flow projection, expenses, risks, marketing strategies, and competition. 
Identify foreseeable roadblocks and risks, and weigh up the predicted value in your business proposition. Use a cost-benefit analysis, and again seek professional advice.
Tip 3: Strong connections equals a strong business.
Business ultimately comes down to connection. The connection your consumers have to your brand, the connections with your local market, suppliers, banks, lawyers, accountants and so on. 
A saturated business market can often feel overwhelming to a new business owner. However, using this to your advantage is key, identifying mentors and figures of success within your industry. How have they achieved success with your target demographic, and what hasn't worked? Adapt your business plan and get clear on your point of difference to consumers. 
It is important to unpack exactly what success looks like to you. 
Identify the market gap you are targeting and how your service offering closes this. What value does your business provide to consumers? These are the questions you need to ask yourself before starting out. For more help in getting to the core value of your brand, download our free e-book for new business owners. 
Irrespective of how innovative and unique your business idea is, if you can't appeal to a gap in the market and create value for your target consumer, then you will need to adapt your business model. 
Seek insight from the following:
Accountant and bookkeeper
This will guide you through the complexities of your business journey.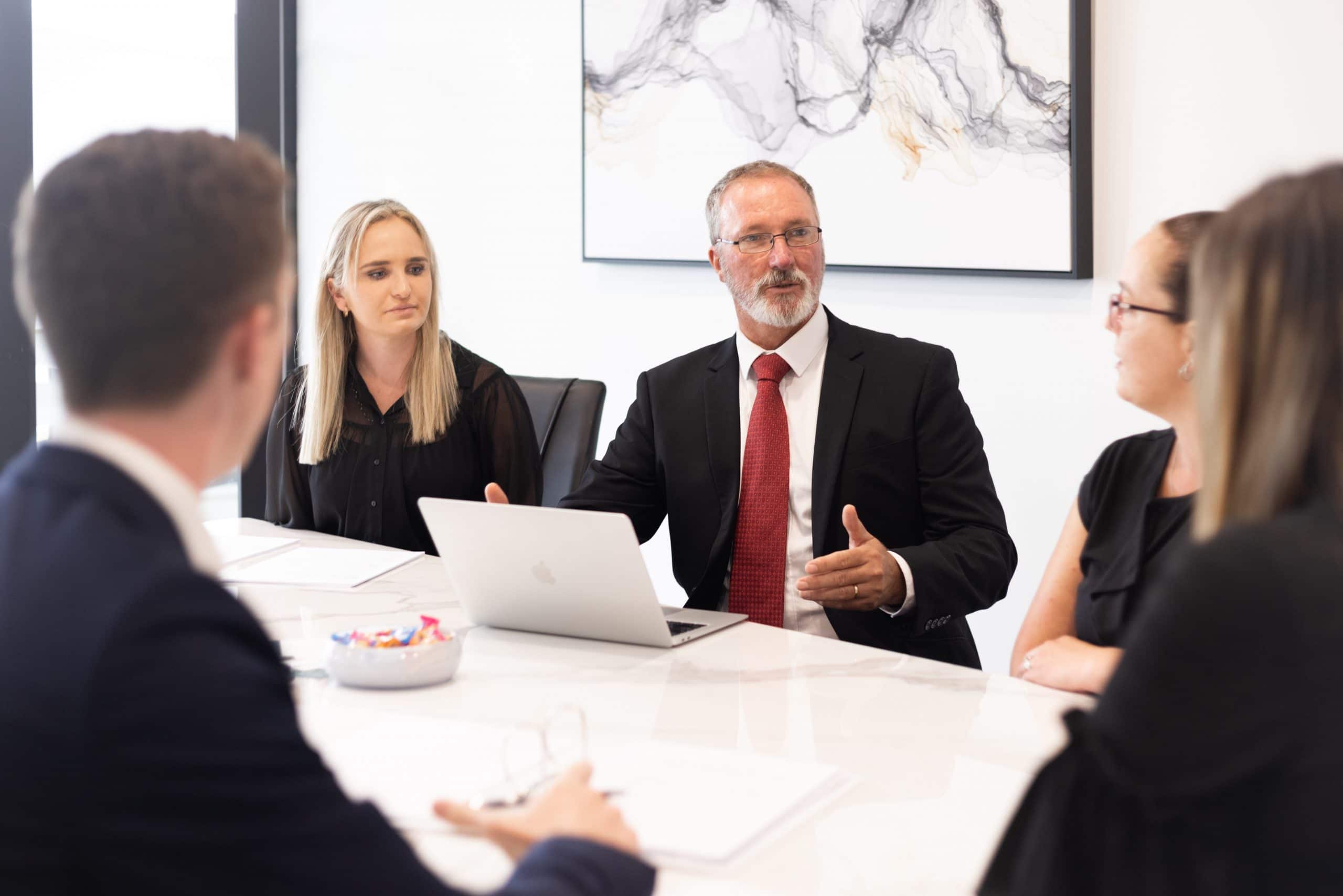 You're on your way, good luck!
Business owners can get caught up in the emotional attachment to their business idea and face the challenge of wearing all the hats. 
Our ultimate tip is to prioritise the work that can't be delegated, and then outsource what can be. 
We recommend speaking to a professional to ensure you meet your tax obligations, legal compliances, licences, contracts, bookkeeping, marketing and so on. When it comes to the monotonous tasks in business, this is where we come in. 
Meeting your legal and accounting obligations is essential in any business. This will relieve unnecessary stress from you, so you can get back to what counts, running your business. 
Take these 3 tips into your new business, creating the space to evolve, and ultimately thrive!