Commercial Lawyers Sunshine Coast
Commercial Lawyers Sunshine Coast
There are, however, more complex versions of some of these entities and arrangements using a combination of these entities. The first three of these entities are all have a legal "personality", either as actual or natural persons – such as a sole trader or partnership – or created by law, which is the case of a company.
While trusts are often recognised as entities for taxation or other purposes, they are a legal relationship of rights and obligations between certain parties.
The entity adopted to run a business will have important effects on such things as:
The amount of control over the business
The level of complexity and cost to set up
The way in which the business is taxed and the rate of tax
The level of regulation and reporting required
The degree to which an owner is liable for debts of the business
The cost of running the business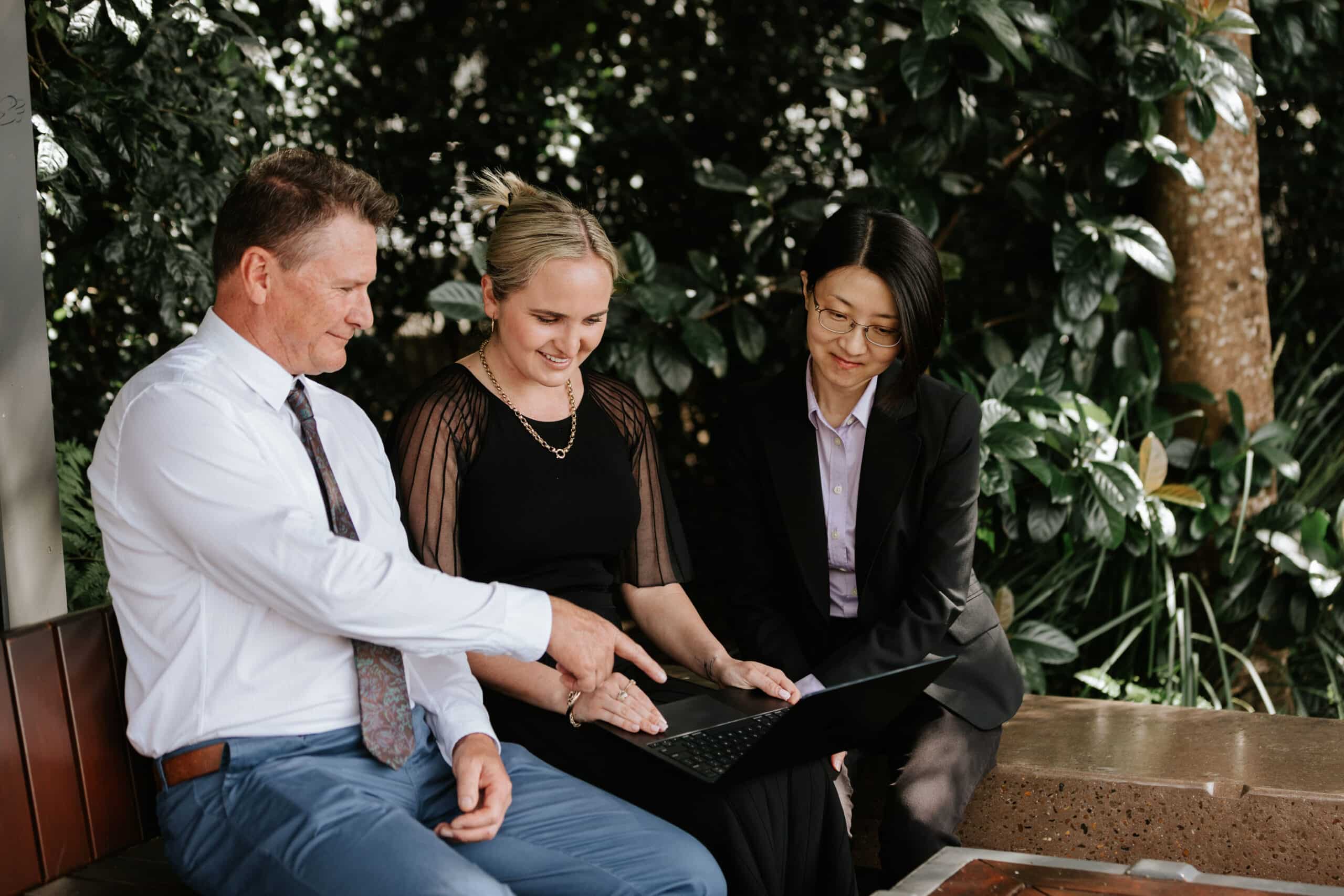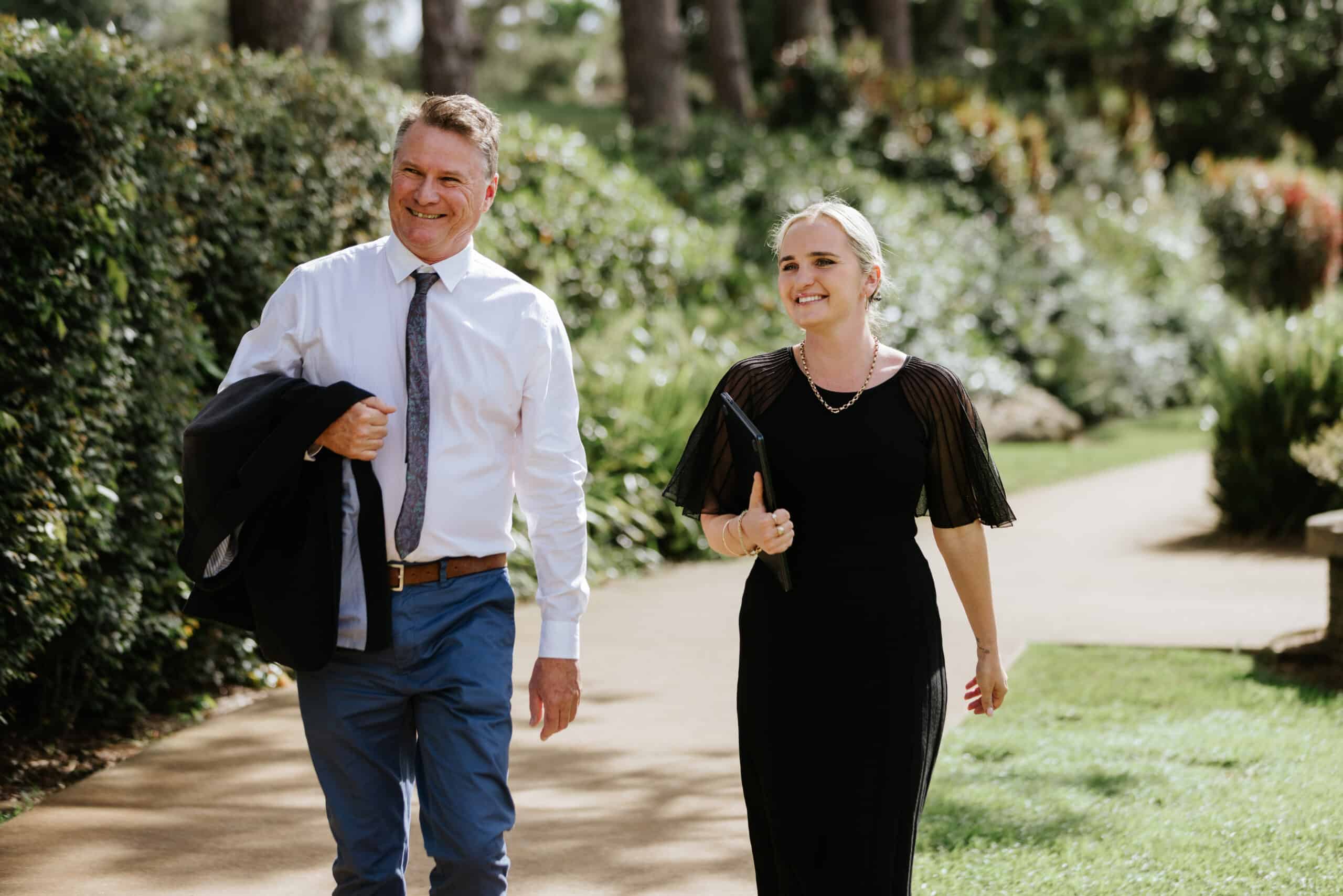 Running a business
Contracts are the foundation of business and provide certainty in business transactions. Without certainty, a business can't successfully operate.
Some of the basic contracts a business may require include:
Sales documents such as invoices, credit contracts, quote, order forms and terms of sale
Purchase contracts and purchase orders
Service contracts, where doing contract work or using contractors
Employment letters of offer and/or agreements
A partnership agreement if the business is owned by more than one person
More complex transactions
More complex contracts required by a business can include:
Business Mergers and Acquisition
Trusts – whether unit, discretionary or hybrids
Self-Managed Superannuation Funds
Put and Call Option Agreements
Insurance Agreements (for partner buy out)
Good advice is essential
While in the past business may have been able to operate on a handshake, the business environment is now more complex and uncertain. Good advice, appropriate structures and clearly-written, enforceable contracts are necessary for a successful business.
All business transactions have potential tax consequences (GST, FBT, CGT, income tax etc).
A business should have their accountants and lawyers periodically review:
That no more tax is being paid than is lawfully required
That your personal exposure to loss and legal liability is minimised
While a business may change its operating entity at any time, the cost of doing so will increase because of such things as taxes on transfers of assets. It is better to get good advice before you start out in business, as changes along the road may be costly and you may be unnecessarily putting yourself and personal assets at risk.
Greenhalgh Pickard's Business and Commercial Law Team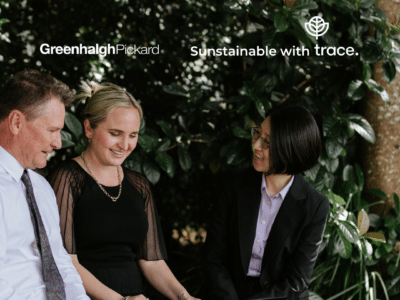 Green is not just in our name, it's in our nature. Our journey to Climate Reporting has been a simple and effective process with many benefits. Climate reporting is a subset of sustainability reporting that specifically centres on an organisation's actions to...
Contact Your Nearest Office
If you are interested in meeting with an accountant or lawyer regarding your business or commercial interests, please fill out the form to book an appointment or call (07) 5444 1022