A sole trader is the simplest form of business structure.
It is defined as a business owned and operated by one person in their name. It can be relatively easy and inexpensive to set up; however, as a sole trader you're legally responsible for all aspects of your business as there is no legal distinction between yourself and the business entity.
If you decide the sole trader is right pathway for yourself there are only a few simple steps required to begin your business endeavor, some of which include: deciding on a business name and registering it to ensure it doesn't infringe on any existing trademarks; applying for relevant licenses and registrations; applying for an ABN; and, seeking insurance to protect yourself against certain liability.  In relation to tax obligations, a sole trader operates under the individual's tax file number and ABN; meaning any profit generated from your business is added to your individual taxable income and subject to the normal tax obligations of any individual.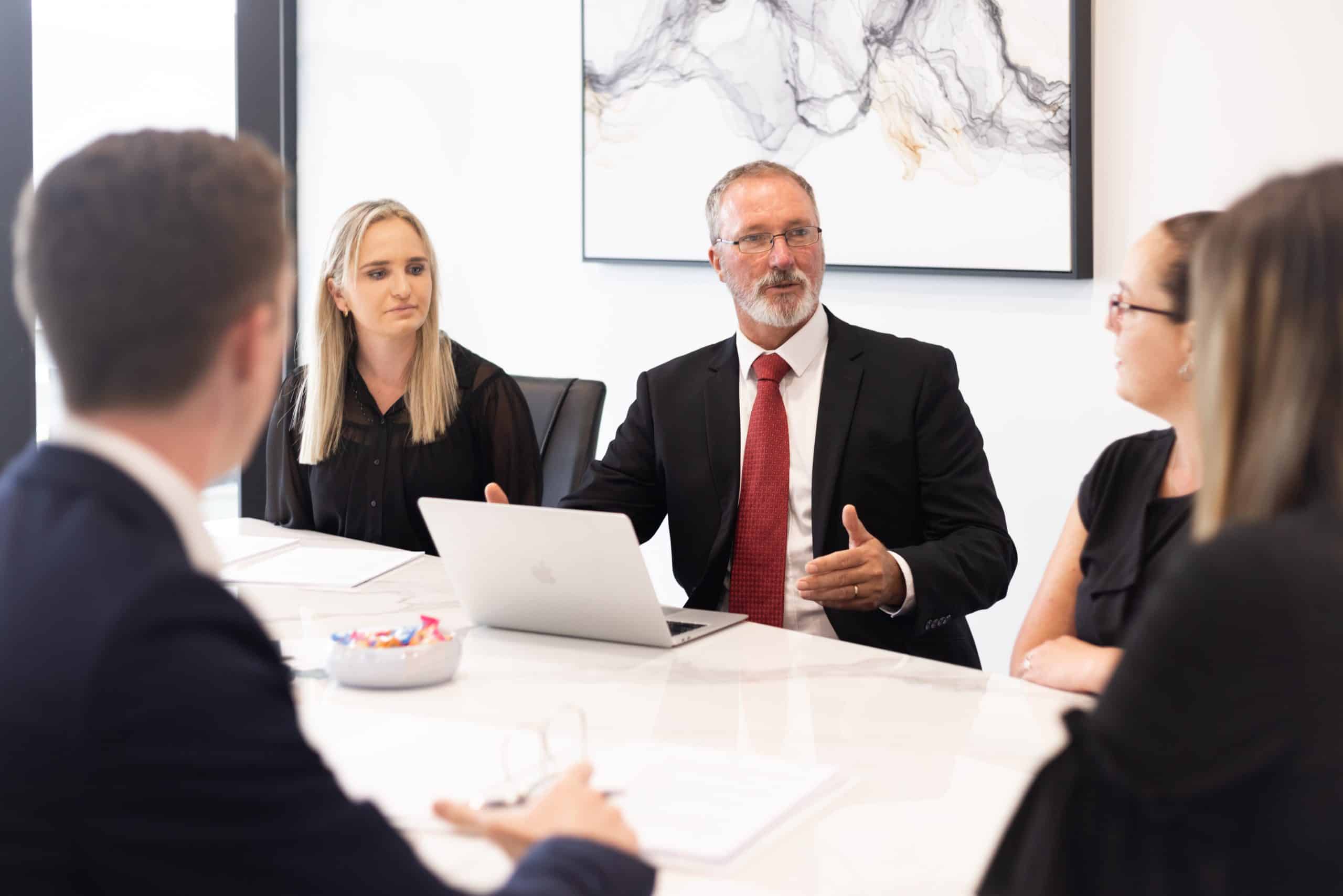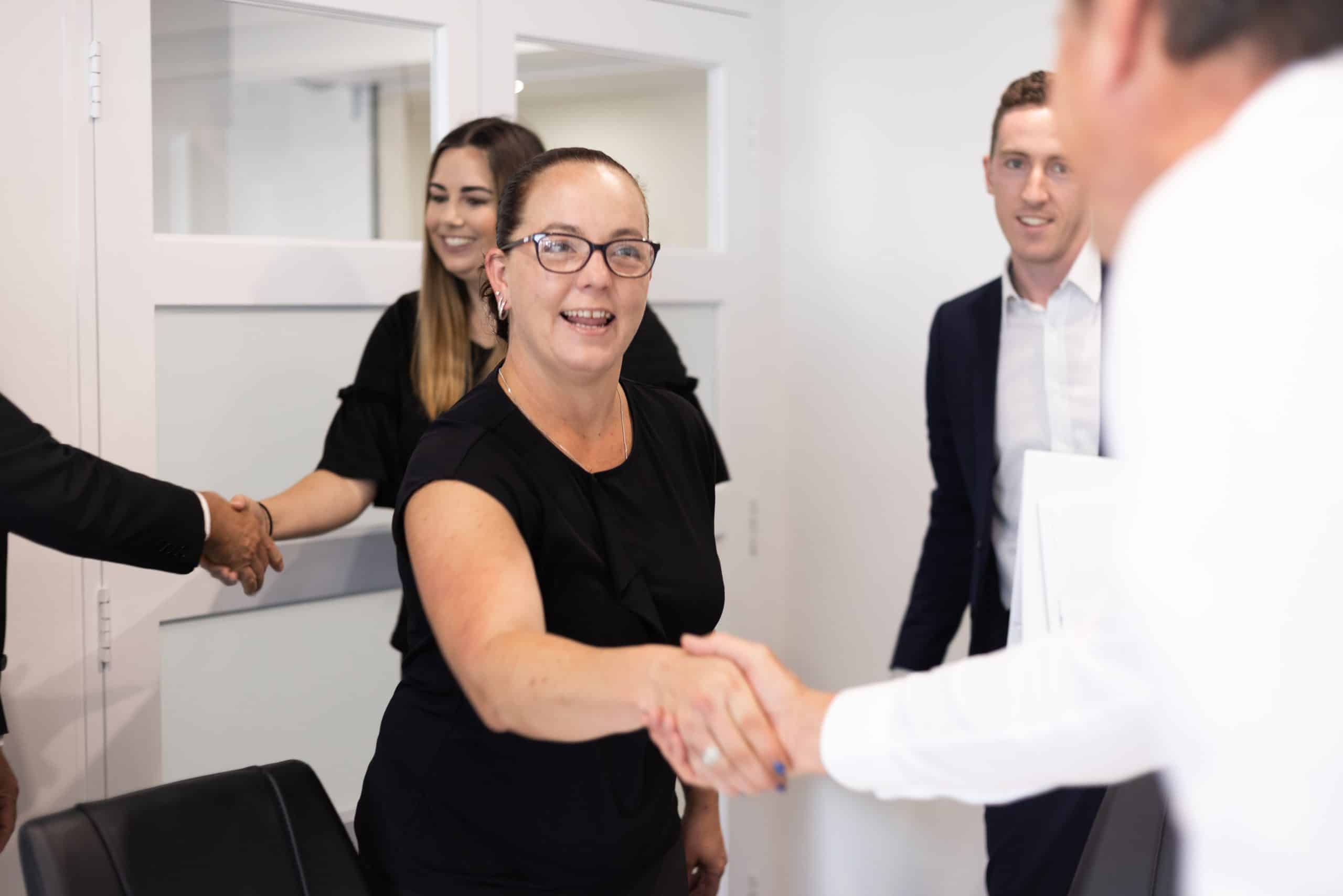 At Greenhalgh Pickard, we operate as integrated workplace of Solicitors and Accountants who provide a comprehensive range of services for sole traders. We offer high quality legal advice and accounting services that enable you to focus on the day-to-day demands of running a business.