Would you like to join the Sunshine Coast's best legal, accounting and migration firm?
Greenhalgh Pickard is one of the longest-running law firms on the Sunshine Coast, and the only combined Legal, Accounting and Migration firm in Queensland. We pride ourselves on our exceptional customer service and our experienced team.
Unfortunately we don't have any available positions at the moment.
Feel free to register your interest below.
Register your interest today
If you are interested in joining the Greenhalgh Pickard team, please feel free to send us your details using the contact form provided.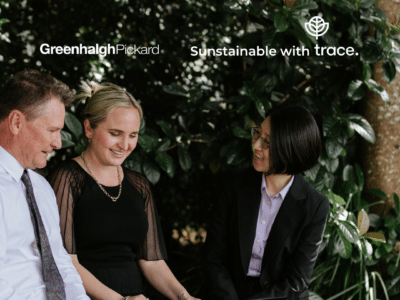 Green is not just in our name, it's in our nature. Our journey to Climate Reporting has been a simple and effective process with many benefits. Climate reporting is a subset of sustainability reporting that specifically centres on an organisation's actions to...
Contact Your Nearest Office
If you are interested in meeting with an accountant or lawyer regarding your business or commercial interests, please fill out the form to book an appointment or call (07) 5444 1022