A company is a business structure in which you create a legal entity separate from its owners and operators that is owned by its shareholders, unlike sole trader and partnership structures where you retain the legal responsibility personally. This separate legal entity provides more separation while often maintaining control over the business provided you adhere to your obligations.
There are two forms of Companies in Australia:
Apart from liability and reporting requirements, the main difference between them is that public companies are open to investment from the public whereas proprietary companies are limited by the number of external shareholders they may have.
Companies can offer great advantages when implemented correctly; however, they can offer equally detrimental outcomes if operated or implemented incorrectly.  The steps in setting up a company may also vary depending on the company's intended use. For these reasons, we strongly recommend seeking advice to ensure that a company meets your needs and that it is set up in accordance with these intentions.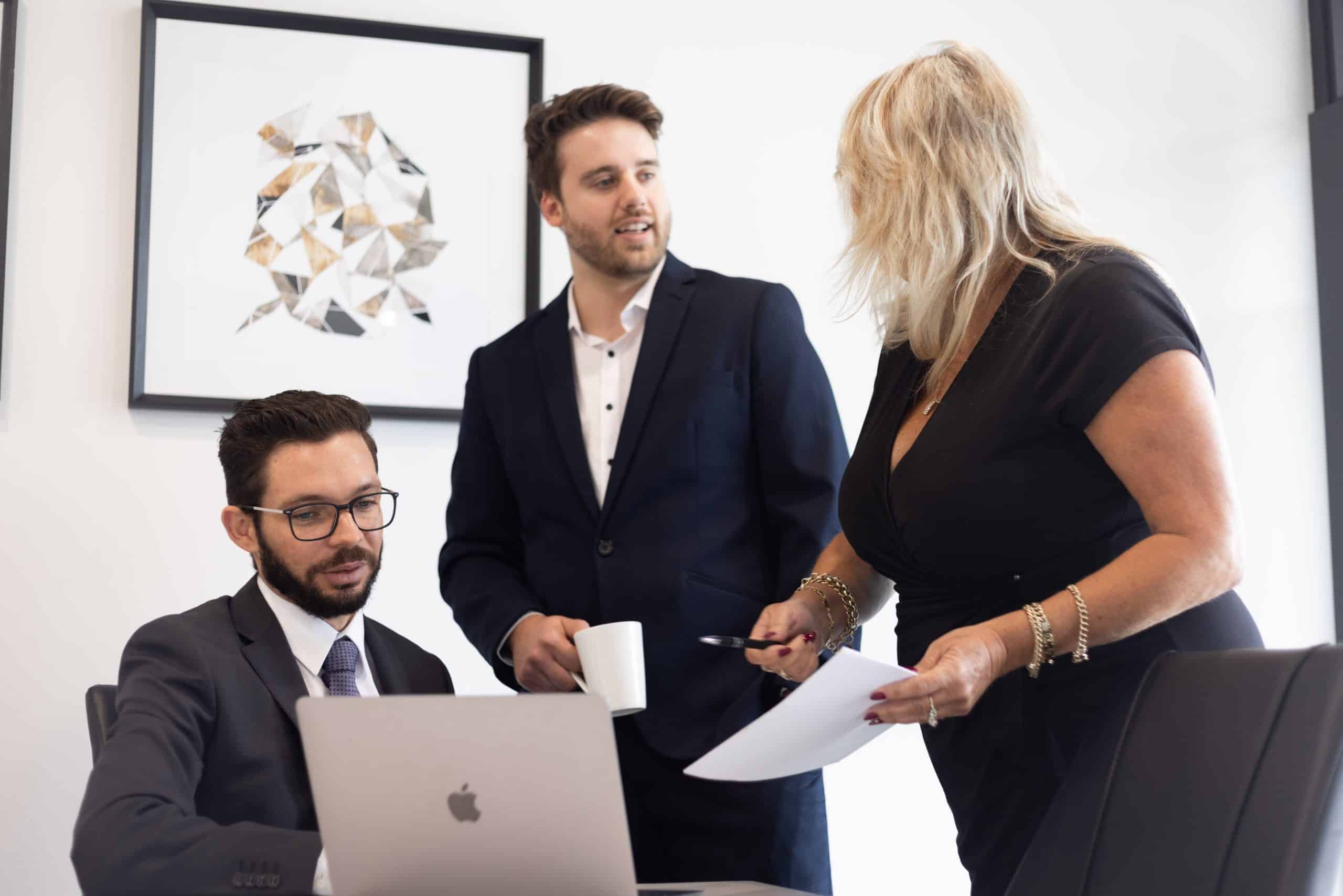 Our full-service firm offers integrated legal and accounting solutions to excel your business prosperity. Companies are subject to stringent laws in both financial and operational aspects, so if you are considering starting, winding up, or are currently in control of a company, we can offer expertise to ensure you take the right actions for your circumstances.
For experienced and targeted advice, contact our local professionals today for a free 30-minute consult to review your business' structure.
Greenhalgh Pickard's Business Advisory team