Buying and selling real estate is usually the single biggest transaction that is made in a person's life. It can also be extremely stressful and come with unforeseen complications.
Regardless of whether you're a first home owner or an experienced investor Greenhalgh Pickard's expert lawyers and conveyancers can take the stress out of the legal process so you can relax!
Greenhalgh Pickard's property conveyancing services include:
Fixed and affordable fees that include the standard searches at each stage
No additions for reasonable changes and time extensions
Lawyer conduct and supervision of your sale or purchase
Regular contact and a prompt response to your queries
Liaising with your agent, financier and experts
Access to the latest conveyancing technology
Taking the time to understand you needs and provide you with easily understood and comprehensive advice and guidance at each stage of the transaction
Other property services
In addition to conveyancing, Greenhalgh Pickard offers property legal services relating to:
Commercial property transaction
All aspects of property development, from initial planning to subdivision, construction contracts, sales "off the plan", titling, strata titling including Community Management Statements and Body Corporate set-up and minutes
Self-Managed Super Fund purchases – including setting up bare trusts for Limited Recourse Borrowing Arrangements
Greenhalgh Pickard's conveyancing and property law team
Complete advice
Property transactions such as buying and selling have potential tax consequences, such as GST, capital gains tax (CGT), income tax and land tax. In addition to offering of legal advice, Greenhalgh Pickard can review your property transactions and provide advice about the tax implications of the transaction. Greenhalgh Pickard's accountants can also assist in setting up and ongoing administrative and tax compliance for your SMSF.
If you are interested in meeting with an accountant regarding your business or commercial interests, call (07) 5444 1022 today.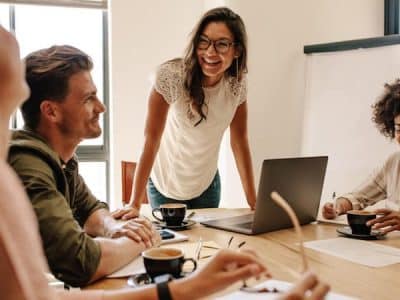 Employee Protections at work – Know your rights Whether you are an employee or an employer, you need to be aware of your rights and entitlements to ensure you and/or your business are protected. In Australia, the Fair Work Act 2009 (Cth) (the "Act")...
Contact Your Nearest Office
If you are interested in meeting with an accountant or lawyer regarding your business or commercial interests, please fill out the form to book an appointment or call (07) 5444 1022