Conveyancing Sunshine Coast
Conveyancing Sunshine Coast
Buying and selling real estate is usually the single biggest transaction that is made in a person's life. It can also be extremely stressful and come with unforeseen complications.
Regardless of whether you're a first home owner or an experienced investor Greenhalgh Pickard's expert lawyers and conveyancers can take the stress out of the legal process so you can relax!
Greenhalgh Pickard's property conveyancing services include:
Fixed and affordable fees that include the standard searches at each stage
No additions for reasonable changes and time extensions
Lawyer conduct and supervision of your sale or purchase
Regular contact and a prompt response to your queries
Liaising with your agent, financier and experts
Access to the latest conveyancing technology
Taking the time to understand you needs and provide you with easily understood and comprehensive advice and guidance at each stage of the transaction
If you're trying to navigate the world of real estate, it pays to have the professional legal team at Greenhalgh Pickard on your side. We're skilled at handling all aspects of conveyancing for residential, commercial, and investment properties.
Take the hassle out of selling or buying a residential property with an experienced lawyer.
We can assist you with:
Any disclosures required to be issued to the buyer
Amending a contract to factor in your individual circumstances
Obtaining an independent valuation of the property before any contract is signed
Liaising with relevant mortgage lenders
If you are planning on buying or selling, come and see the team today.
Commercial conveyancing is a far lengthier process involving the extensive investigation of the land, commercial leases, tax implications, zoning and more. Our experienced legal professionals can assist with:
Investigating any claims on the property, titles, encumbrances, environmental issues, or other obstacles to transferring of title
Examining the lease before any purchase agreement is reached
Explaining your options, rent increases, and required expenses
Creating the contract of sale
Organising fee payment and mediating negotiations in a timely manner
Reviewing existing lease contracts of tenants conducting business on the premises
Overseeing the closing settlement of documentation and money
If you're buying or selling a commercial property, an experienced conveyancer can provide the advice and guidance you need to facilitate a stress-free transfer of ownership.
Investment property conveyancing
Our team at Greenhalgh Pickard is able to help you navigate every aspect of your investment property purchase. We can assist with:
Reviewing any prospective vendor statements
Ensuring you're aware of your rights as an investor
Transferring the property title to your name
Managing all necessary documentation
Applying for any eligible concessions or grants that might work in your favour
Making you aware of any important points to consider if you are planning to rent the property
With the help of our conveyancing experts, you'll take the hassle out of buying or selling your residential or commercial property. Contact us today on (07) 5444 1022.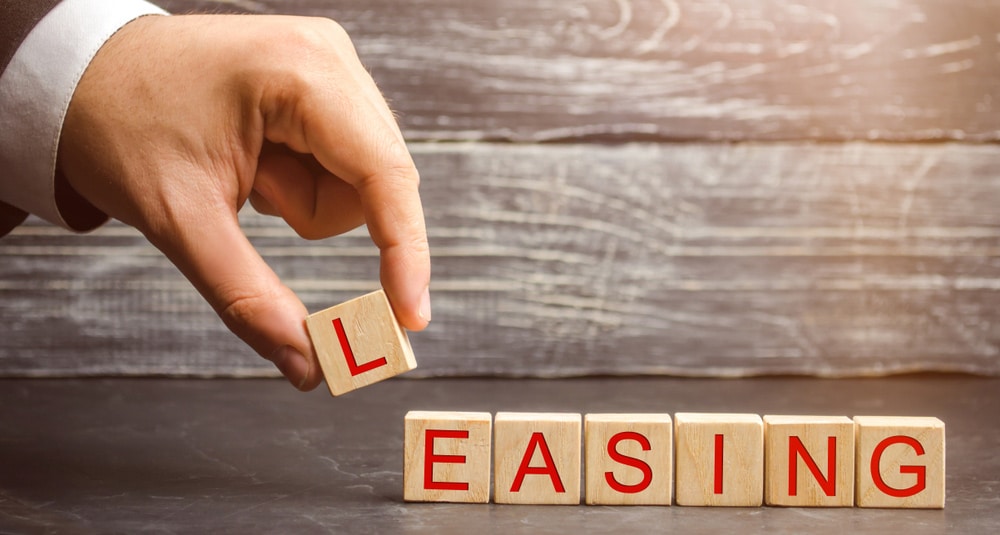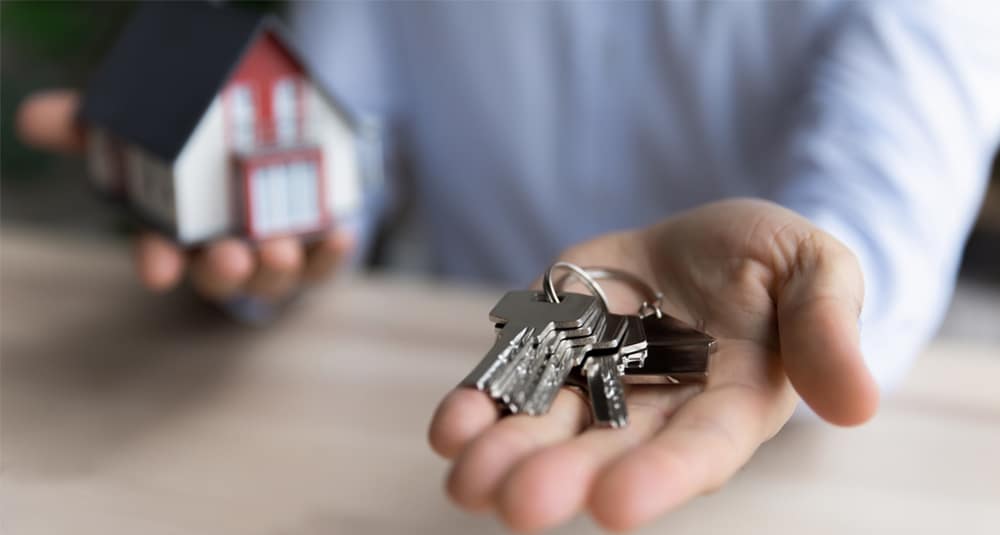 Other property services
In addition to conveyancing, Greenhalgh Pickard offers property legal services relating to:
Commercial property transaction
All aspects of property development, from initial planning to subdivision, construction contracts, sales "off the plan", titling, strata titling including Community Management Statements and Body Corporate set-up and minutes
Self-Managed Super Fund purchases – including setting up bare trusts for Limited Recourse Borrowing Arrangements
Greenhalgh Pickard's conveyancing and property law team
Complete advice
Property transactions such as buying and selling have potential tax consequences, such as GST, capital gains tax (CGT), income tax and land tax. In addition to offering of legal advice, Greenhalgh Pickard can review your property transactions and provide advice about the tax implications of the transaction. Greenhalgh Pickard's accountants can also assist in setting up and ongoing administrative and tax compliance for your SMSF.
If you are interested in meeting with an accountant regarding your business or commercial interests, call (07) 5444 1022 today.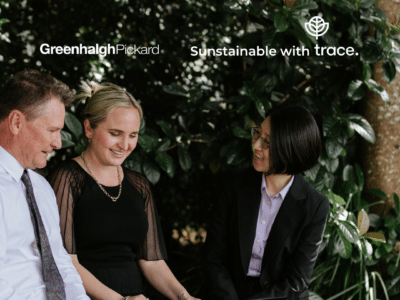 Green is not just in our name, it's in our nature. Our journey to Climate Reporting has been a simple and effective process with many benefits. Climate reporting is a subset of sustainability reporting that specifically centres on an organisation's actions to...
Contact Your Nearest Office
If you are interested in meeting with an accountant or lawyer regarding your business or commercial interests, please fill out the form to book an appointment or call (07) 5444 1022