Do you need a defence lawyer for a criminal law matter? Look no further!
If you have been charged with a criminal offence, or traffic offences such as drink or drug driving, you are wise to seek legal advice and be represented in court by an experienced defence solicitor.
Greenhalgh Pickard provides professional legal advice and assistance relating to traffic law matters and criminal law matters, including:
Assault (excl. personal injury)
When you choose to put your trust in Greenhalgh Pickard you can rest assured that expert lawyers will address your matter with the utmost professionalism and confidentiality in order to achieve the best results for you.
Greenhalgh Pickard's experienced criminal law solicitor, Braden Milburn, offers easy-to-understand, thorough advice you can count on.
You will also benefit from Greenhalgh Pickard's transparent fixed-or-capped fee structure, meaning you will know exactly how much you will spend from the start.
Why You Need A Criminal Defence Lawyer
Being accused of a crime can be a frightening experience. If you are facing criminal charges, it is important to understand your rights and options. An experienced criminal defence lawyer can protect your rights and help you navigate the criminal justice system.
A lawyer can investigate the facts of your case and identify any legal defences that may apply. They can also negotiate with prosecutors on your behalf and represent you at trial. If you are facing serious penalties, a lawyer can help you explore options for plea bargains or alternative sentencing.
In short, a criminal defence lawyer can provide invaluable assistance if you are accused of a crime. Don't go through this process alone – make sure you have an experienced lawyer on your side.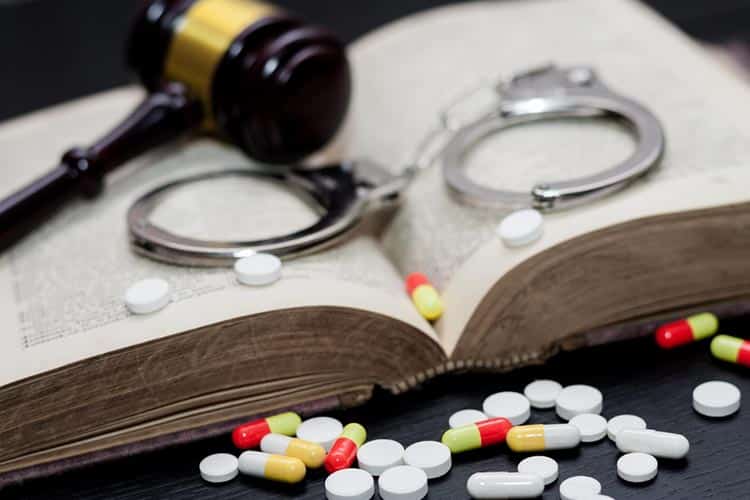 A conviction for a drug offence can result in a prison sentence, a fine or both. In addition, you may also be required to complete a drug treatment program and submit to regular drug testing.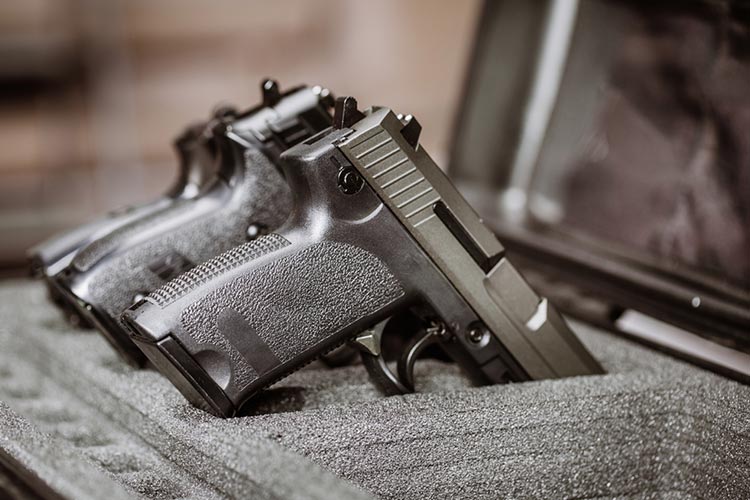 If you are found guilty of a weapons offence, you could be facing a prison sentence, so it is essential that you have the best legal representation possible.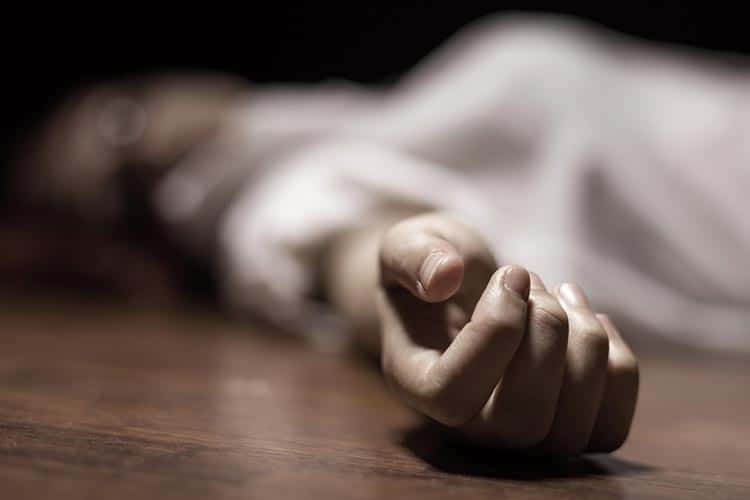 If you are facing assault charges, do not try to navigate the legal system on your own. Hire a qualified criminal defence lawyer to protect your rights and give yourself the best chance of achieving a positive outcome.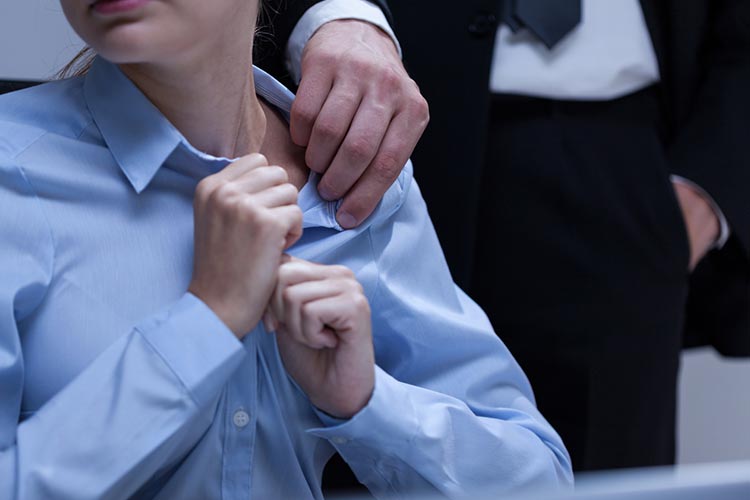 These types of cases are complex and can be highly sensitive so require specialist knowledge in order to give you the best possible chance of a successful outcome.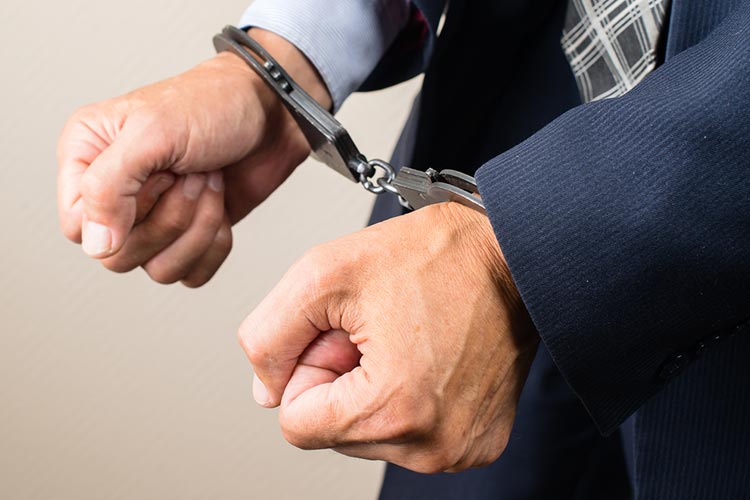 Fraud is a type of white-collar crime that can be difficult to defend against. The government may have access to resources and evidence that you are not aware of. An experienced criminal defence lawyer will know how to investigate the charges against you.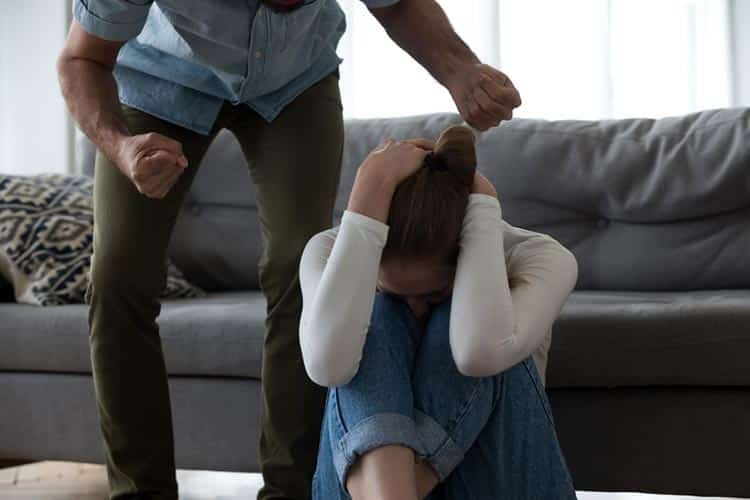 The consequences of a domestic violence conviction can be severe, including jail time, a loss of custody rights and the imposition of a restraining order. A skilled lawyer will work to protect your rights.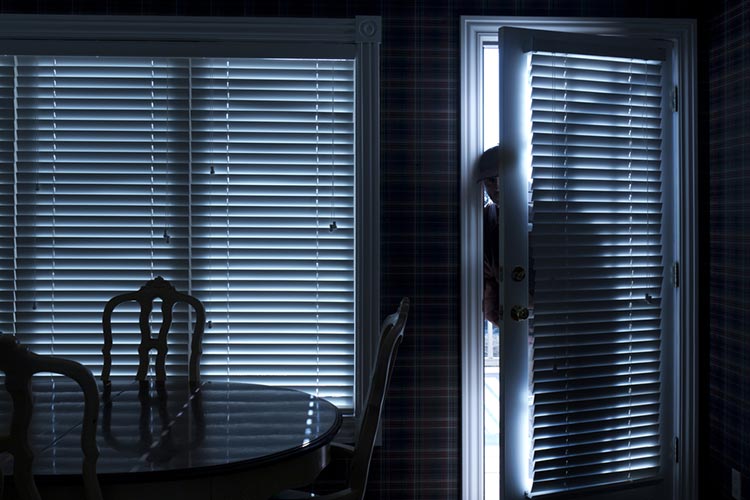 These are serious charges that can carry significant penalties, including jail time. That is why it is so important to have an experienced criminal defence lawyer on your side.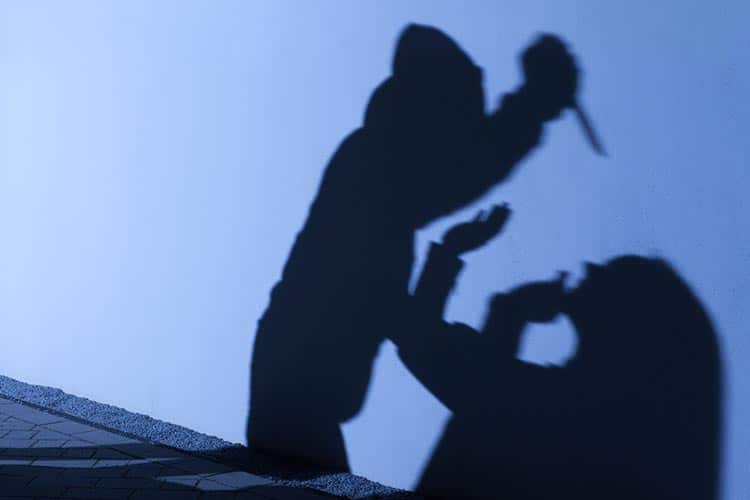 A criminal defence lawyer will handle all communication with the prosecutor and ensure that you understand the charges against you and the potential consequences.
What should I wear to court?
You should dress neat and formally. You do not have to wear a suit.
I have court, where do I go?
You will be required to arrive at the court upon opening (usually 8:30 am).
When you arrive, you can seek assistance from the "registry" sign about which courtroom you are required to go to or check the daily law list.
You can wait for your case outside the courtroom and wait for your name to be called or sit inside the courtroom in the public gallery. If you leave the court before your matter is called, you may miss your court appearance.
Do I have to participate in a police interview?
No, you have the right to remain silent during a police interview. Silence does not infer guilt. However, if you participate in a police interview, this cooperation can be used as a mitigating factor later at sentencing.
You must however answer any personal questions, such as your name, address, date of birth etc.
You can request a lawyer if you are not sure whether to continue with the interview.
Can I travel with a criminal history?
You can travel domestically throughout Australia, however if you intend on travelling overseas you must declare your criminal history within your Visa application. Upon review of your application, the destination country has the right to refuse your entry. The nature of the offence(s) places significant weight upon whether your entry will be refused.
Will my employer see my criminal record?
Yes, if you have a criminal record, this can be viewed by any potential employer through a criminal record check.
Can I represent myself?
Yes. However, it is recommended you seek legal advice to ensure you are fully advised of the consequences of your offence, including potential penalties.
Can police search me, my house or car without a warrant?
Police can only search you without a warrant if there is a reasonable suspicion you have committed or are going to commit a crime.
Greenhalgh Pickard's Criminal Law Solicitors
Legal & Accounting Full Service Sunshine Coast Law Firm
Greenhalgh Pickard Solicitors and Accountants is an innovative, full service, Queensland legal and accounting firm with four convenient law offices on the Sunshine Coast. Our clients predominantly live and work on the Sunshine Coast, but we've many clients also located throughout Queensland, interstate and even overseas.
With accounting and law firm offices in Buderim, Caloundra, Coolum Beach and Kawana Greenhalgh Pickard Solicitors and Accountants takes pride in being trusted legal guides and financial business accountant advisers to clients everywhere.
If you need assistance with a traffic offence, such as Drink Driving or Drug Driving. We are also experts in the area of Drug Offences, Assault (excl. personal injury), Weapons Act offences, Sexual offences, Fraud, Domestic Violence, Stealing, Corporate Crime and Murder & Manslaughter. Contact us today on 5444 1022 for immediate, professional advice and assistance relating to traffic and criminal law matters.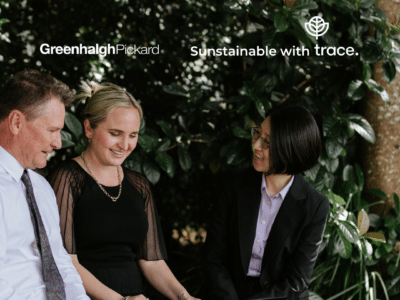 Green is not just in our name, it's in our nature. Our journey to Climate Reporting has been a simple and effective process with many benefits. Climate reporting is a subset of sustainability reporting that specifically centres on an organisation's actions to...
Contact Your Nearest Office
If you are interested in meeting with an accountant or lawyer regarding your business or commercial interests, please fill out the form to book an appointment or call (07) 5444 1022