What do the new restrictions for unvaccinated individuals mean for employers?
Businesses should be taking reasonable steps to ensure staff and customers comply with the vaccination entry requirements.
In effect as of 17 December 2021, Public Health and Social Restrictions will be enforceable to unvaccinated members of the public. This impacts the places and activities allowed by people who have elected not to have the jab
Consequently, this impedes on business operation and their responsibility in facilitating these new policies.
You can review the direction here.
A few key considerations for employers include:
Staff must acquire evidence of vaccination on entry for all customers who are aged 16 or over and do not have a medical exemption;
The venue should clearly depict the vaccination status guidelines throughout the venue
The Qld Check-in app needs to be clearly displayed;
Staff and visitors need to provide contact information (through the Check in Qld app);
A record of each staff members own vaccination status should be accessible (proof of COVID – 19 vaccination or evidence of medical exemption);
Unvaccinated staff are unable to be  enter, work in or provide services;
Complying with capacity limits; and
Operations are COVID safe and measured through a site plan or checklist.
A particular takeaway from the Direction is where a person can provide the necessary evidence of a medical contradiction.
People that provide a medical contraindication will be treated as if they are fully vaccinated for the vaccination entry requirements and as to determine occupant density.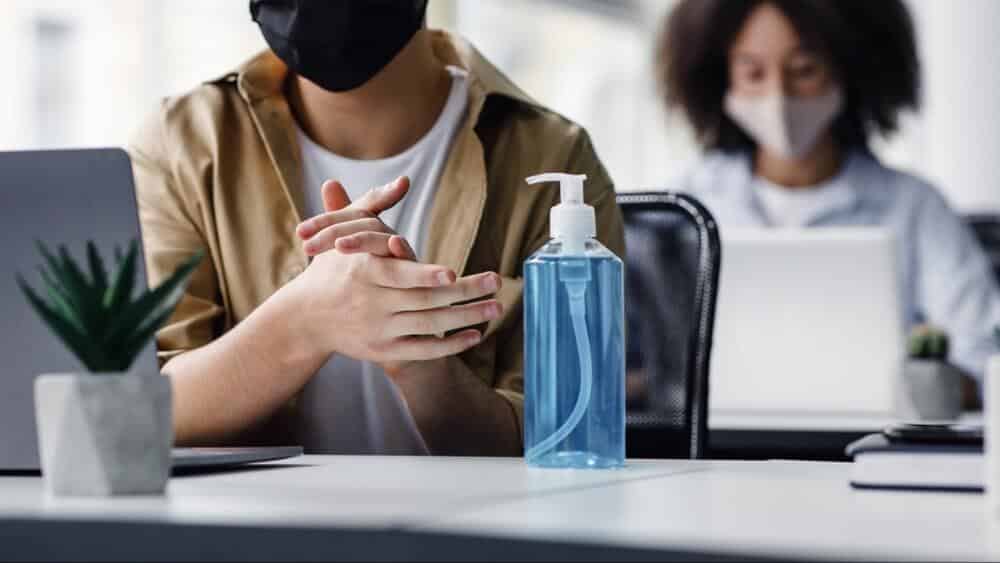 From December 17 2021, the Direction confirms that unvaccinated persons will not be able to attend particular venues such as,
Hospitality venues.
Indoor entertainment venues
Outdoor entertainment venues
Festivals
Government owned galleries, museums and libraries
Prison and youth detention centres
We encourage employers to review the new policies outlined in the direction and seek professional advice on the best way to implement them into your business.
Contact us for advice on how to implement these changes or any other area of employment law.
Watch the video to learn more!