Setting up your own business sometimes seems 'glamorous' or 'exciting' but turning an idea into reality and profit comes with a range of challenges. As a small to medium size business owner, you would know this all too well! However if we can better identify common obstacles and know the best way to overcome them, you'll be more likely to find success.
At Greenhalgh Pickard we are committed to helping SME's succeed. Our business advisory service helps you to make the right decisions at the right time to enhance the health of your business, safeguarding its future and protecting the people that rely on you. We understand the challenges that Australian small businesses face every day.
1. Losing Customers
It takes time to build a solid and loyal customer base. You've also likely worked hard to develop the right products and or services, so when a competitor comes along selling the same or similar product or service (or worse still, something better!), you might find yourself losing customers. The key is to work out why your customers are leaving you, and if your product or service is right for them.
2. Putting the customer at the center of everything you do
Understanding the needs of your customers is integral to business success – without customers you don't have a business! Undertaking market research will help you develop a better understanding of your target customer and what they want from your product or service. Remember, you're selling products to your customers, not to yourself.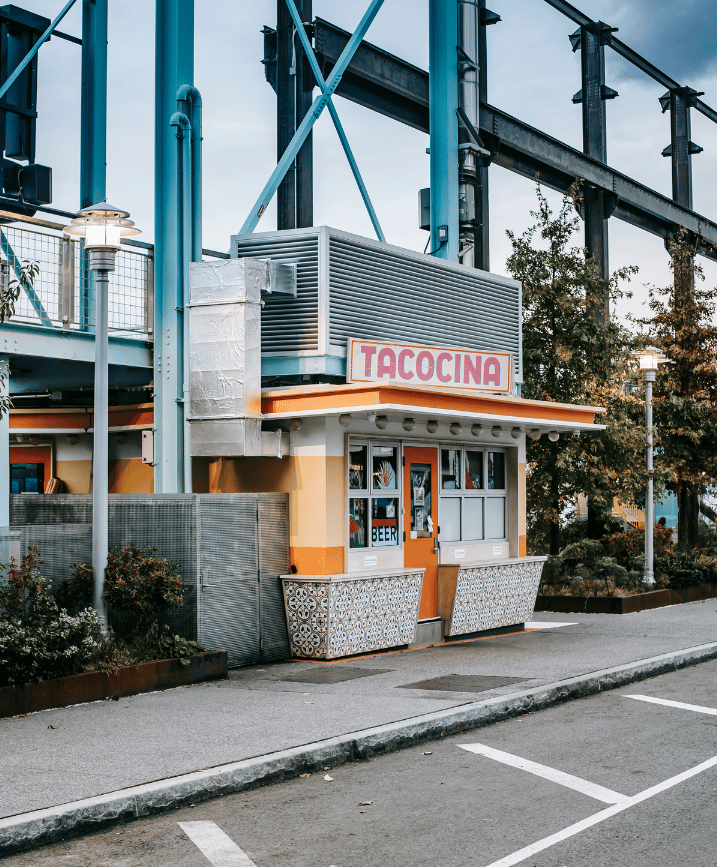 3. Analyse your competitors
It's important to know who your closest competitors are and what they're doing, but what should you do with this information?
Firstly, don't copy them just because they've had success – look at what they are not doing and find a gap in the market – build this into your business and marketing plan.
It could be something simple like offering a discounted shipping rate, introducing a rewards scheme or finding a new platform to engage with your customers.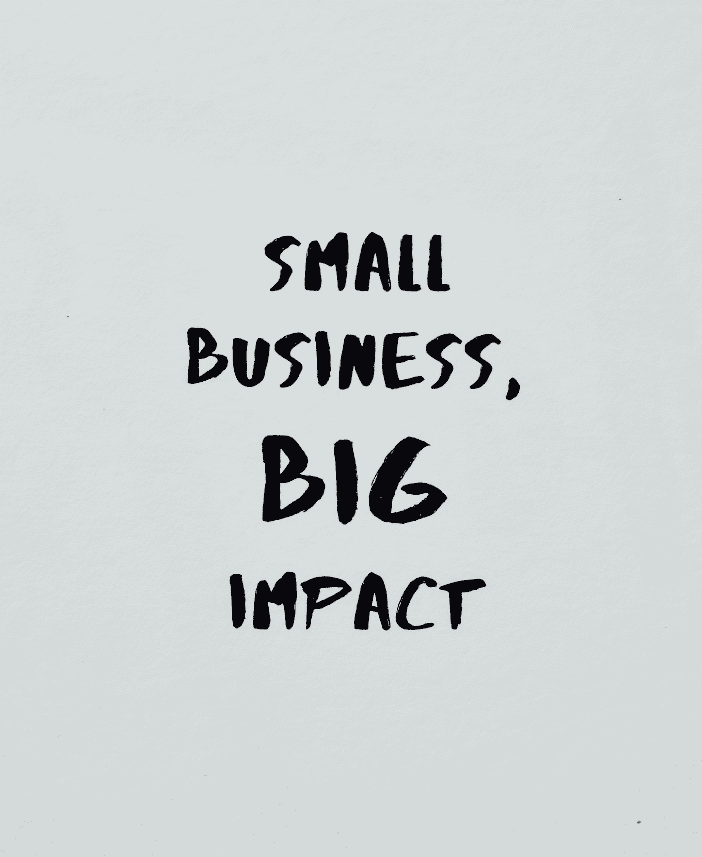 4. Know your X-Factor
Have you ever heard of the value proposition? 
This is where you highlight your competitive advantage – what are you doing that's different, and why should your customers want to do business with YOU and not your competitors.
At the same time, finding ways to achieve economies of scale can create price advantages and cost efficiencies will help your business bottom line.
5. Having the right people around you
Possibly one of the biggest challenges faced by small businesses these days is finding, hiring and retaining quality staff. After all, your small business is only as good as its employees! At Greenhalgh Pickard, we offer obligation-free, fixed-fee industrial relations and employment law health check-ups for small and medium businesses. To book an appointment, click here.
The HR Industry Benchmark Survey 2021, published by ELMO in partnership with the Australian HR Institute (AHRI), reported average turnover for SMB's in 2020 to be 15%. The Australian Bureau of Statistics (ABS) also reported that 27% of Australian businesses are having difficulty finding suitable staff.
High staff turnover can be costly to SME's. According to the HR Industry Benchmark Survey, the average cost to hire a new employee is ~$10,500 and is over twice this amount for C-level executives.
When it comes to hiring new people, it's important to look out for the following qualities regardless of the role:
Personality: Do you think the person will fit into your existing team and business culture? Do they have a positive, can-do attitude and strong communication skills?
Flexibility: Is this candidate willing to pick up new skills and adapt their duties if and when they need to? Are they comfortable with unknown elements of the role?
Skills: Does this person possess the skills needed to complete the role without significant training? Do their career passions match the role?
Growth potential: Does the candidate's skill set add value in other areas of the business that support your business growth goals?
Our integrated legal and accounting services can help you grow your small business.
Whether you're looking for advice in starting up a new business or looking to grow and scale an existing business, we can help! Our experienced legal and accounting professionals will guide you through your business journey so you can reach your business goals.