Employee Protections at work – Know your rights
Whether you are an employee or an employer, you need to be aware of your rights and entitlements to ensure you and/or your business are protected. In Australia, the Fair Work Act 2009 (Cth) (the "Act") governs the integrity of employees and employers. If an employee is terminated, made redundant or reluctantly resigns, they may be eligible to apply to the Fair Work Commission (the "Commission") for compensation.
Commission applications include:
General protections/adverse action
Unfair Dismissal
An unfair dismissal is where an employee's "dismissal was harsh, unjust or unreasonable" and was not a "genuine redundancy". 
"Dismissal" can include where an employee was terminated by their employer or where the employee reluctantly resigned due to an employer's actions. If an employee feels they were forced to resign, a constructive dismissal application may be considered.
"Harsh, unjust or unreasonable"
The Commission will consider the "harshness" of the dismissal, including whether there was a valid reason for termination (i.e. performance issues). If so, whether the employee was notified of this reason prior to termination.
Depending on the disciplinary process followed and the conduct, performance and/or capacity in question, the Commission may take into account the following factors:
Were they given an opportunity to respond;
were they unreasonable refused a support person at any point in the disciplinary process; and
"degree to which the size of the employer's enterprise would be likely to impact on the procedures followed in effecting the dismissal; and
the degree to which the absence of dedicated human resource management specialists or expertise in the enterprise would be likely to impact on the procedures followed in effecting the dismissal".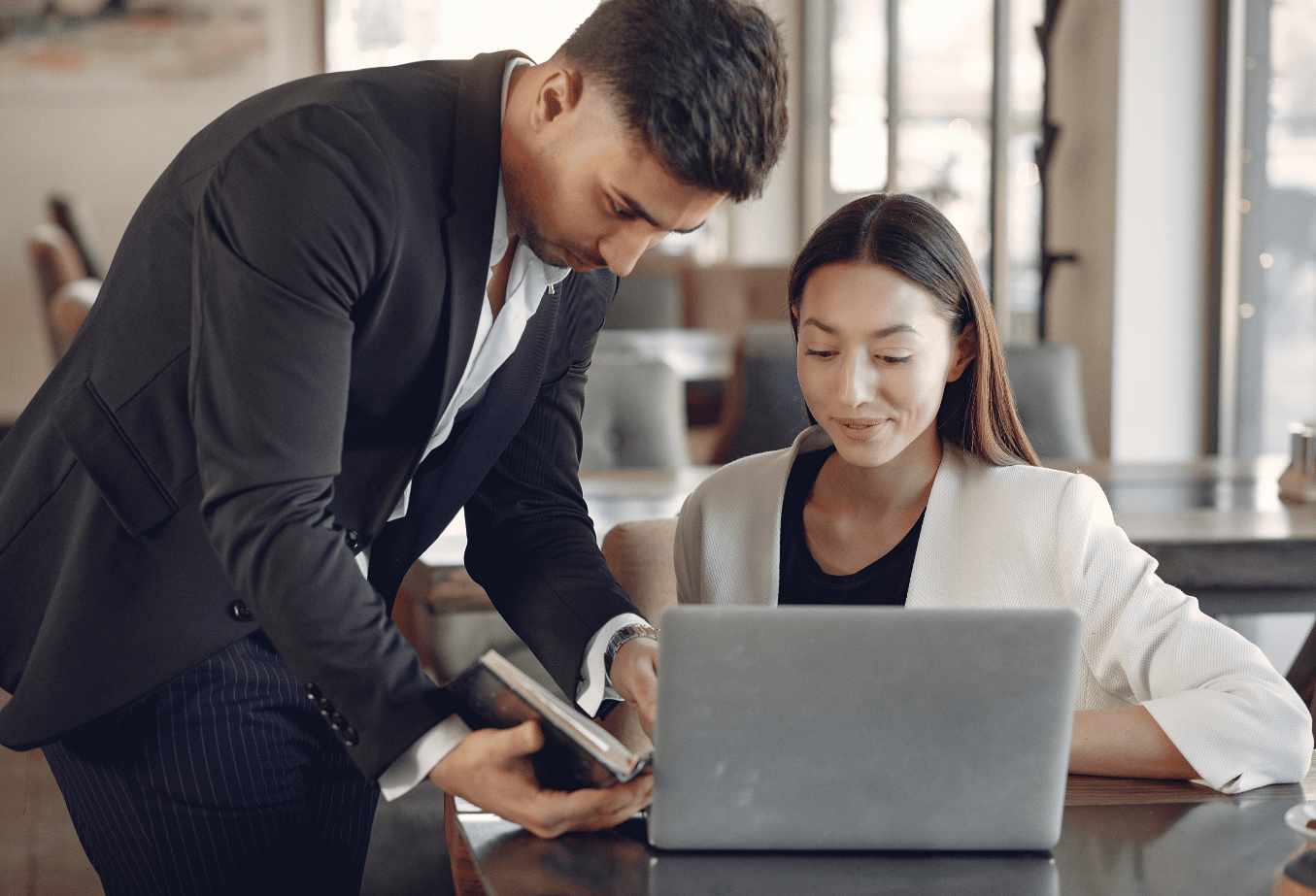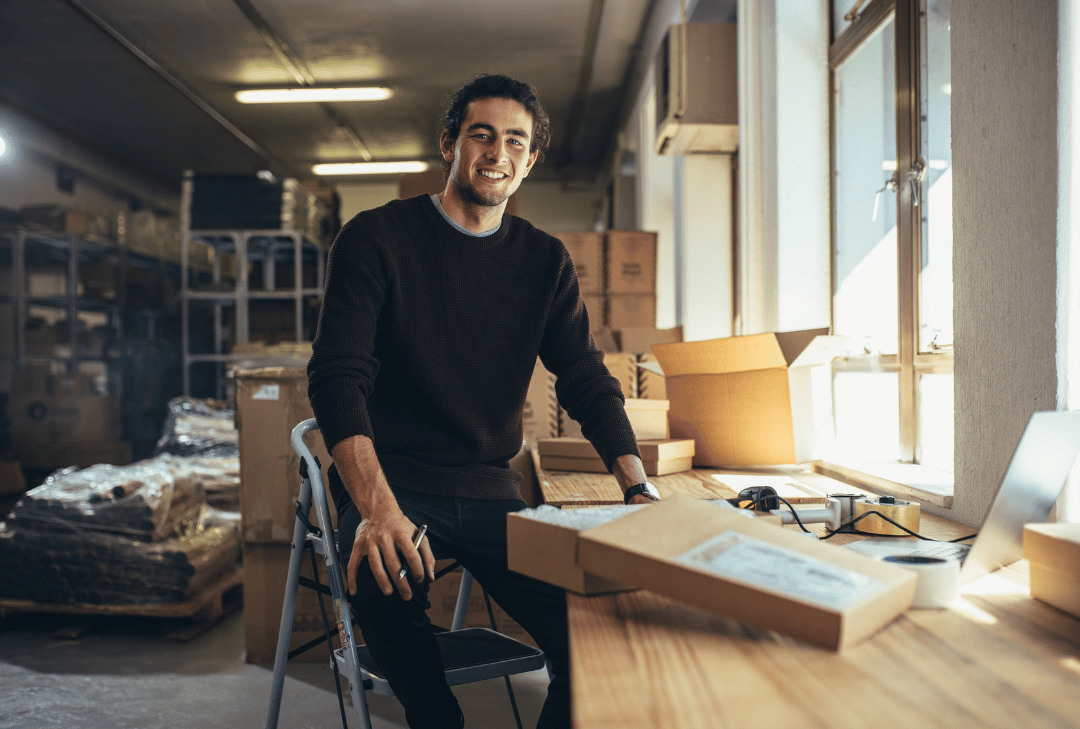 "Genuine redundancy"
A dismissal will not be unfair if the employee's roles were made "genuinely redundant" within the meaning of section 389 of the Act. An employer may dismiss an employee if:
The employer no longer requires the employee's roles to be performed by anyone because of operational requirement changes;
The employer has followed the redundancy procedures under any applicable awards or enterprise agreement (3).
If the employee could be redeployed within the employer's business, the dismissal will not be considered a "genuine redundancy".
Are you eligible?
Whether an employee is eligible to lodge an unfair dismissal application with the Commission depends on a variety of factors.
These include:
Was there a signed contract for the role they were dismissed from?
Was the employee earning beyond the high-income threshold at the time of dismissal? As of 1 July 2021, the high-income threshold was $158,500 (this will increase on 1 July 2022).
Was the employer considered a 'Small Business' (i.e. less than 15 employees) and/or private enterprise employer? If so, has the employer complied with the Small Business Fair Dismissal Code?
How long has the employee continuously served the employer? If a small business, minimum period of employment is 12 months; If not a small business, minimum period of employment is 6 months.
When was the date of termination?
The time limitation to lodge an unfair dismissal application with the Commission is 21 days from the date of termination, or else an employee may lose this right forever.
The Commission will only accept an application beyond this time limit, seek if there were "exceptional circumstances" including the reason for delay (i.e. "unusual, or special, or uncommon but need not be unique, or unprecedented, or very rare".
Amongst other civil remedies available, compensation is capped at 26 weeks of the annual wage the employee would have received.
Keep in mind
When ceasing employment, it is important for both employee and employers to remember:
All corporate property must be returned;
Contractual obligations that survive termination;
Keep confidentiality; and
Payment of wages and entitlements including annual leave, tax and superannuation;
Review any restraint of trade;
Check any employee's loans required to be repaid on termination.
Although an employee may not be eligible for an unfair dismissal application, this does not render them ineligible to make a general protections or unlawful termination application.
If an employee is experiencing other issues at work, there may be an alternative avenue available to seek relief, for example, wage claim, discrimination claim, bullying claim, human rights claim. 
(1)Fair Work Act 2009 (Cth) s 385.
(2)Fair Work Act 2009 (Cth) s 387.
(3)Fair Work Act 2009 (Cth) s 389.