Green is not just in our name, it's in our nature. Our journey to Climate Reporting has been a simple and effective process with many benefits.
Climate reporting is a subset of sustainability reporting that specifically centres on an organisation's actions to address and mitigate climate change. It encompasses data related to greenhouse gas emissions, energy efficiency, and climate-related risks and opportunities. 
How to start Climate Reporting?
Trace is a platform that exists to remove barriers to climate action, by giving individuals and businesses the power to take immediate steps forward. To start Climate Reporting, you first must measure and manage emissions, engage your team and set targets to reduce your impact.
Measure and Manage
This step requires the collection of comprehensive data about your business' daily operations. For example: 
Electricity use

Direct emissions

Employee commute

Purchased goods & services

Waste generated
Engage your team
Educating your team on carbon reduction is vital for sustainability. Empower them with the knowledge to minimise their environmental impact, fostering a greener, more responsible workplace. Curate a personalised mission statement and let them know the steps your organisation is taking towards reducing your footprint.
Set targets and reduce
Utilise the team at Trace who are equipped with a wealth of knowledge, accumulated by working with many companies to become net zero. Identify key areas in your business that can be made more sustainable to reduce your emissions.
These can simply be:
Disposing of batteries correctly

Recycling

Becoming paperless

Switching to reusable kitchenware 

Offsetting you emissions
What are the advantages of Climate Reporting? 
Improved Reputation:

climate reporting showcases a commitment to responsible business practices, which enhances a company's reputation and brand image

Risk Management:

it aids in the identification and mitigation of risks linked to environmental factors, thereby reducing the potential for financial and operational setbacks. 

Investor Confidence:

climate reporting attracts socially responsible investors who prioritise sustainability, potentially leading to increased access to capital and improved stock performance.

Market Competitiveness:

companies excelling in Environmental, social and Governance metrics often gain a competitive edge, as customers, partners, and employees increasingly favour socially responsible businesses. 

Employee Engagement:

firms with robust environmental and social commitments tend to attract and retain top talent, as employees are typically more motivated to work for socially responsible organisations. 

Long-term sustainability:

climate reporting fosters a long-term perspective, aligning business strategies with the sustainability objectives necessary for enduring success in a constantly changing world. 

Transparency and Accountability:

climate reporting encourages transparency and accountability, facilitating stakeholders in assessing a company's performance in critical areas beyond financial metrics. 
Just a few eco-friendly initiatives we have at Greenhalgh Pickard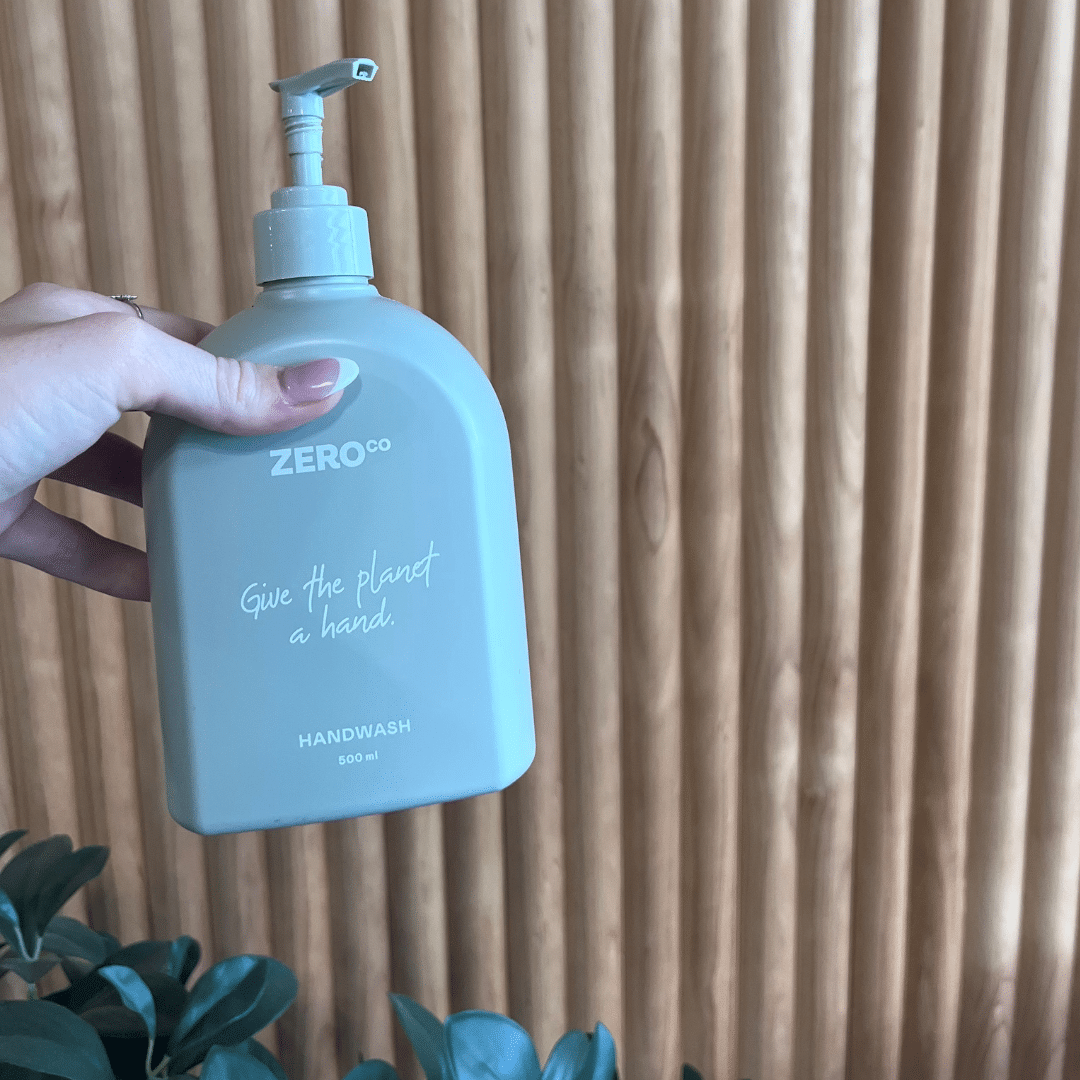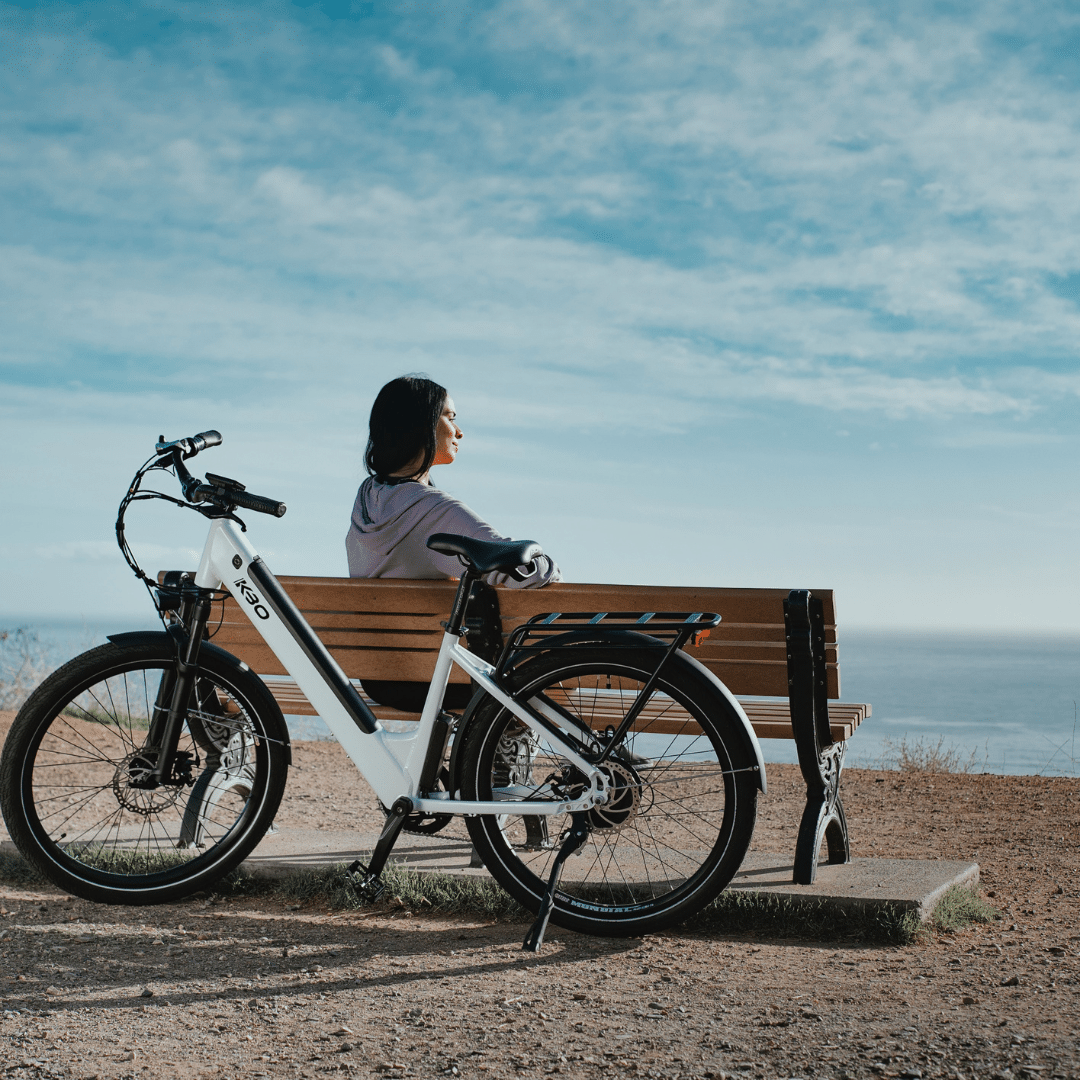 An electric bike for our staff to use for local trips
For Climate reporting serves as a potential instrument for companies to convey their dedication to ethical and eco-friendly operations. With guidance from tech platforms and knowledgeable climate-focused teams like Trace, these disclosures offer an organised and thorough means for sharing data regarding a corporation's performance in environment aspects. Embracing climate reporting not only enhances a company's reputation and relationships within the company but also plays a pivotal role in fostering a more sustainable and resilient business environment.