Greenhalgh Pickard is excited to announce our newest office location in Buderim!
The team at Greenhalgh Pickard are ecstatic to expand their service offering into the beautiful Buderim region on the Sunshine Coast. Our new office is officially operating at 82 Burnett Street, after merging practices with the team at Fuss Law.
Greenhalgh Pickard is a well-respected, full-service firm, expanding across the Sunshine Coast, located in Coolum, Kawana and Caloundra, and now Buderim.
Through shared philosophies of our complementary firms, the transition simply means clients will now have access to a greater range of services, particularly legal, accounting and migration, whilst still delivering premium client-focused service. With more than 600, 5-star Google Reviews, providing value for our client is paramount.
Our firm believes in evolving ahead of the market, innovating in technology, sustainability and expertise, to continually optimise our service offering. Fostering relationships of longevity and sincerity is paramount to our team, allowing us to provide valuable advice in the fluctuating legal and accounting demands of our client's lives.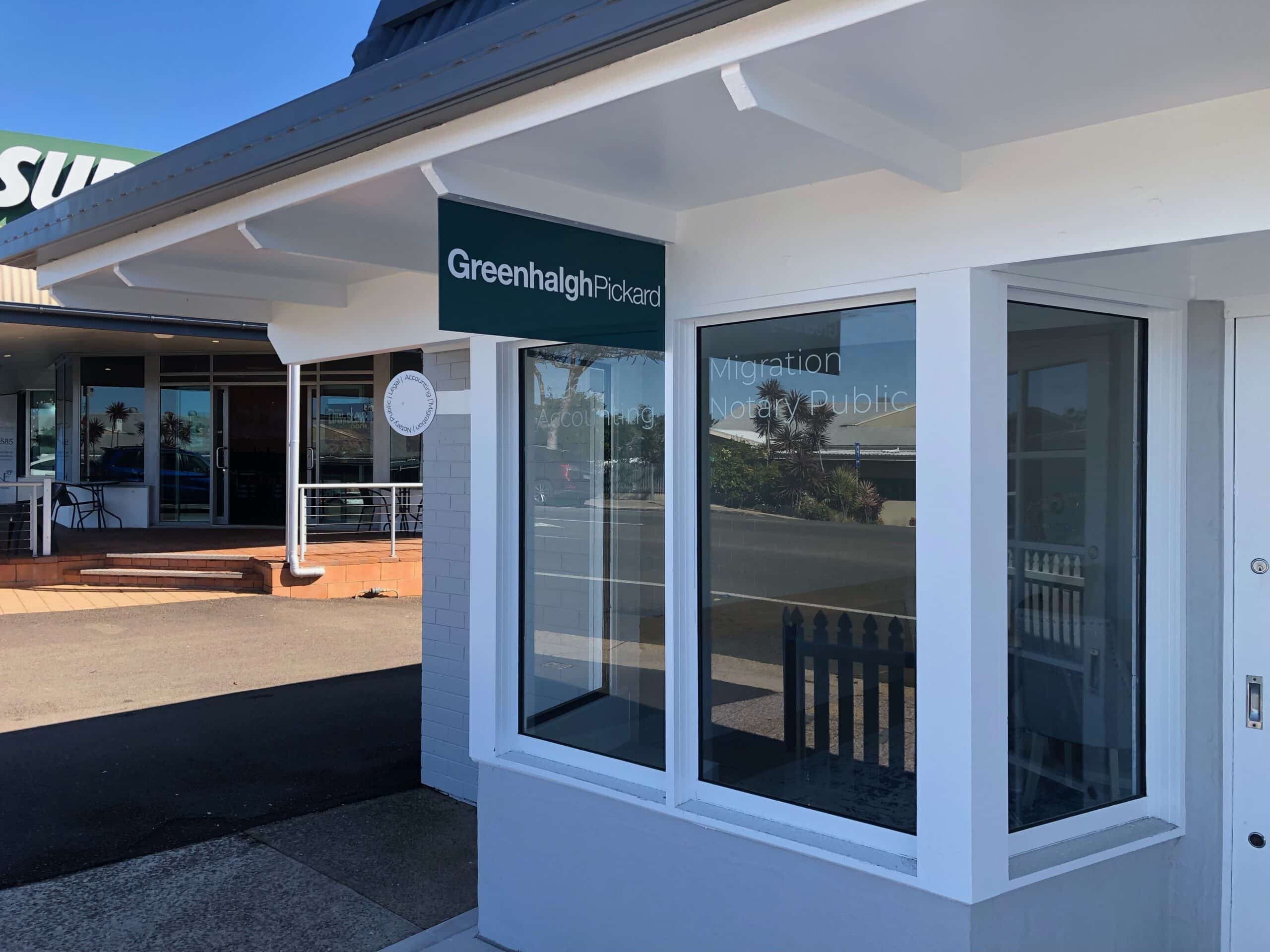 The benefit of accessibility to both legal and accounting solutions within the one location, is a significant asset for our clients. As most matters go hand in hand, our services optimise each client interaction, saving you both money and time.
In this new venture, we are most excited for the opportunity to connect with a new community and align ourselves with a broader market. As Sunshine Coast locals ourselves, we understand the importance of local service, and what it means to go above and beyond for our clients.
Our clients are the backbone of our company ethos, and the catalyst in building a positive working environment and culture. We are here to deliver you premium results at an affordable cost.
We look forward to getting to know the people of Buderim and showing you our legal insight and business instinct. Thank you for your continued support of both Fuss Law and Greenhalgh Pickard, and we look forward to advising you in the future.
We are so excited for this new chapter of Greenhalgh Pickard and cannot wait to get to know our new locals in Buderim.
Our most recent acquisition is Rom Ferrier Law in Buderim!
We are excited to also announce our most recent acquisition of Rom Ferrier Law.  We have loved already getting to know our new locals in Buderim and look forward to this exciting step for our team. Come and see Rom and the rest of our team in our new Greenhalgh Pickard office at 82 Burnett St.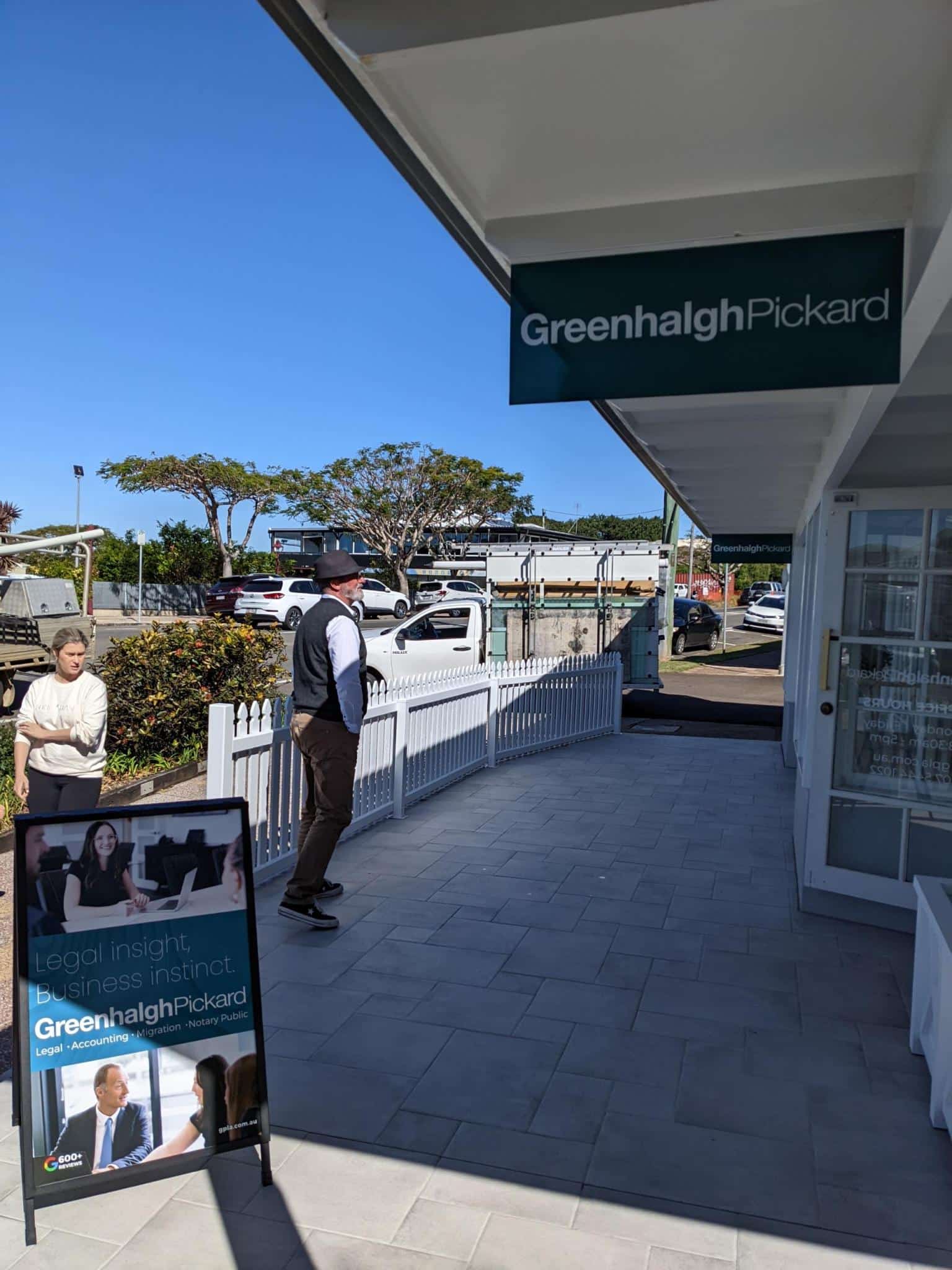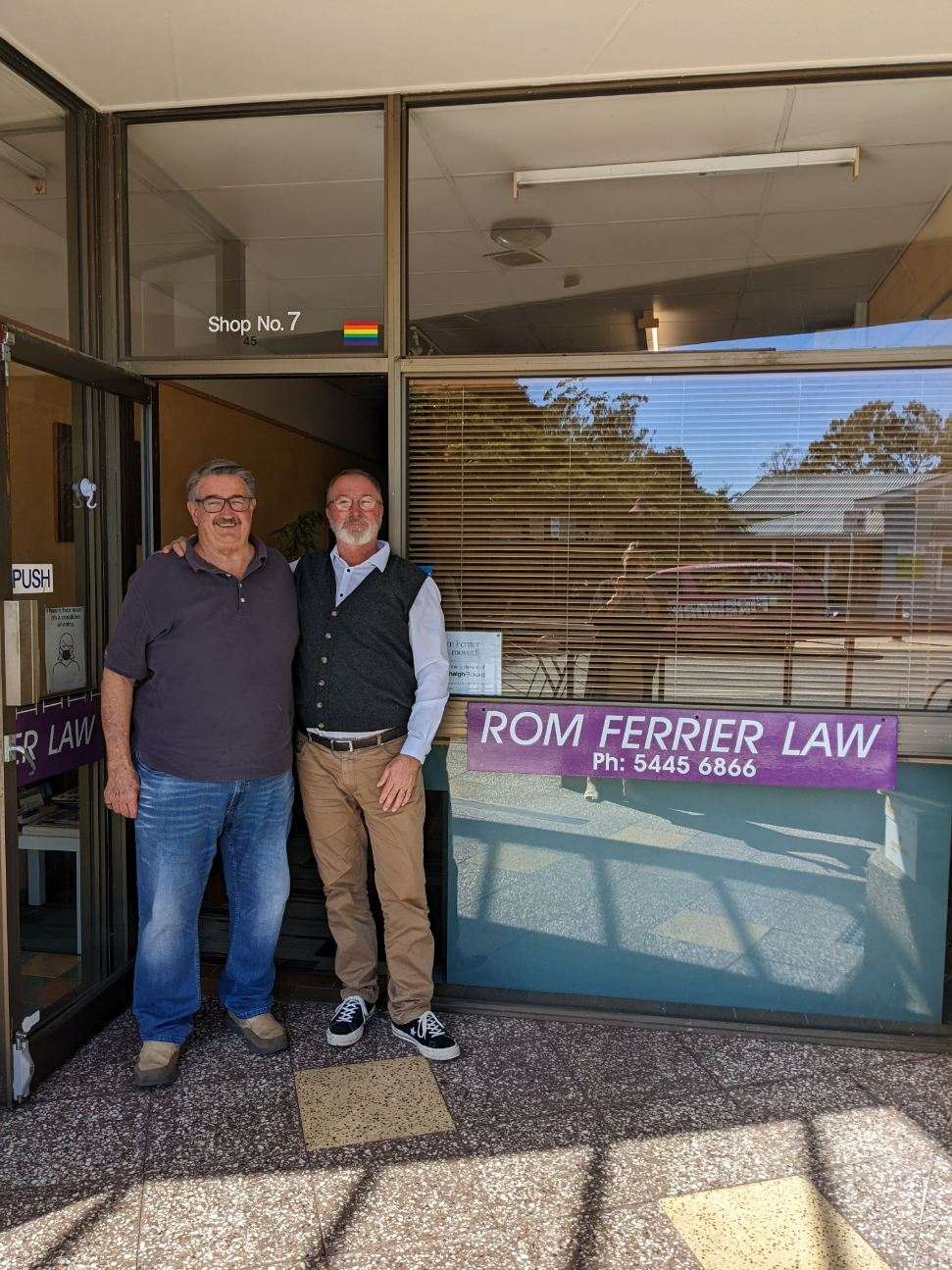 We are officially Buderim locals!
Visit the team at 82 Burnett St, Buderim today.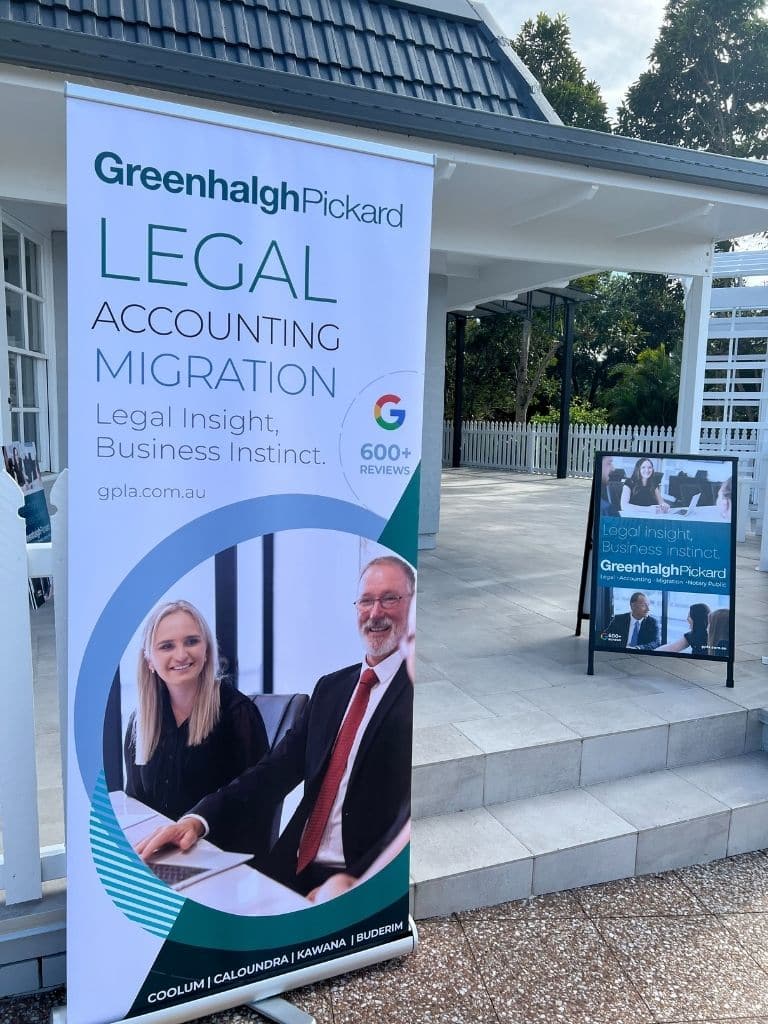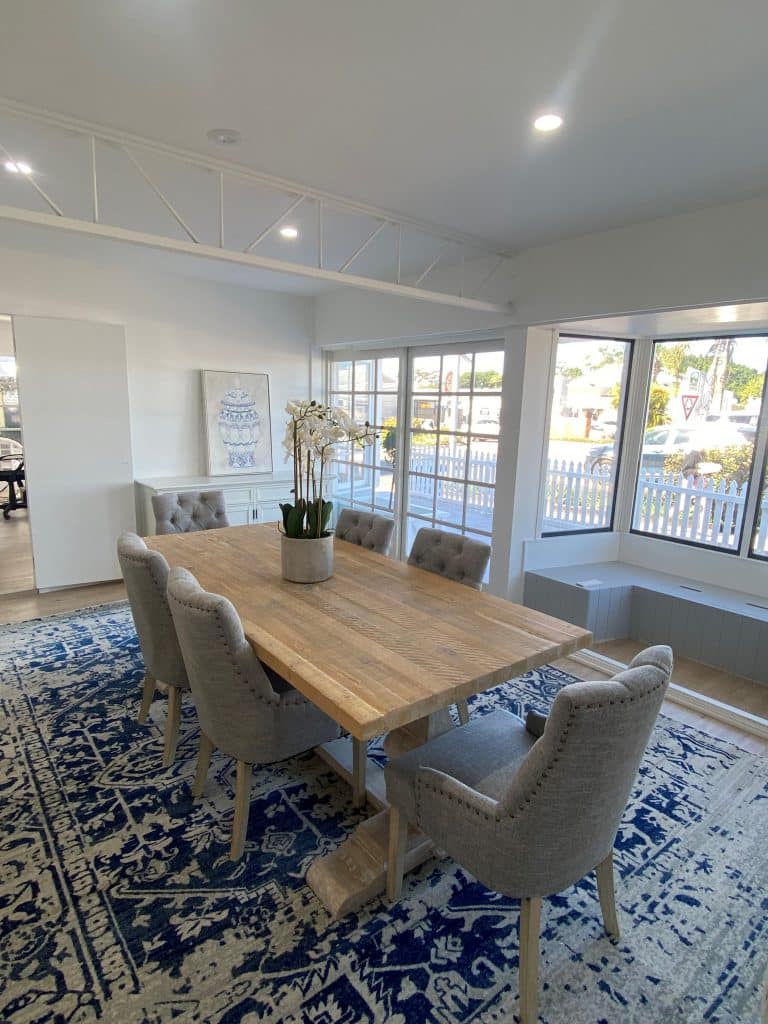 John Greenhalgh
Solicitor Director of Greenhalgh Pickard