What makes us stand out in the legal industry?
At Greenhalgh Pickard Solicitors and Accountants, we believe it makes sense to offer legal and accounting services in an integrated practice, in turn, saving our clients time and money and enabling a broader accessibility to a team of multifaceted professionals. We are a local, community-oriented team, operating on a clients for life foundation. Our primary objective is to develop relationships of longevity and trust, enabling support you can count on throughout the unprecedented events of life. We're not just professionals, but locals; real people, delivering real solutions for your legal and accounting needs.
In an unsteady market environment as of late, we have made it our mission to be as transparent with our clients as possible to ensure their trust and confidence. Now that we are out of the COVID phase and business is back to normal, innovation and creation are in full swing. We are constantly looking for new ways to showcase our skills and values to consumers. We are not only marketing for our clients but for our staff too. We showcase our team as public figures on our social media which not only promotes credibility but gives a sense of identity. Giving the line "I work for Greenhalgh Pickard" a wealth of value and pride. 
We are always looking for ways to reduce our carbon footprint with our paperless firm initiative, and our optimisation of modern systems and technology as our primary form of contact. Within the conveyancing department in particular, we use DocuSign, which allows clients to electronically and securely sign contracts. This has been a monumental shift in our efficiency and ease of communication with clients, and eliminates our firm's paper waste considerably. Further it has increased the speed of communication tenfold and allows us to more proficiently assist our clients in achieving their goals. These initiatives are particularly innovative and resourceful, aligning with our eco-friendly goals.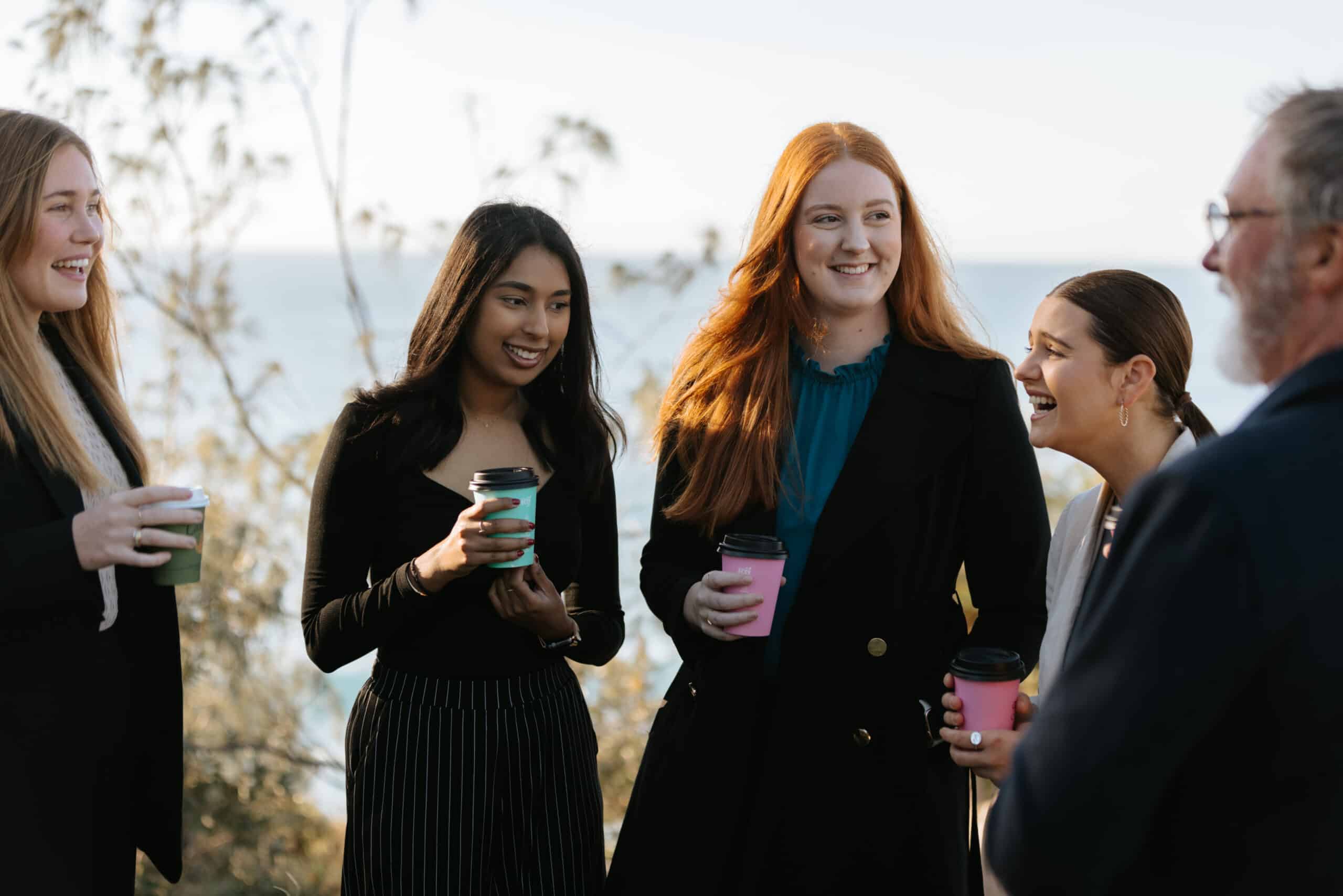 ​What does the Sunshine Coast community mean to us?
Our team is made up of locals, heavily involved in the community in the form of life-saving, sports clubs, artistic collectives, parents affiliated with neighborhood schools, relatives of healthcare professionals, and, at its core, individuals who actively contribute positively to our society.
Trusted, community oriented service is our primary focus for marketing the firm, as we understand firsthand the importance of quality, helpful service, particularly in a difficult time. We treat our clients as our family members and are dedicated to going above and beyond to develop lifelong relationships with them. Through our multilayered and integrated service offering, we can be a pertinent resource for our community members, no matter what situation they are going through. This is a key successor in our business model, as we can appeal to such a wide variety of people.
We are proud sponsors of a multitude of local organisations and groups. This includes school-based initiatives such as StoryDogs foundation that helps children engage in reading, Pancake breakfasts with senior school students and the sponsoring the netball uniforms at our local primary school. As locals ourselves, we know the impact businesses can have in the lives of our community. It is our responsibility to give back in any way we can, ultimately strengthening economic prosperity.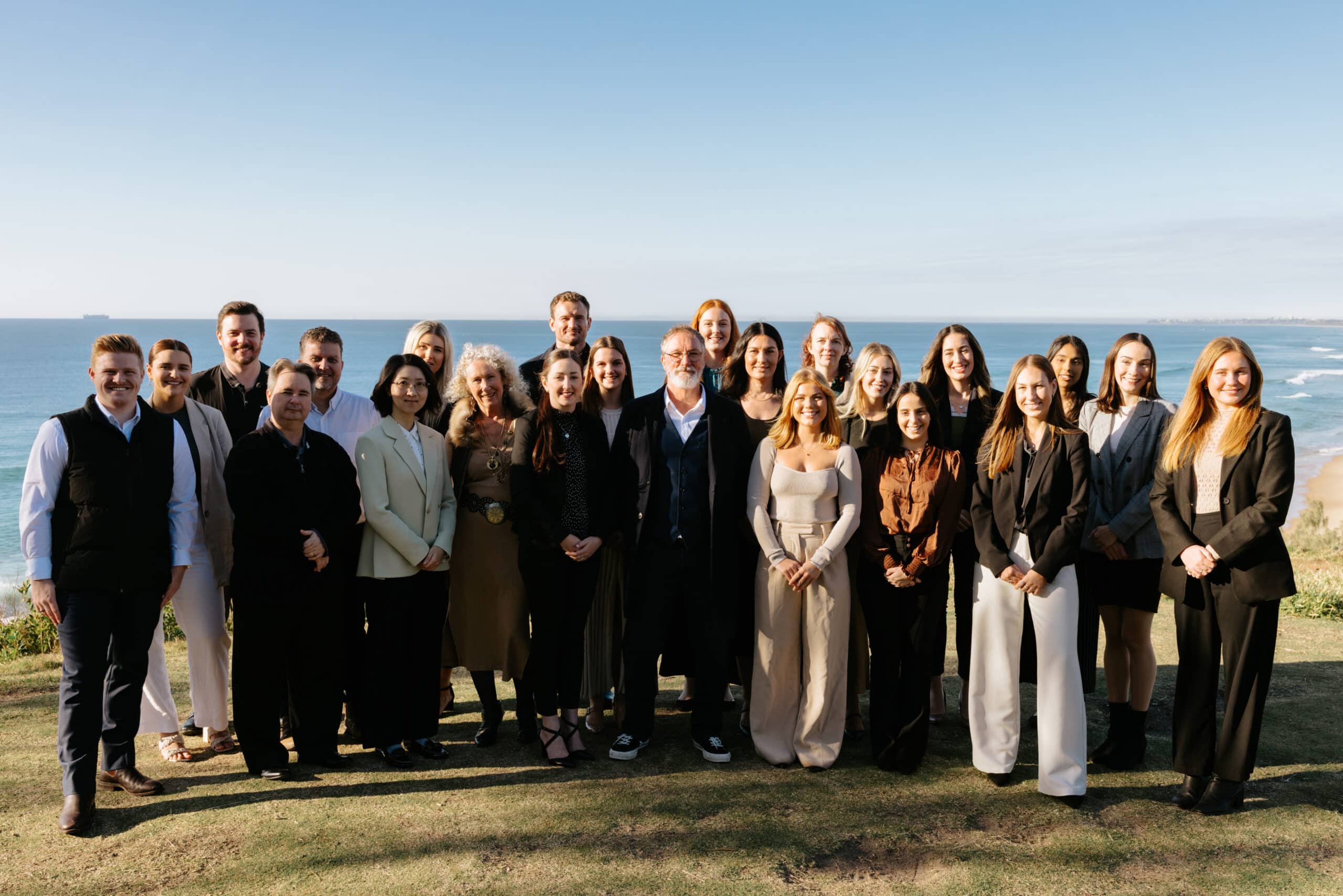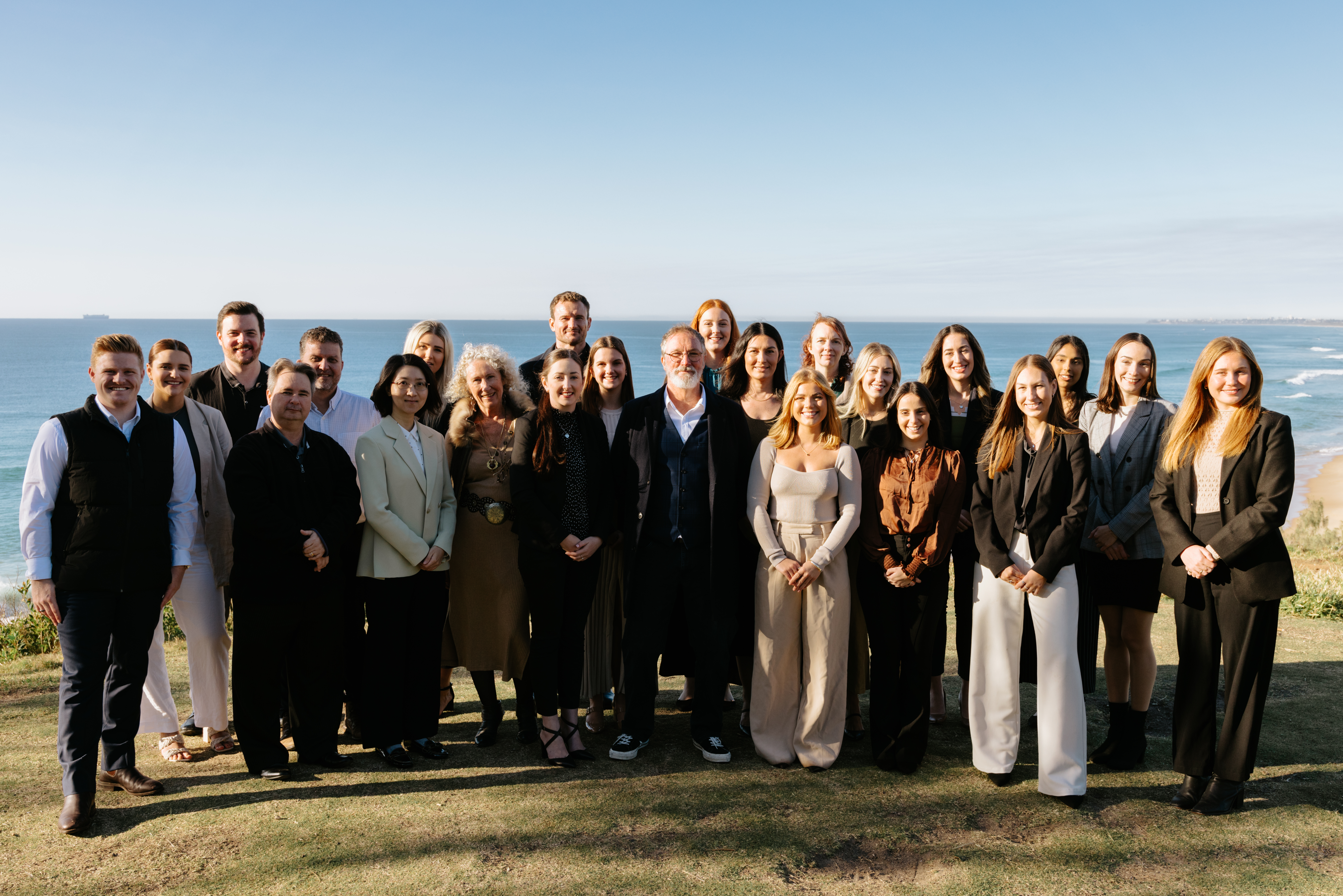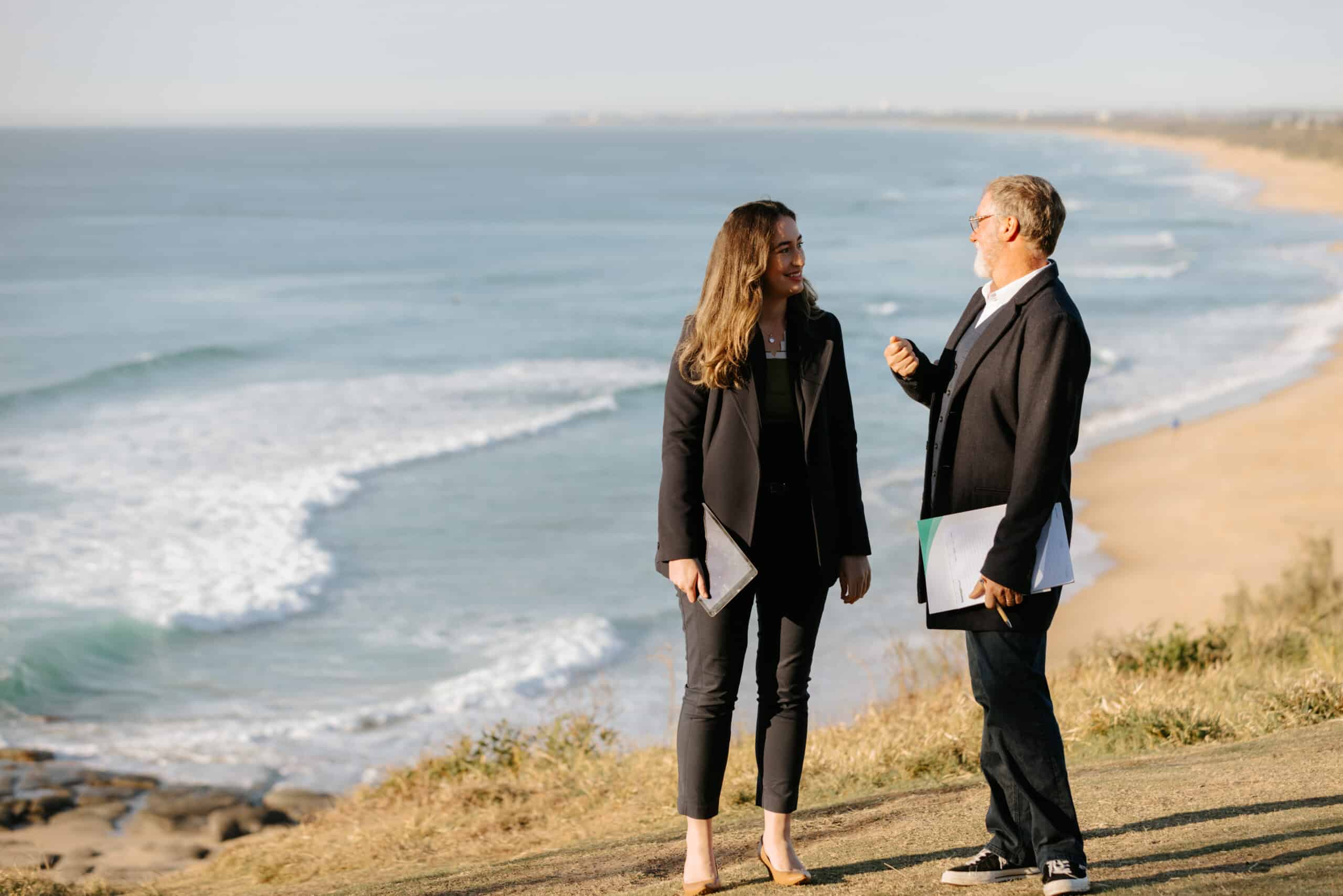 What does Sunshine Coast Business awards mean to us?
Greenhalgh Pickard has grown exponentially in the last year. With four offices along the Sunshine Coast as well as the acquisition of other local firms, our company has expanded our client base, giving us the opportunity to provide trusted, professional advice to the Sunshine Coast community. We persist in maintaining and surpassing ethical, environmental, and economic benchmarks by means of our comprehensive Legal and Accounting practices. 
We work to make GP, a business people vouch for in any context of conversation. John Greenhalgh, our company Director, cares deeply for his staff, for the workplace environment, for the clients and the firm's influence within the community. To be able to give back through this award, would be the greatest honor in recognising our incredible team.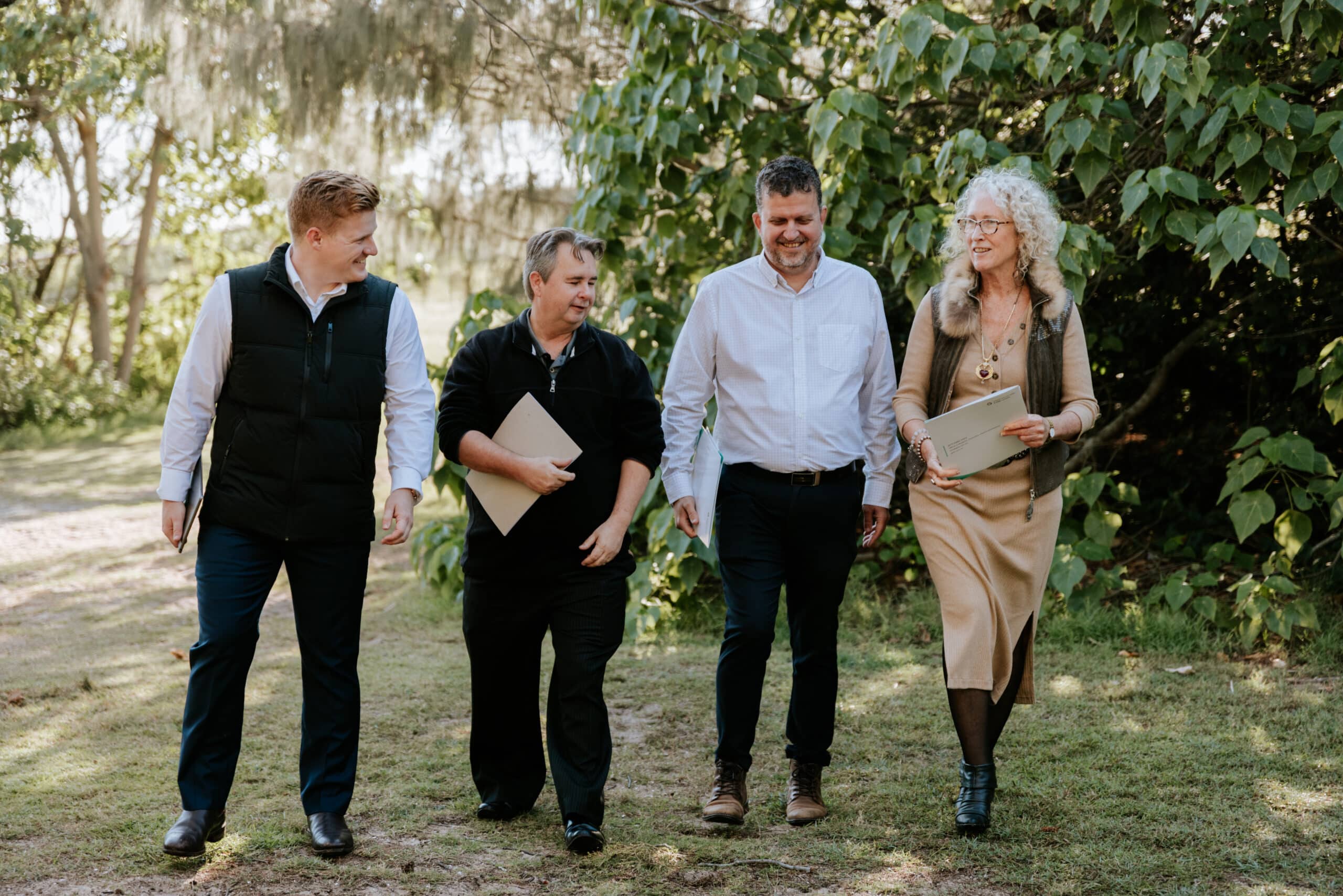 We wanted to take this moment to acknowledge our positive growth and note our appreciation for the team, clients and ultimately community who has got us here. Thank you for supporting local, and aligning with our business values. We can't wait to see what the future holds!
Register your interest today
If you are interested in joining the Greenhalgh Pickard team, please feel free to send us your details using the contact form provided.