For us, our service is more than just a business transaction. 
We build relationships with our clients with hopes of longevity and trust, so we can be there for the good, the bad and the ugly. Unfortunately the past 18 months, has seen a lot of ugly, for a lot of businesses. We are proud to have been a constant in the lives of our local businesses, offering advice, support and ultimately a human connection to turn to in the face of unprecedented adversity. 
The economic and psychological hardships have been prolific, to say the least. Through our integrated legal and accounting services, we have largely seen first hand, the impacts of COVID-19 on businesses. The success, in spite of the various afflictions that have impeded business in this time, is a testament to the durability and resilience of the Sunshine Coast.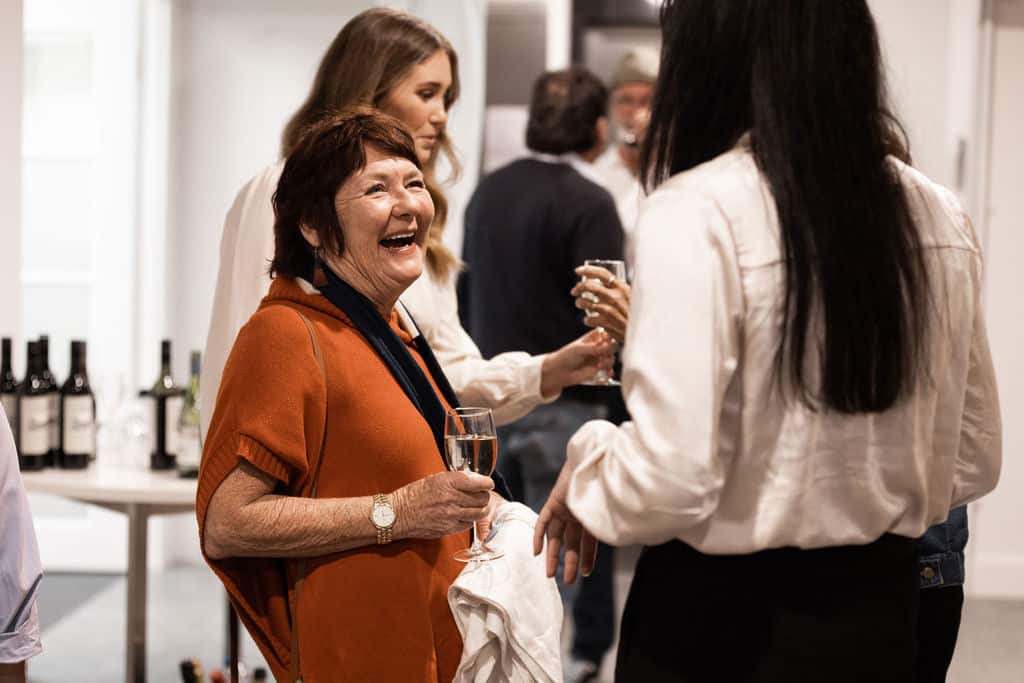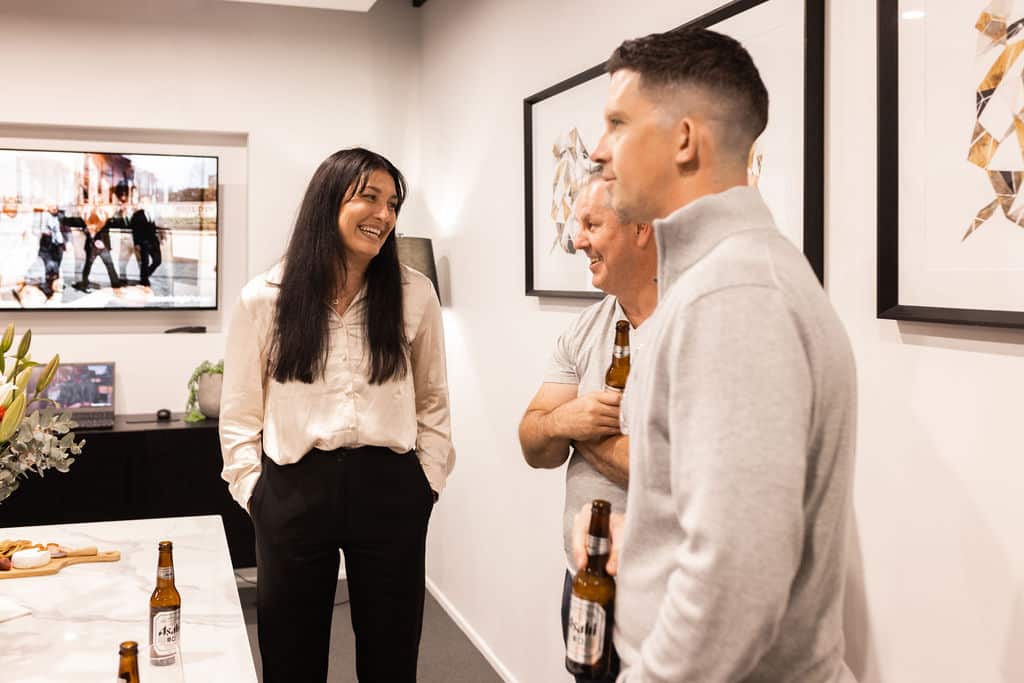 We are proud to be locals, collectively bettering the people and businesses of our beautiful region. As members of our Surf Life Saving Clubs, sporting teams and with children at our local schools, we are the community and we encourage you to support local.
Through our climate change initiatives, progressive thinking, social impact, training resources for students and culture driven environment, we believe we are one day at a time, evolving the landscape of the corporate industry. Despite all transgressions, we've watched businesses push boundaries and excel within the community, and this continues to be our motivation in why we do what we do. 
To be recognised among our community for not only surviving this time, but thriving, is something that we are incredibly proud of. We believe in our team and we believe in our clients. 
In what is a typically demanding and emotionally draining industry, we strive to be the anomaly. Our multifaceted team is forward thinking, innovative and progressive. With a management team conducive of two empowering and passionate women, it has opened my eyes as a young aspiring female in the corporate world. Being a part of this team has been like none other I've experienced before. Our inclusive and family oriented firm creates a sense of purpose and belonging in our employees. Our Director, John Greenhalgh, cares deeply for the team and internal bonds, as well as aligning Greenhalgh Pickard with pertinent social issues.
This is why being recognised as a finalist is something we are incredibly proud to celebrate. 
Our light-hearted, charismatic and close-knit culture, juxtaposed with what is often associated as an emotionally exhaustive industry, is what sets us apart. I believe we are more than a business, we are a united, one-of-a-kind team sharing the same core values at the heart of our service. We have a mission to positively influence the lives of our clients, staff and community. Constantly challenging ourselves to be better, and ensuring we push ourselves to our utmost potential.
The professional and personal growth in our team is pivotal, evoked through the abundance of opportunity with our diverse array of legal and accounting services. Each team member consistently exceeds their individual expectations, consequential to the tenacity and confidence Greenhalgh Pickard instils in you.