You might know one of our new faces around the office, David Rule. A friendly and proactive team member of our conveyancing department and ultimately, a fierce advocate for sustainability.
He has settled in quite comfortably, mirroring not only our firmwide values for mission zero, but joining the solicitors in their transition to electronic transport modes. 
Dave gives us a run down on his most recent contribution to the green revolution! 
Click here to learn more about our Climate Strategy for 2022!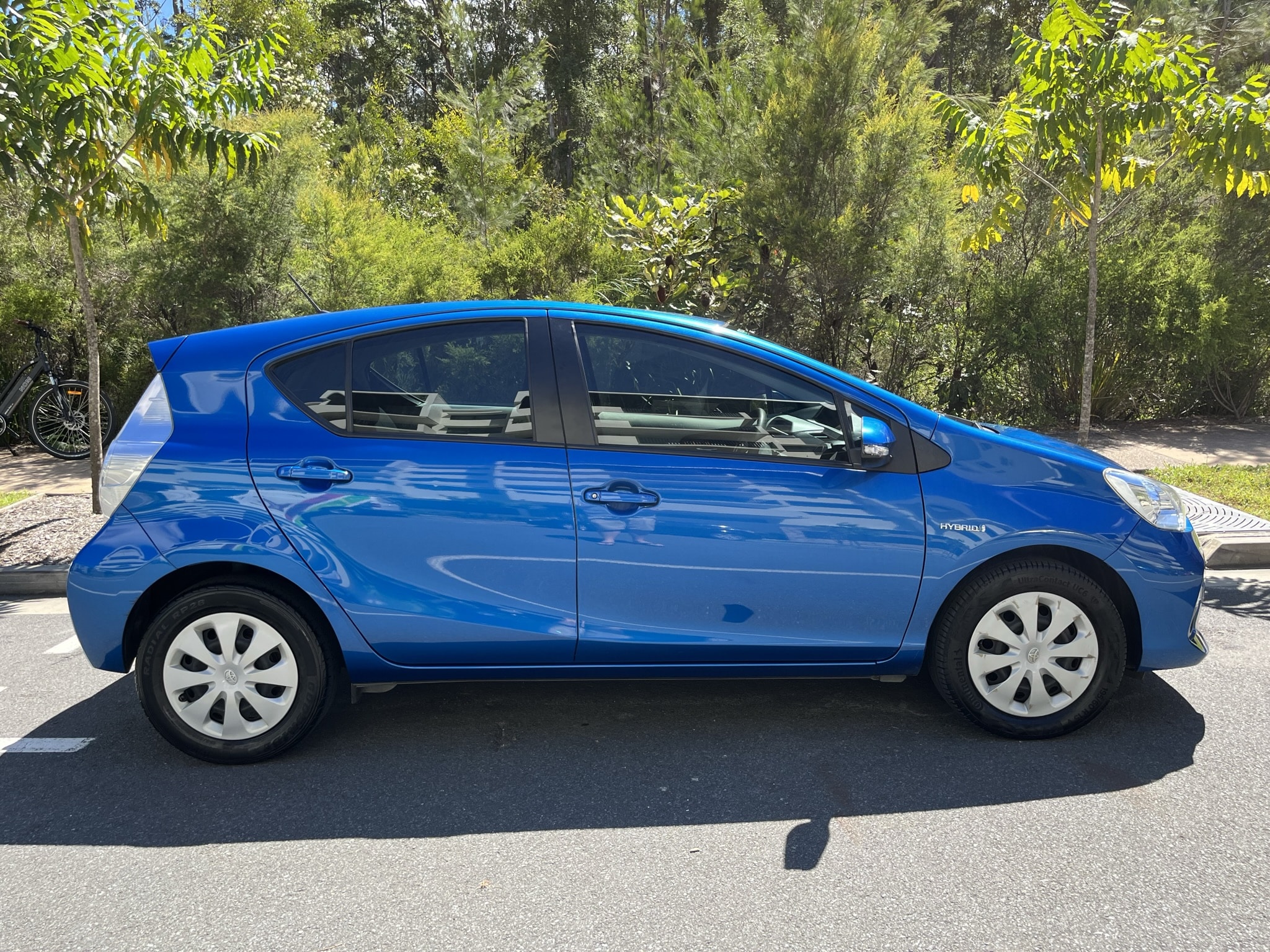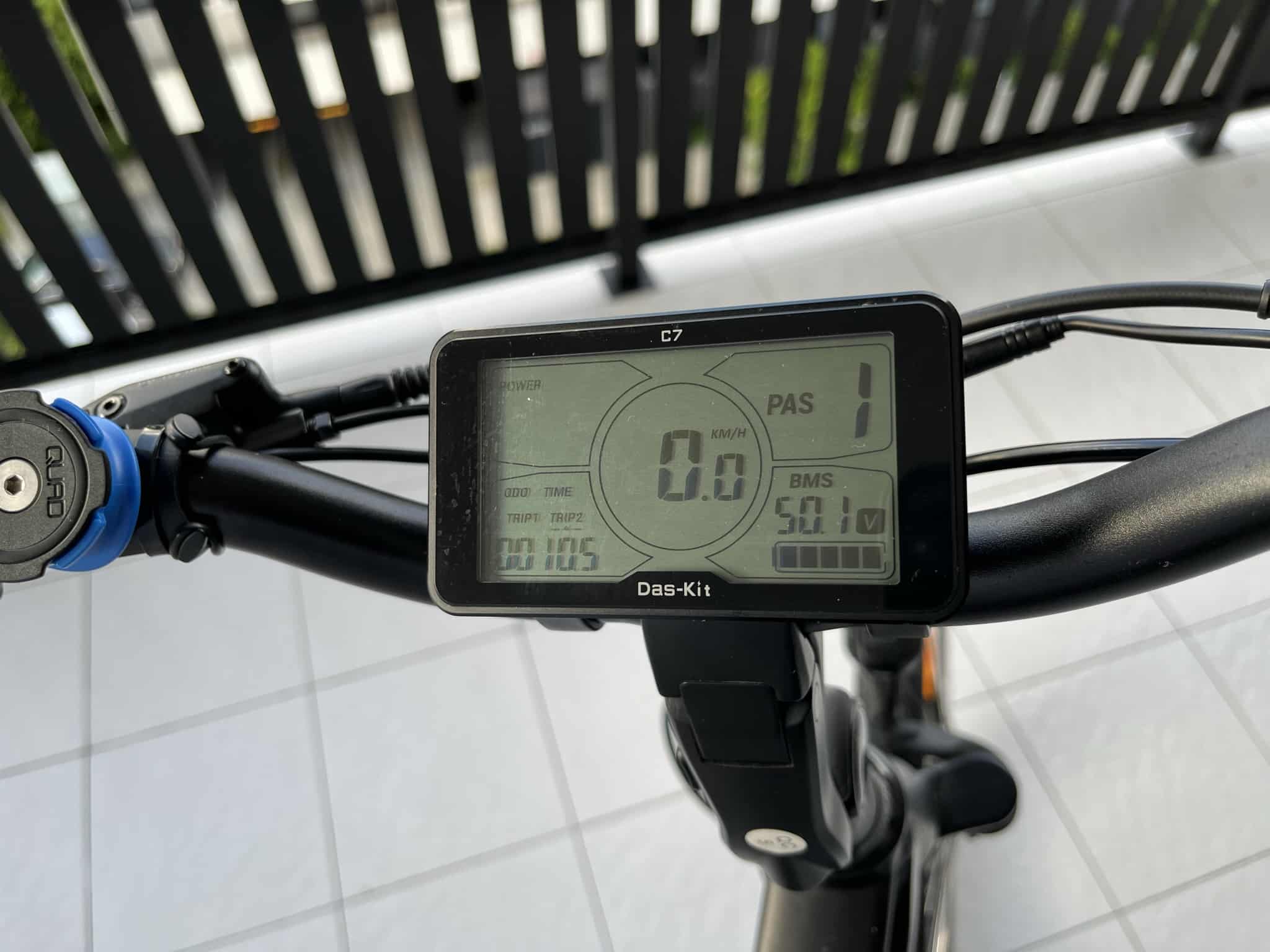 I have decided to purchase an e-bike to commute to work, ditch the car and the traffic and get some exercise as a result!
I have been considering purchasing an e-bike for a little while, as all I used my car for was getting to work, as we use my wife's car for all of our other activities. It seemed like such a waste of money to keep a car for such short drives, as we all know, insurance and registration costs aren't affected by how much we drive!
However, my previous job prior to working at Greenhalgh Pickard was inaccessible by bike without travelling on a treacherous road. After starting here, I heard about the bike path along the Kawana Way and parallel to the Sunshine Motorway, and realised it would be much more achievable here! I hired an e-bike from E-move Bikes at Alexandra Headland so that I could try it out for a week to see if it was feasible commuting option.
It turned out to be a blast! The assistance that the e-bike provides makes the commute not too strenuous, however it still feels like getting a little bit of exercise. I'm the first to admit that my physical fitness could do with some improvement, but working full time and having a two-year-old daughter makes fitting it all in outside of work not easy.
Now, the commute IS the exercise! E-bikes are a great way to get back into exercise without being too strenuous for someone who has not exerted themselves for a while, because the assistance level provided by an electric motor can be tweaked to the user's needs. My intention is, once my fitness level improves from a few weeks of assisted cycling, to decrease the amount of assistance that the motor is providing.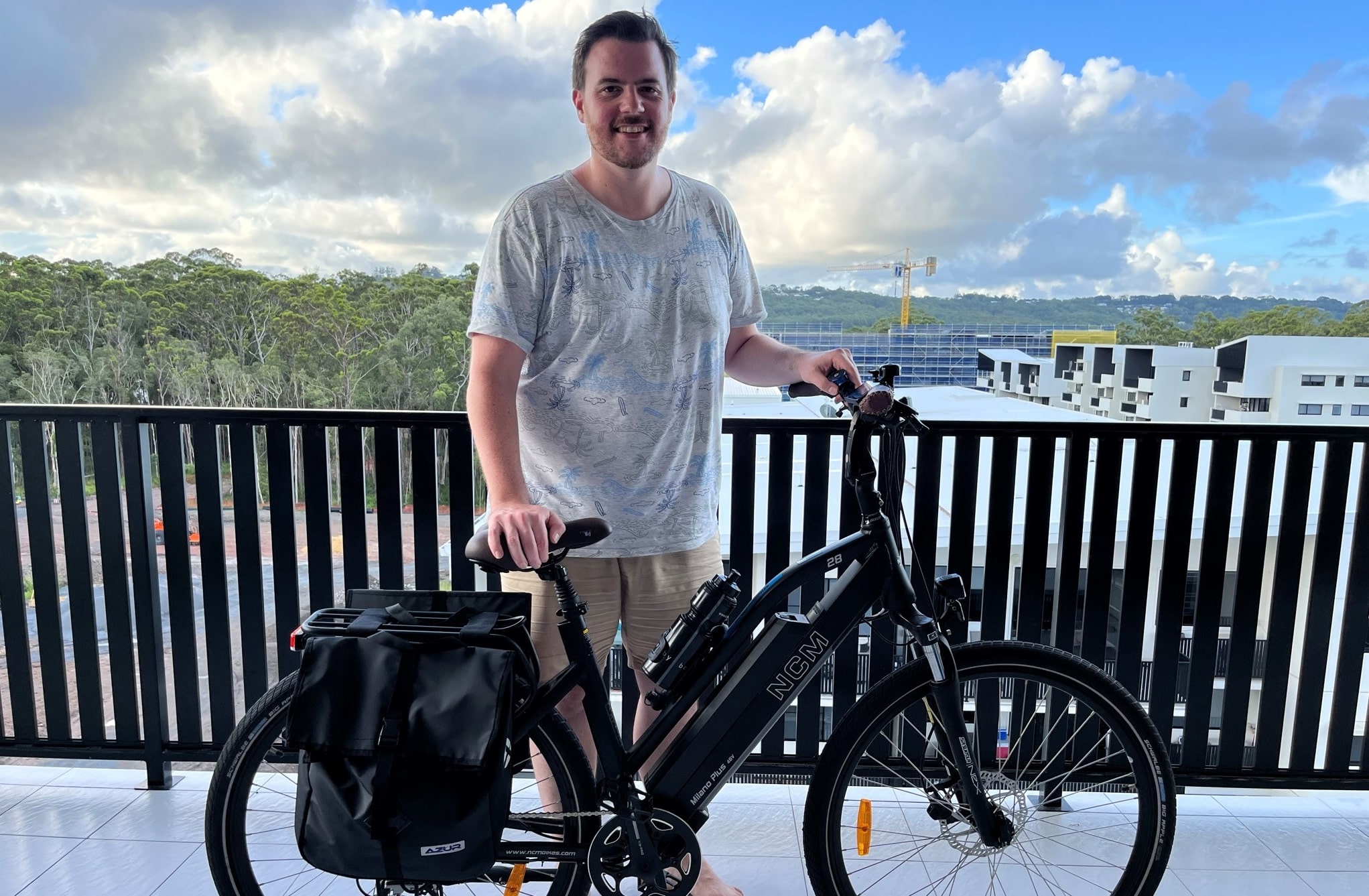 Why we think you'll love the switch to electronic transport modes too!
It also provides a great way to get some much-needed time outside: as someone who works full-time, I spend all day in an office, with little time during the week for outdoor recreation. Now my commute is part of that as well! It makes me feel much more connected to the rest of the outside world & nature, the rest of the Sunshine Coast, and its community.
E-bikes shouldn't be looked at as a replacement for regular bicycles, but a replacement for the car! If you live less than 20 km from your workplace, look into the possibility of cycling to work, as you would be surprised at the range and extensiveness of the Sunshine Coast's bicycle path network. Because of the assistance provided by the motor, you shouldn't feel too hot, sweaty and uncomfortable even riding up hills in the middle of summer.
There are an enormous range of e-bikes to suit all price ranges, with prices ranging from between $1,000 to over $5,000 – but if you can truly make it a car replacement, you will save enormously in the long run with running costs, as well as the priceless benefits to your physical and mental health! After I sell my car, as I don't think I need it any more, I will be financially better off as well!
Watch our Climate Mini Series on YouTube!
We unpack why it's an expectation in 2022 to prioritise sustainability in business!