The Australian barrier to international travel has been knocked down.
Over the past couple of weeks, Australia has been safely opening its borders to international travelling. The introduction of 'travel bubbles' with specific countries include a two way travel bubble with Singapore nationals from November 21. As well as reopening a one way travel bubble with New Zealand since November 1.
Double dosed Australians can travel overseas, without exemption providing a negative COVID-19 PCR test before departure. The Federal government has said they are working towards establishing more quarantine-free travel bubbles, similar to the agreements with New Zealand.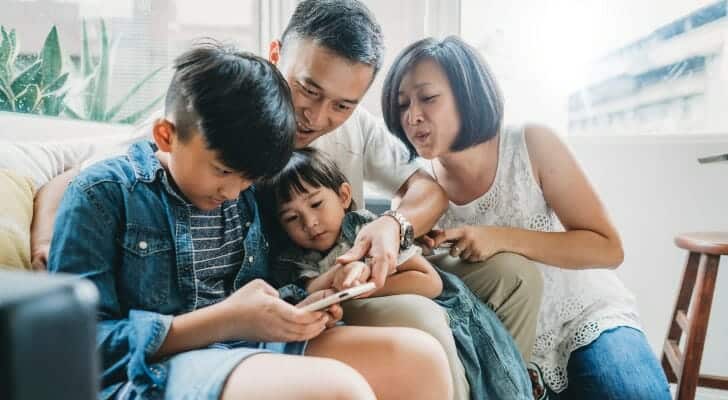 Internationals that are vaccinated with TGA-approved vaccines can fly into NSW, ACT and Victoria, quarantine free. Before departure, visitors will need to provide proof of negative testing. These visitors include Australians, permanent residents, parents, immediate family members and exempt foreigners holding a visa. 
Whilst the initial wave of people travelling to Australia will be Australian citizens and immediate family members, we can expect in the coming months, holiday makers and working travellers, to also land in our beautiful regions.
Australian universities are gearing up for the border reopening, with international students set to continue or start their studies amidst the border reopening. Similarly, the labour markets demand for employees to fill skill shortages will hopefully face some relief with the easing of restrictions.
Whether you're wanting to come to Australia for a working holiday, pursuing study, employment opportunity, to visit friends and family or to explore and experience what Australia has to offer, the Migration team at Greenhalgh Pickard can bring these dreams to fruition by helping you on your visa journey. 
Check out the listed visa types that we can help you with:
Tourist and Business Visa
For internationals looking to own or manage a business, invest or undertake entrepreneurial activity in Australia. 
Internationals can come and visit the country whether it's to visit family and friends or for holiday to enjoy the wonder that Australia has on offer.
Applies to internationals planning a working holiday, retirees wanting to spend some years in Australia and for the duration of any medical treatments.
Student Visa
A temporary visa that allows international students to study, live and work in Australia before, during and after completing your studies. 
Also catering for student guardians wanting to provide support for a student visa holder and workplace-based or professional development training activities/ programs. 
Work or Employment Visa
Let's international citizens come to Australia temporarily to work or engage in Government endorsed events. 
Caters for skilled workers staying on a short or long term basis. Employers wanting to sponsor skilled international workers 
For internationals looking to own or manage a business, invest or undertake entrepreneurial activity in Australia
Permanent Resident Visa
Allows family members of a settled Australian citizen, permanent resident or eligible New Zealand citizen to move to Australia permanently or temporarily.  
Allows the partner or spouse of an Australian citizen to live in Australia temporarily or permanently. 
New Zealand citizens looking for temporary or permanent visa solutions which entitles you to visit, study, stay and work in Australia.
*Conditions and different criteria apply for each type 
If you would like to know if you fit the criteria of any of the listed visas, contact our Migration team. They will provide a seamless service and can assist you in achieving a positive outcome for all Migration matters.