Traffic penalties to increase from July 1, 2022.
From 1 July 2022, high-risk driving behaviour that continues to cause serious injury and loss of life on our roads will face tougher penalties. If you have been charged with any traffic offence, such as drink or drug driving, you are wise to seek legal advice and be represented in court by an experienced defence solicitor.
What offences are set to change?
In order to combat dangerous driving behaviours among Australian road users, traffic offence penalties are set to increase. The offences targeted by the crackdown, will now encompass stricter monetary fines and a greater risk of licence suspension.
The offences include:
Disobeying traffic lights
Failure to wear a correctly fitted seatbelt, including child restraints
Speeding remains a key predisposing factor for the horrific Australian road death toll. In 2022, 146 deaths have occurred on Queensland roads. Harsher penalties aim to combat illegal and dangerous behaviour, in hopes to minimise this number.
The new fines to apply for speeding offences are:
1-10km/hr
Fine: $287
Demerit points: 1
21-30km/hr
Fine: $646
Demerit points: 4
More than 40km/hr
Fine: $1653
Demerit points: 8 demerit points and automatic 6-month licence suspension.
11-20km/hr
Fine: $431
Demerit points: 3
31-40km/hr
Fine: $1078
Demerit points: 6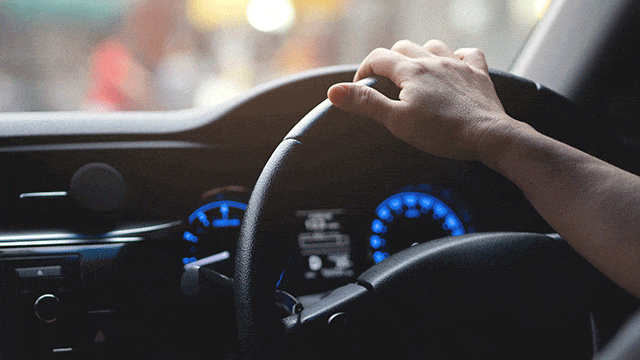 School children are about to be on their mid-year break, meaning school zones will not be enforced. However, it is important to keep track of school zones as you could receive a $431 penalty. 
Double demerit points apply during holiday periods and for 2 or more offences committed within 1 year of the previous offence.
Seatbelt enforcements
Vehicle drivers and all passengers (over the age of 7), must always wear a seatbelt while driving. Children up to the age of 7 must wear a correctly fitted Australian Standard approved child restraint. Some exemptions may apply. Contact us today if you need clarification on whether you are exempt. Failure to comply will result in a $1078 fine and loss of 4 demerit points. 
Traffic light offences
A driver who is approaching, or at, traffic lights showing a yellow traffic light must stop. It is important to be aware that once your vehicle has travelled over the solid white line, you have committed an offence. Running a red or orange light, when you had the ability to stop, carries a fine of $575 and 3 demerit points.
Charged with a traffic offence?
If you are located on or near the Sunshine Coast and have received a fine for a traffic offence, contact our experienced Criminal Law Solicitors. We can assist in the application of a Work or Special Hardship Licence, and provide legal representation or advice.
We are conveniently located in Buderim, Caloundra, Coolum and Kawana, so contact us today for a free 15 minute consultation with a Criminal Lawyer!