Running a business can be very rewarding but also very draining at times.
Here at Greenhalgh Pickard we aim to help all ranges of business from sole traders to companies. Managing cash flow is one of the responsibilities crucial to success.
In this article we aim to help business owners and managers understand what cash flow is and some of the main factors that affect it.
What is Cashflow?
Cashflow refers to the money that is coming in and out of your business in a set period. Cash flows in from the business goods and services or investments and interests. Whereas cash flows out through the likes of wages, rent, taxes, loans, etc.
Cashflow is critical for company health and growth and should not be understated when you are a business owner.
Cashflow v Profits
In contrast to this, profit is the amount of money that is left over in your business after costs have been deducted.
There are two main types of profit:
Gross profit – The profit made after the costs that are directly associated with the sale of your goods and services are subtracted (inventory, cost of goods sold)
Net profit – The profit made after all other operational costs are subtracted. This included taxes, rent, wages & utilities etc.
It is important to understand the difference between these two terms and what is more relevant to your situation. An example of where Cash flow is more important, is when a business may see a profit monthly, but these profits are in assets or accounts receivable, this money is inaccessible in relation to wages or rent which could cause negative cash flows to occur.
Managing Revenue and Sales
Following on the difference between profits and cash flow, an important step in maximizing cash flow is creating a revenue strategy that outlines measurable objectives for short & long-term profits.
What we mean by revenue strategy, is regularly assessing current sales in relation to business objectives. Seeking opportunities in new markets or work-related expenses that your business isn't taking advantage of. Use this information to forecast your businesses revenue for a set period.
Benefits of budgeting
An effective budget for a business is one the most underrated and effective tools to a positive cashflow and successful business. When creating a budget, it is important to look at all your business objectives and goals in relation to your day-to-day routine.
A successful budget will best help you manage your income and expenses. It will clearly outline your revenues and expenses to help find weaknesses or opportunities within your practice that may have an affect on your profits and cashflow.
Improving the health of your business.
Some ideas that may be relevant to you might be:
Evaluating your businesses productivity
Regularly seeking opportunities to reduce unnecessary expenses
Improve Stock Control, Keep stock at an efficient level. Holding too much inventory will tie-up your cash
Ensure you actioning follow-ups for overdue accounts towards your business
Regularly review payment terms with suppliers
Reviewing your cashflow regularly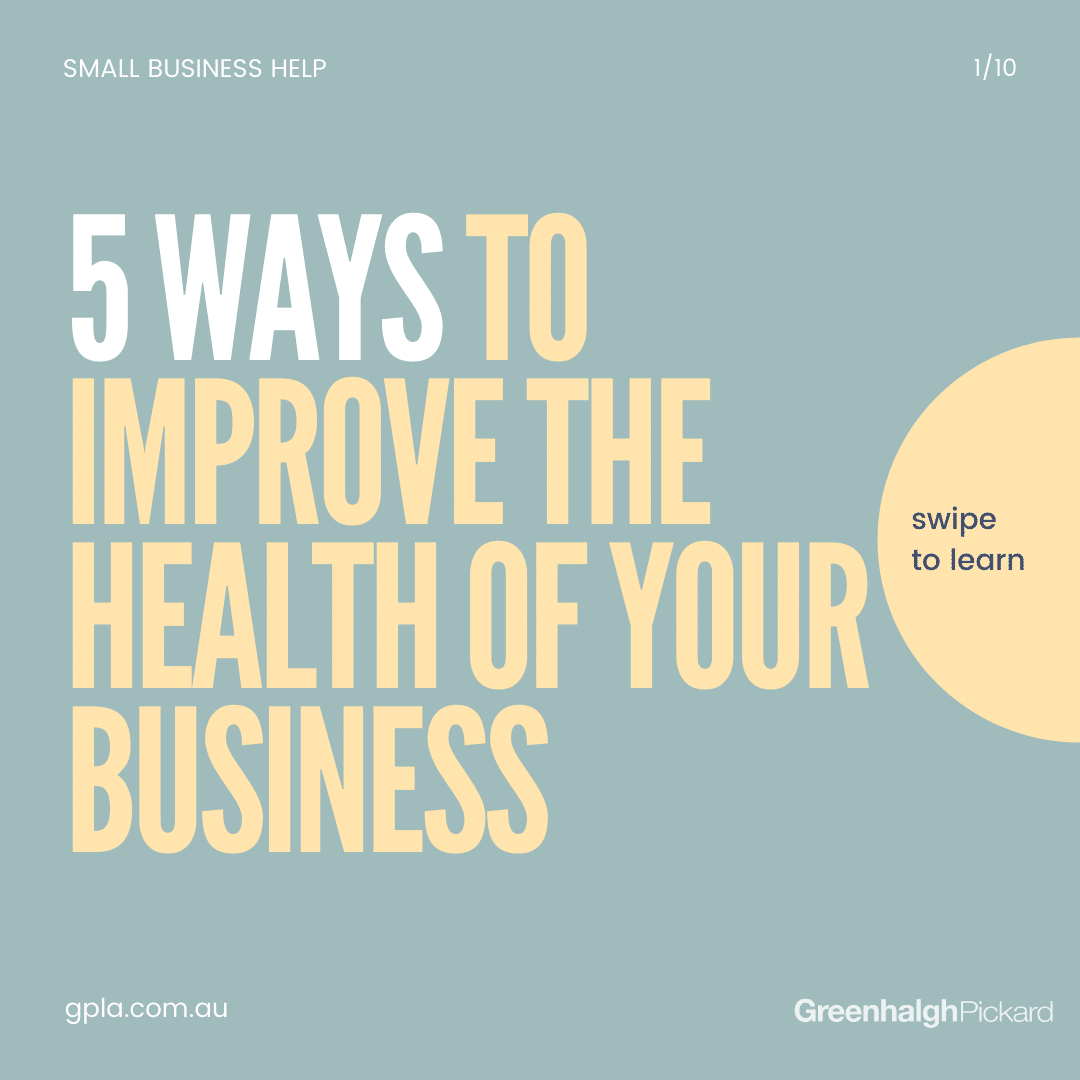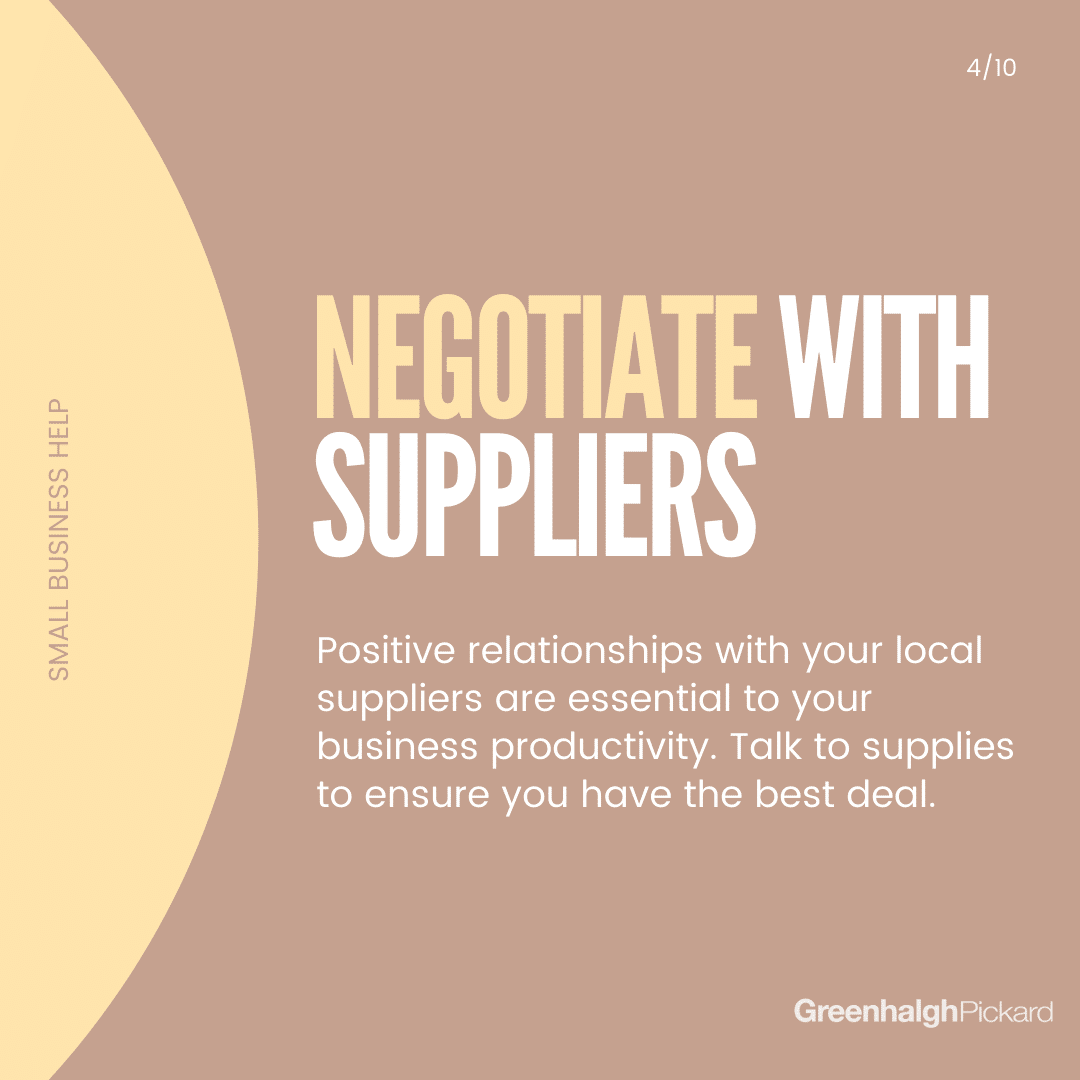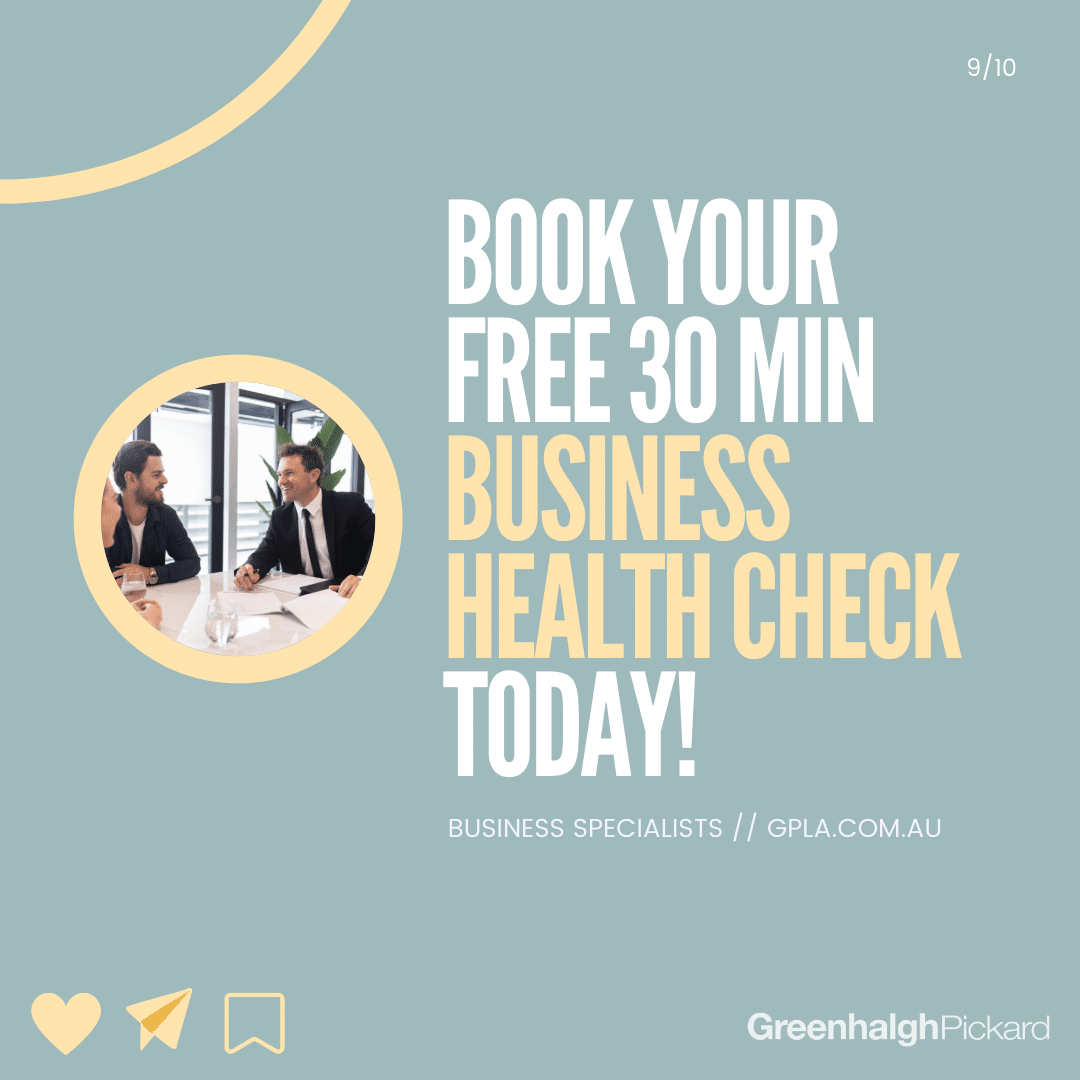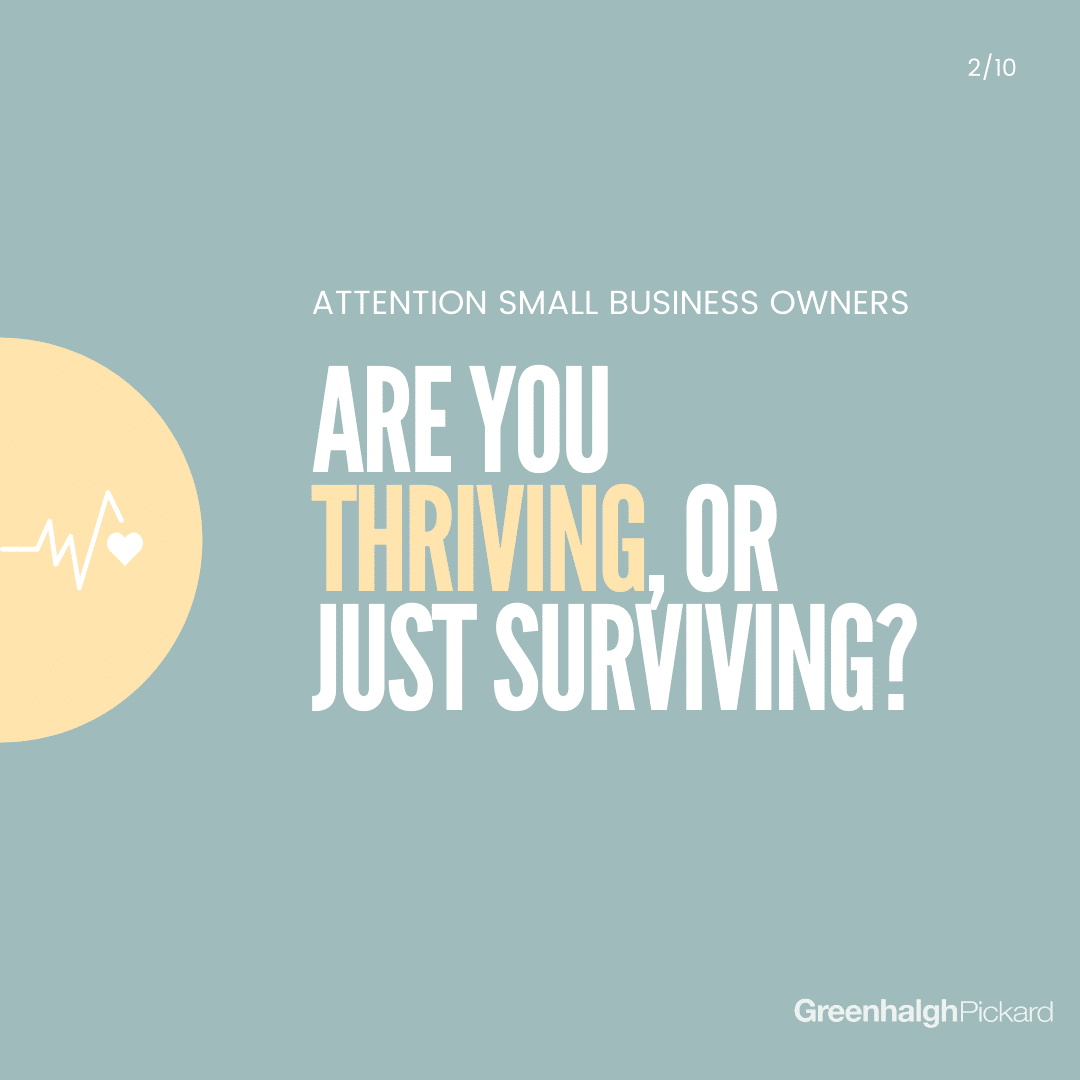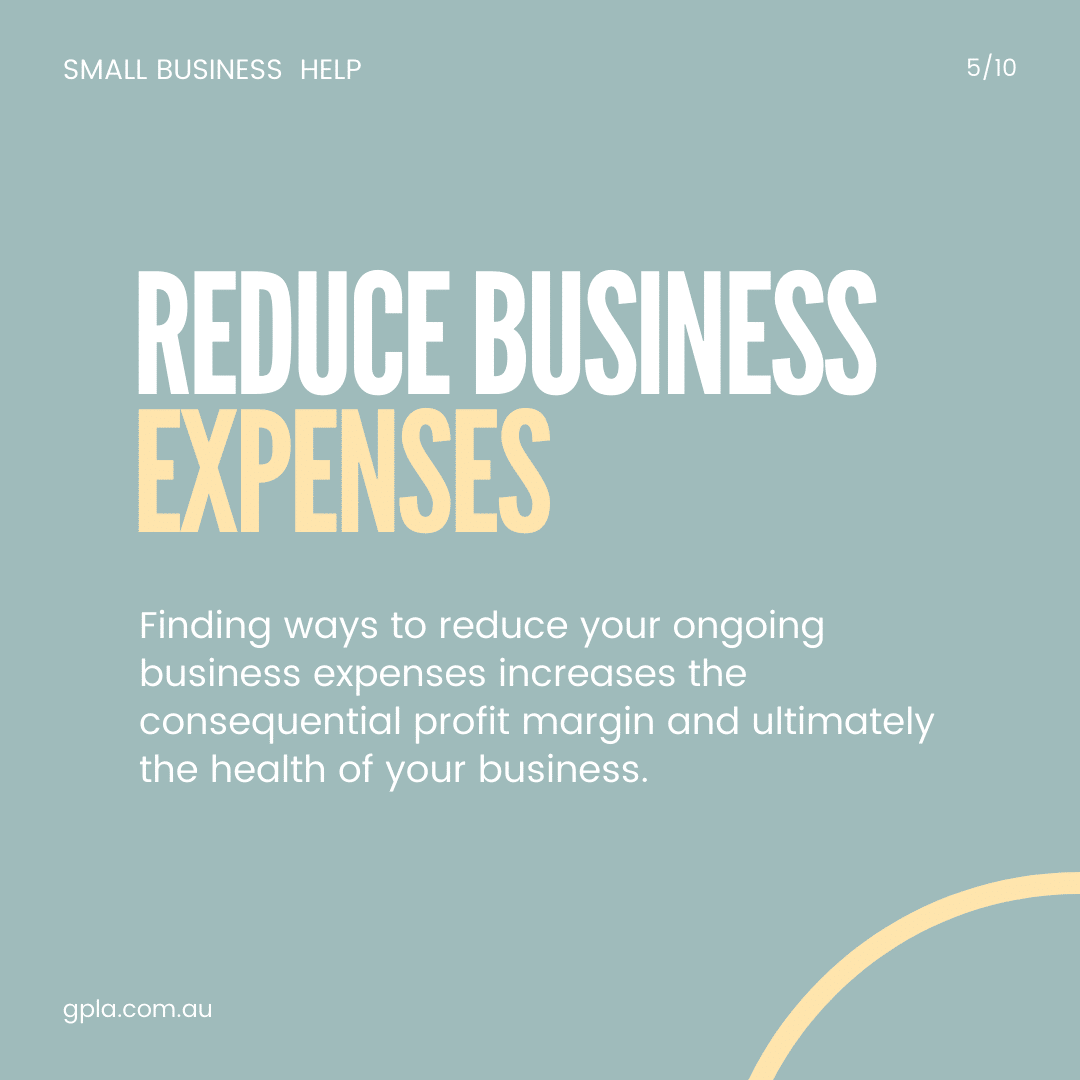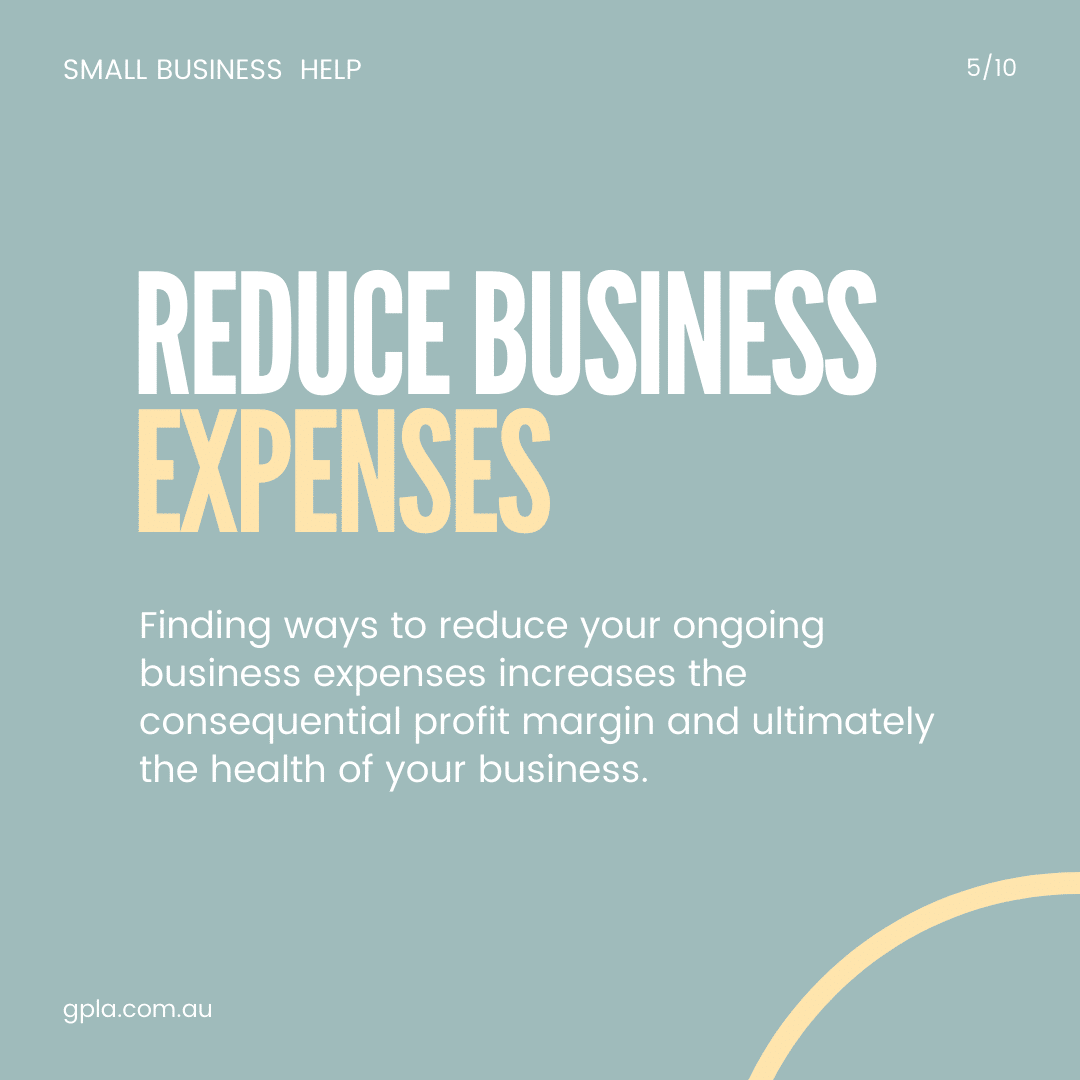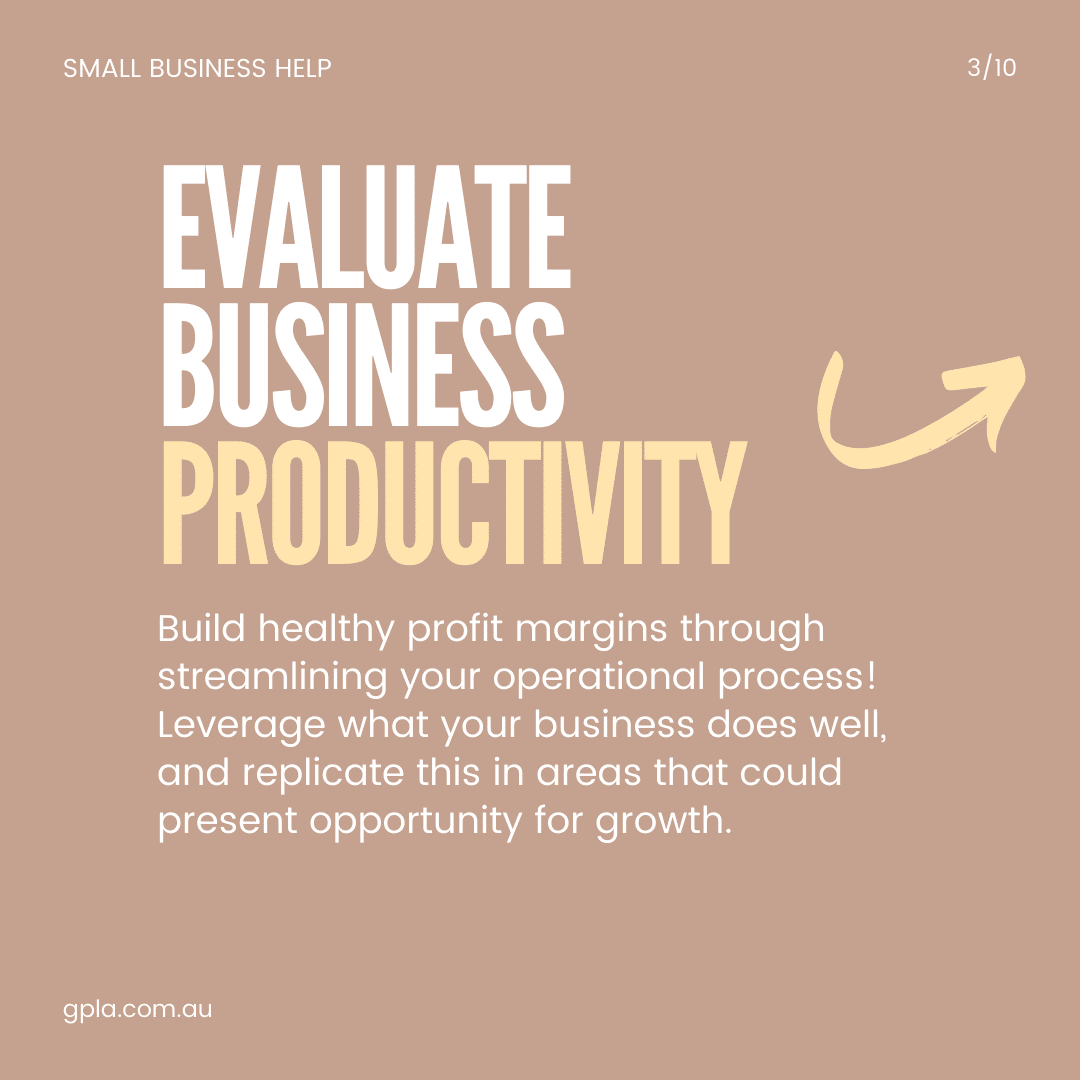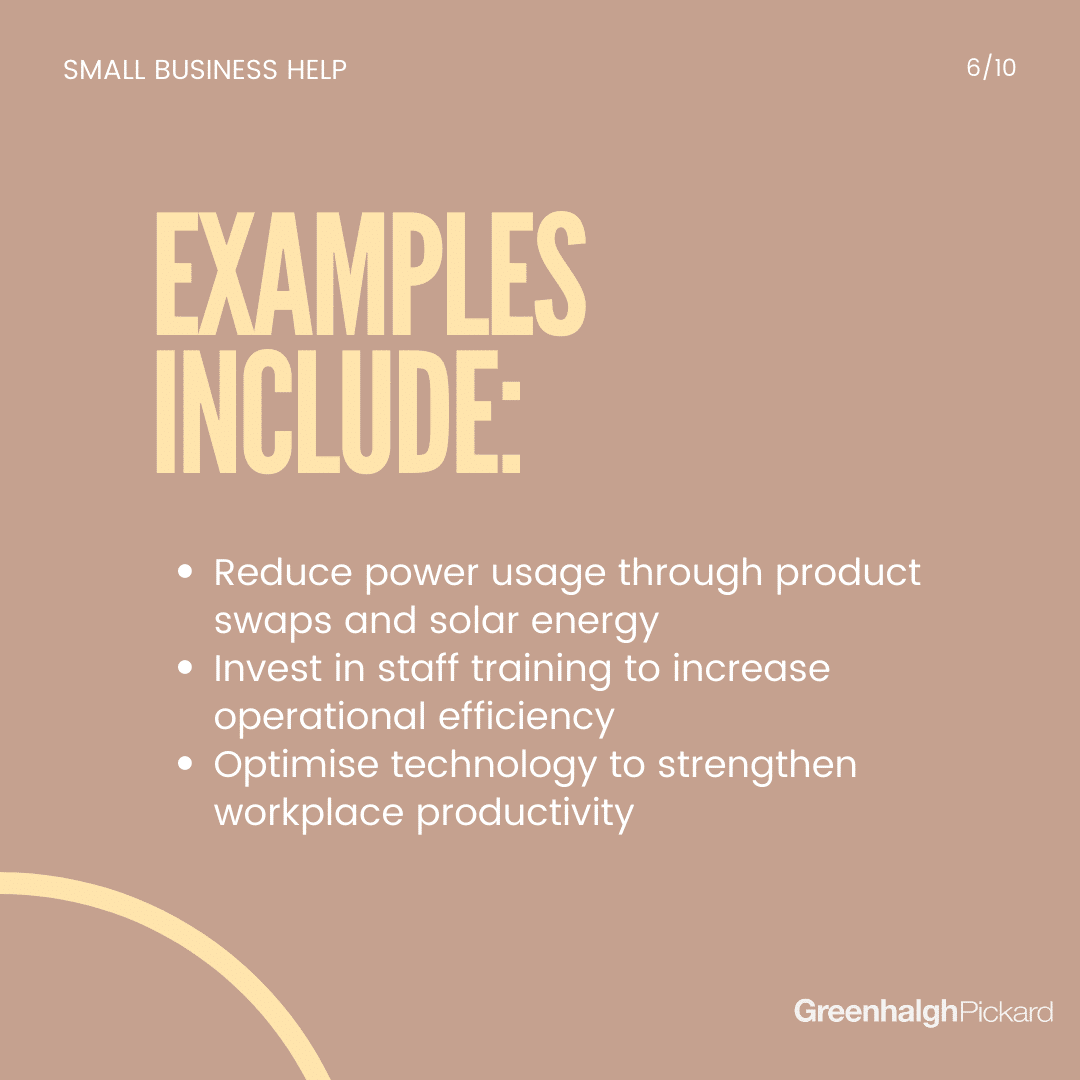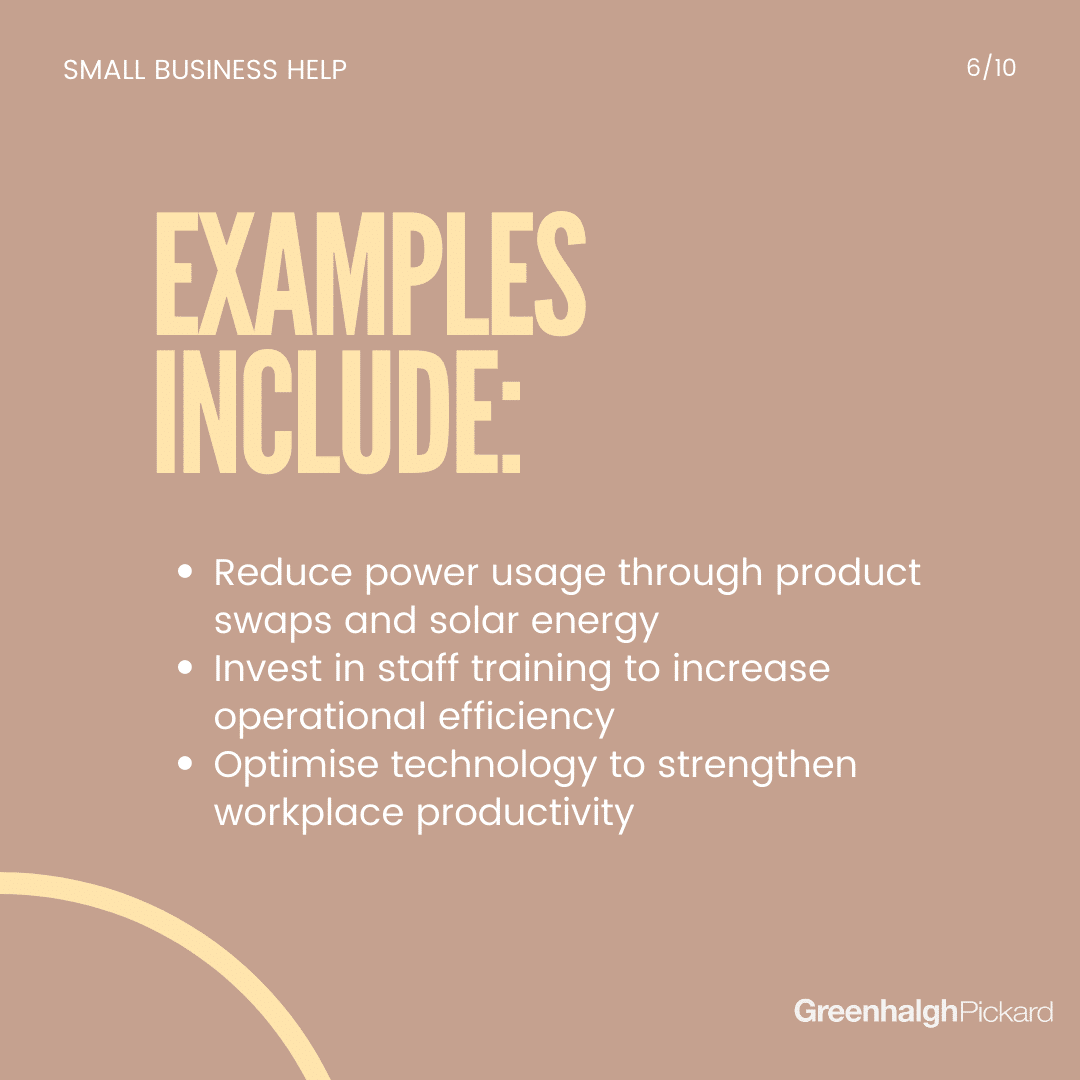 These are just some of the strategies that may help assist your business. If you are looking for the best for your business, book in with us here at Greenhalgh Pickard for a free 30-minute Business health check and consultation. Our accounting department offer a variety of business assistance related work.