In this and similar circumstances, it may be possible to dispute the will.
If you disagree with the provisions in a will, it's important to give notice of your intention to contest the will as soon as possible as timeframes apply dependent on which state you are in. To stand the best chance of achieving the outcome you're looking for, you'll need to start legal proceedings within nine months of the date of passing.
Greenhalgh Pickard's team of will and probate specialists provides legal counsel and support on all aspects of the law as it relates to will disputes.
Estate planning not only ensures your descendants and loved ones are taken care of when you're not around to care for them, but it's also vital as a tool for minimising tax obligations. In most cases, the sooner you start planning, the easier it is to achieve the outcomes you're looking for.
We can advise on all aspects of estate planning, ensuring not only the preservation of your assets to pass down to future generations but also building in flexibility to ensure your nearest and dearest aren't disadvantaged if their circumstances change.
If there are relatives that you don't wish to leave any of your estate to, or if you wish to attach certain conditions to portions of your estate, our legal professionals can advise on your options.
Although wills are an important tool in estate planning, they are not the only way to ensure your descendants receive as much of your estate as possible. Depending on your circumstances, you may also wish to consider:
Ensuring that certain items and heirlooms are passed down to specific members of the family
How best to plan for the continuance of a family business
Making provisions for current levels of family debt
We understand that starting a will and planning your estate can be an emotional subject for many people. Our compassionate, sensitive team endeavours to provide all the support that we can for our clients during the process.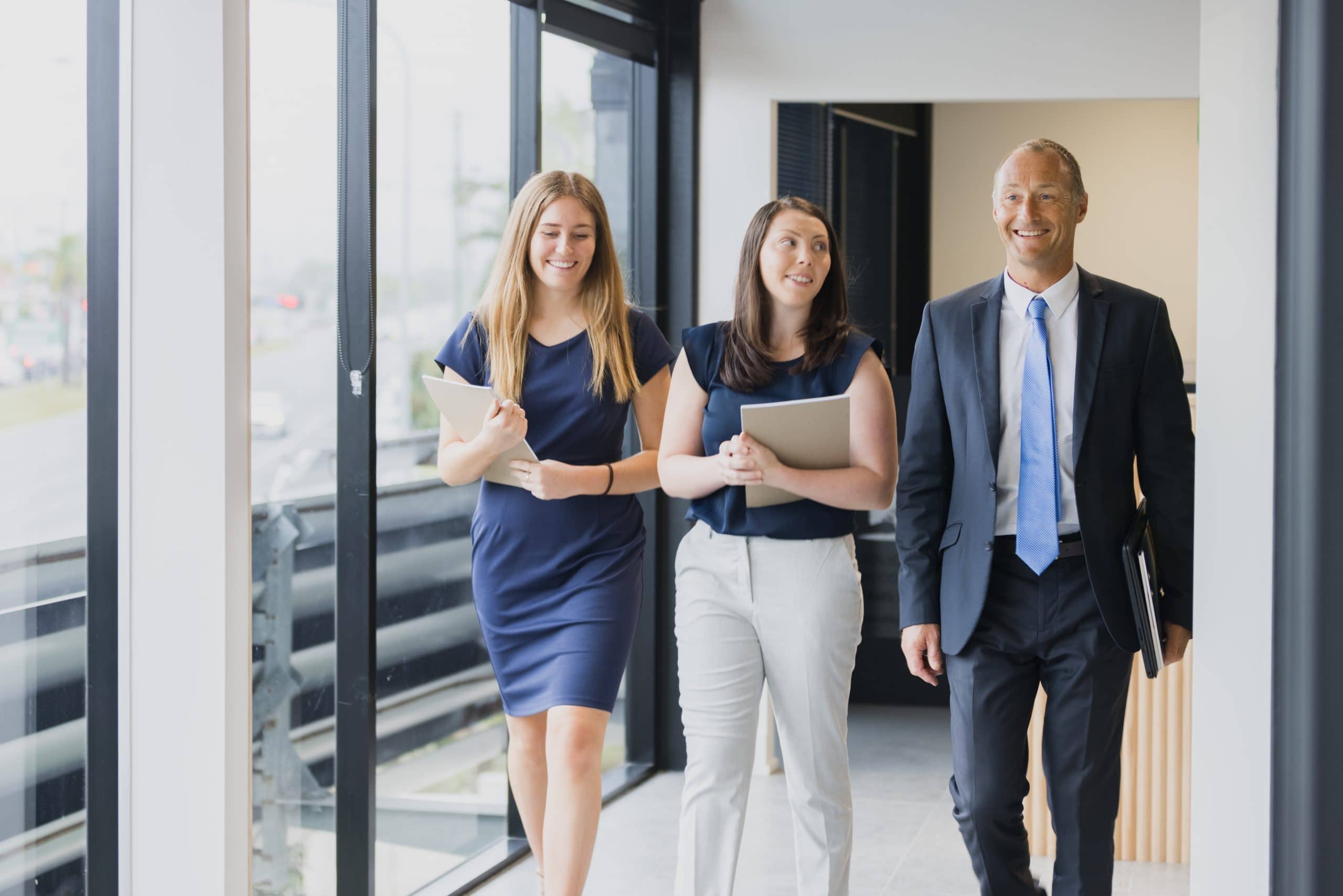 Whether you wish to bring a case against an individual or organisation or are the subject of legal proceedings, the team at Greenhalgh Pickard are here for you. We provide assistance in both civil and criminal law cases of all types, providing counsel, support and guidance at every stage of a legal dispute. Our aim is always to ensure our clients have access to the high-grade legal information they need to make the decisions that are right for them. Some of the matters that we can assist with include:
Employment law disputes, workers' rights and unfair dismissal cases
Elder abuse and medical negligence
Criminal law, including traffic violations or possession of illegal substances
Copyright and intellectual copyright infringements
Receiving the right legal advice early on in a legal dispute may increase your chances of obtaining the outcome you're looking for.