The past decade has seen an exponential increase in female representation within the legal industry, growing by 67% since 2011. As a young aspiring female working within the corporate world, I'm proud to be a part of this statistic. 
In 2016, female solicitors, for the first time ever, were equally proportioned to their male colleagues. Fast forward to 2022, women now account for 53% of all Solicitors in the legal profession. These statistics represent the revolutionary changes to social perception of gender parity within a once heavily male dominated profession. 
With the adverse and unsettled nature of the world currently, I believe it's important to reflect on the incredible and exciting societal shifts occurring around us. Revolutions in technology, climate action and gender parity are priorities in 2022.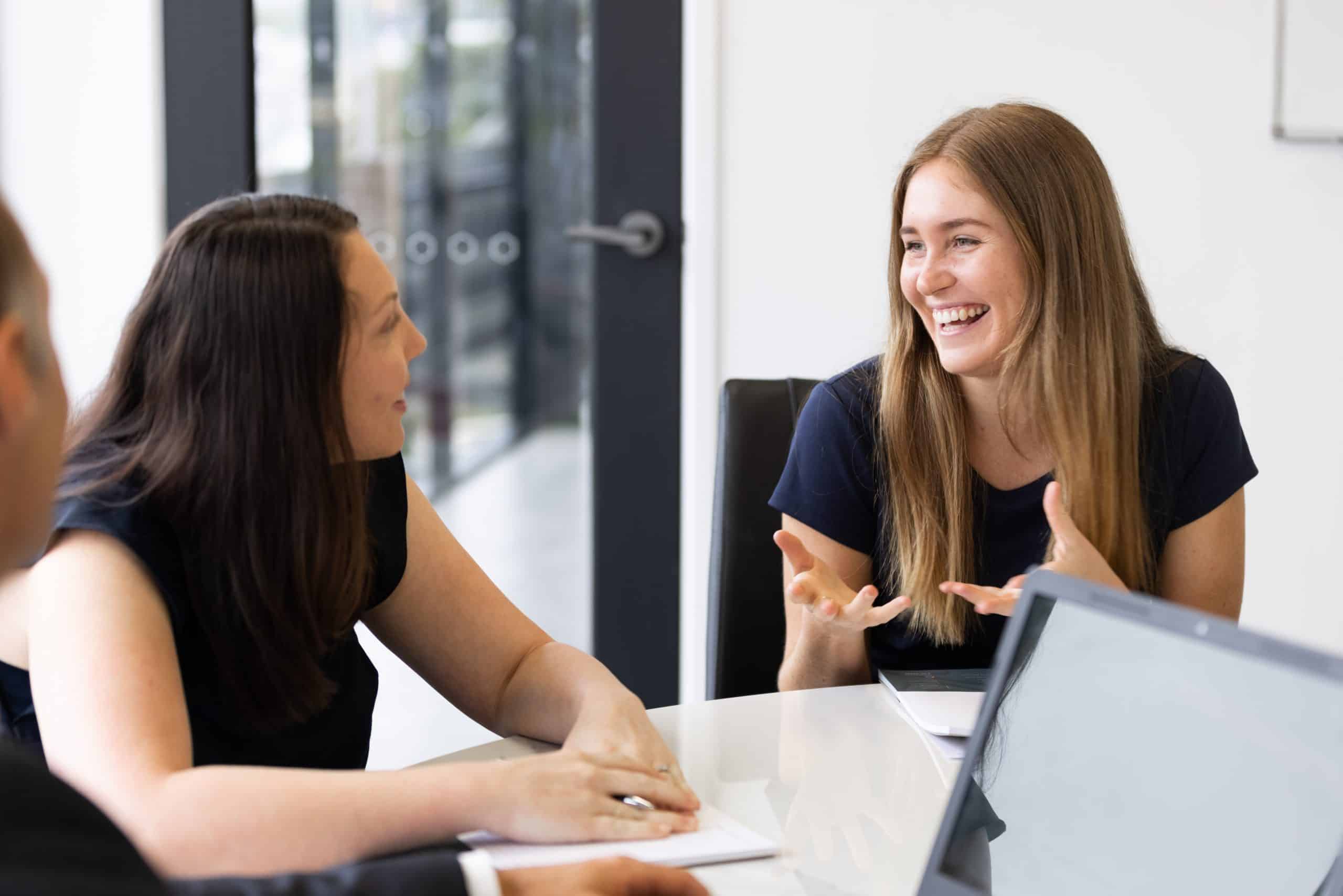 I am beyond grateful for the opportunities endowed to me by my team at Greenhalgh Pickard. I could not have asked for a more progressive and empowering approach to professional services and I am ecstatic to be a part of a company that pushes for integral social change. 
This workplace has transformed my beliefs on what's achievable for a young woman, congruent through our female driven management team and strong emphasis to uphold balanced gender ratios. 
More than this, our team is proactive and culture driven. We believe in aligning ourselves with causes that matter, giving purpose to the working day and step by step, diminishing stagnated parameters around the corporate landscape. 
The opportunities entrusted to me to learn, grow and succeed in both my professional and personal endeavours has been a truly galvanising and enriching experience. The driving forces behind our team routinely inspire me to dream big, aim high and succeed beyond what I once thought possible. 
This past year has taught me what it means to genuinely hold passion, energy and love for your work. Being able to resonate with our company ethos and experience permanent support to pursue my individual interests, motivates me to grow to new heights. I encourage you to leverage this and lean into all 2022 can offer you. 
Register your interest today
If you are interested in joining the Greenhalgh Pickard team, please feel free to send us your details using the contact form provided.