Dreaming of going out on your own, being your own boss and creating a life of freedom and flexibility?
Greenhalgh Pickard are equipped and ready to set your business up for prosperity in 2022!
Our team has helped small and large businesses all over the Sunshine Coast for nearly 20 years.
We'll get you on your feet, meet any relevant compliance obligations, draft your contractual agreements and establish the foundations now to propel you forward in the future!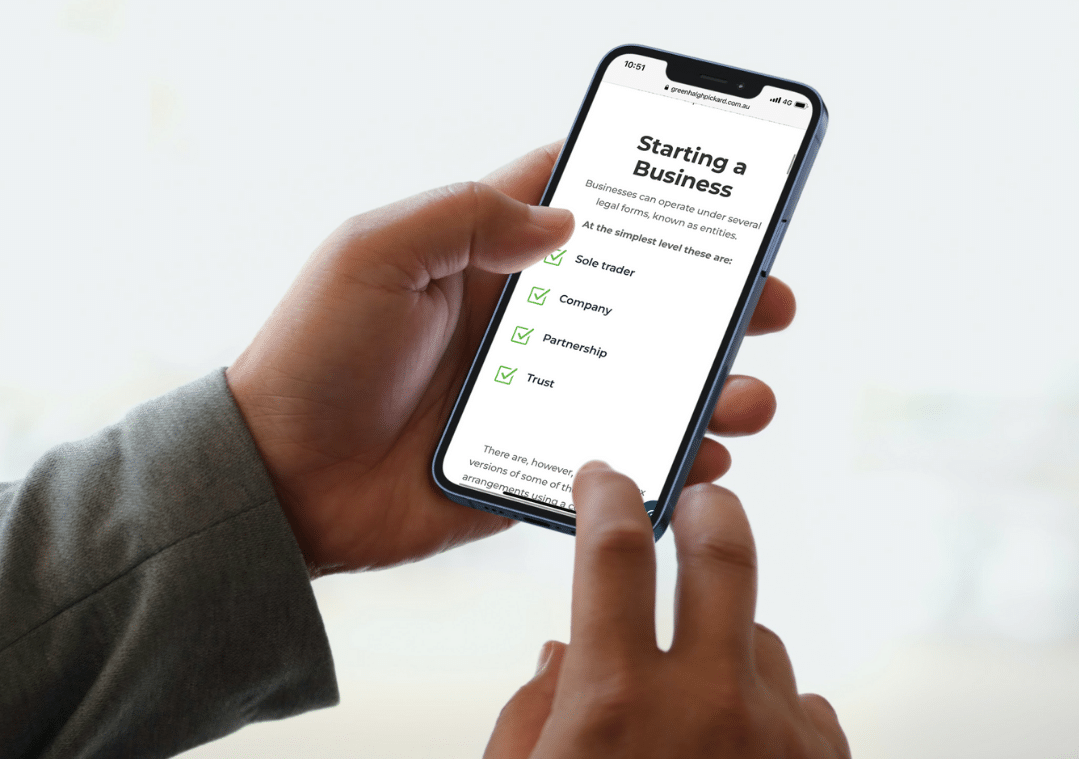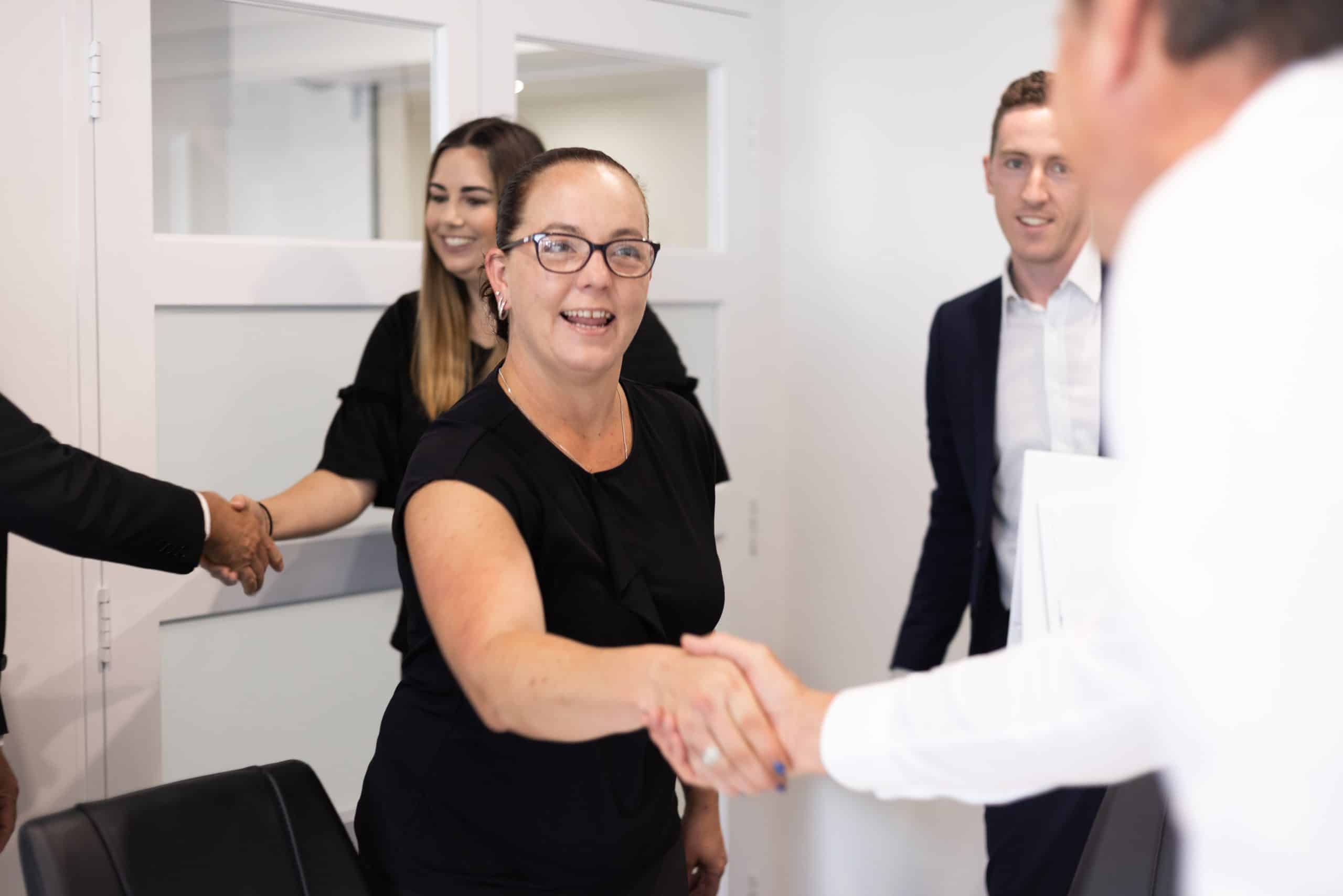 Everyone wants to be a business owner, capitalising on cash flow and quantum leaping into the lifestyle that comes with being your own boss. However, whilst this may sound like the natural progression for many tradies, there is plenty to consider when making the bold step to go out on your own.
When you decide to make the move from employee to employer, it can almost seem as straightforward as choosing your name, registering it for tax purposes and getting a few tools together. However, the considerations required when starting a business are extensive and failure to comply with legal obligations can have adverse consequences on you and your business.
We've compiled a brief breakdown of the business fundamentals required to set up a successful and compliant business.
The first step is to develop a strong business plan. This should identify which business structure is most suitable, pre-empt any potential challenges and risks involved, and propose strategies to achieve the businesses goals. In choosing whether to be a sole trader, partnership, company or trust, we strongly recommend seeking professional advice as this will impact your tax obligations, paperwork, finances and personal liabilities, so it's important to get it right!
Start up Business Contracts
It's important to consider what contracts are relevant to you and your line of work! If you are unable to set up strong foundations in your business, you will more effectively pre-empt the growth and be able to propel forward with minimal roadblocks!
If you are uncertain on which contracts are applicable to you, give us a call today so we can assess your circumstance and advise you on the recommended course of action. 
Here are a few contracts to consider: 
Commercial trading terms and conditions
Service contracts (for independent contractors)
Liability waivers, indemnities & releases
Confidentiality Agreement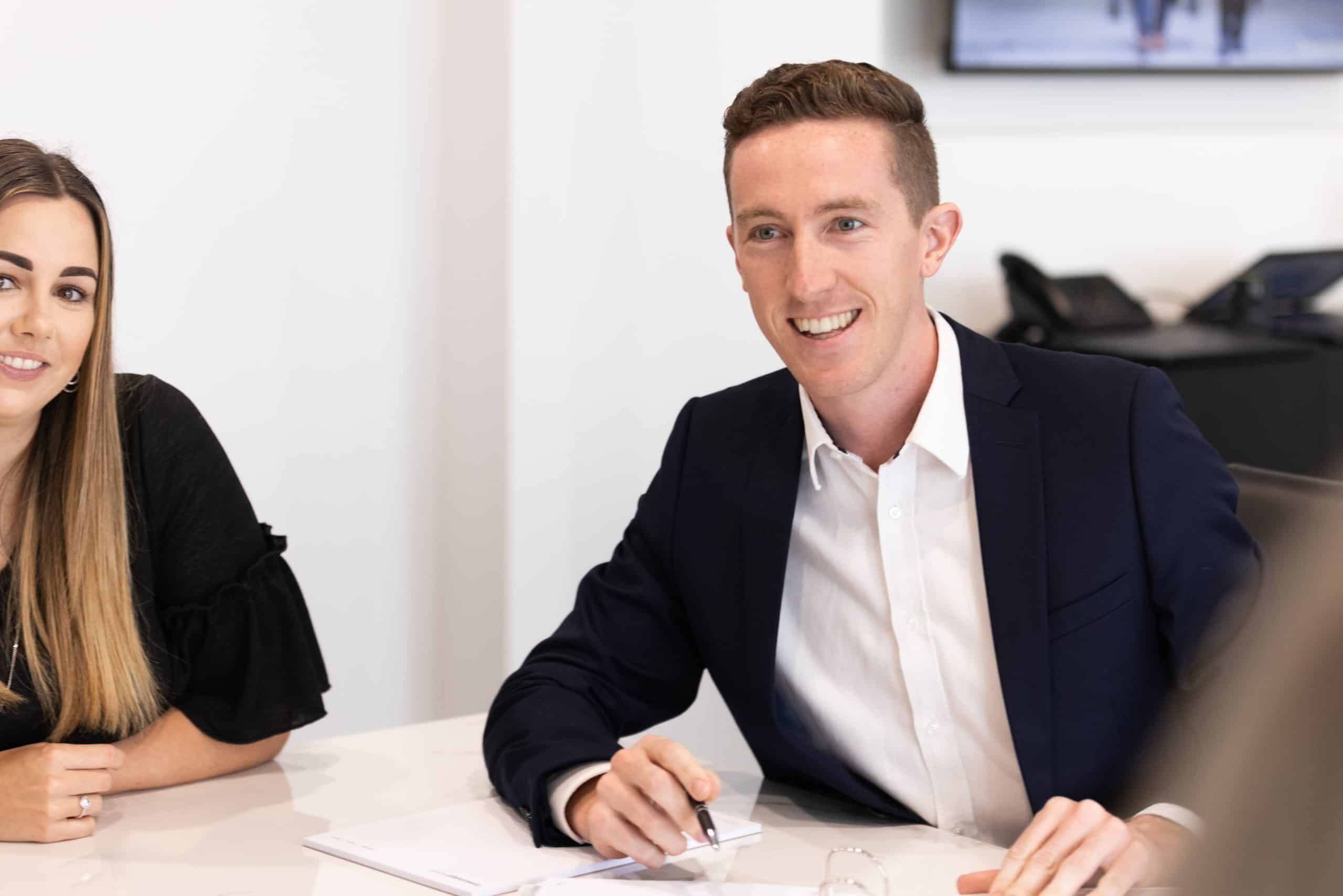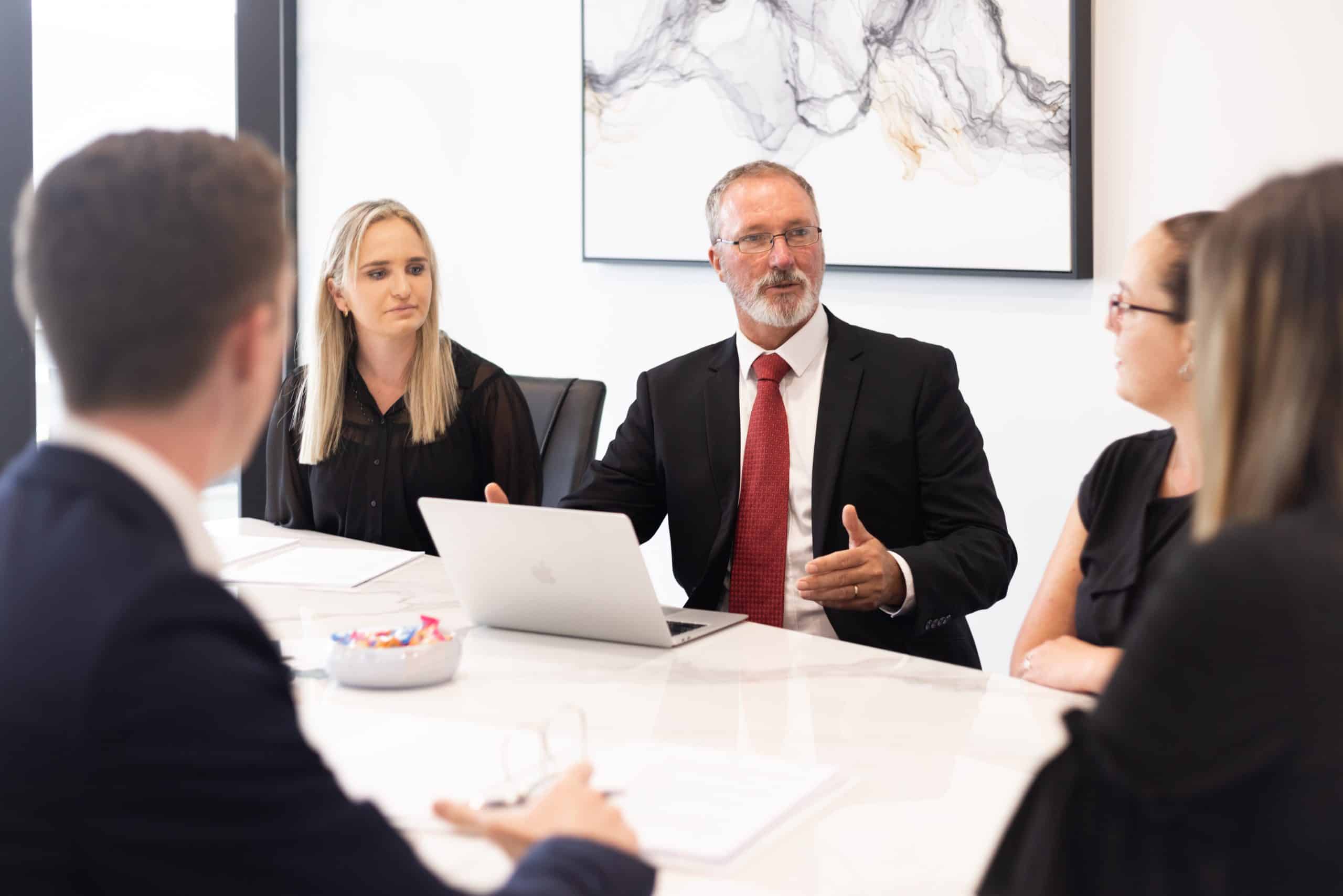 Free Business Start Up Consult!
As an integrated legal and accounting firm, we believe this optimises our interaction with business owners, as all things to consider are accessible at your fingertips with our diverse offering of expertise. Helping businesses thrive, large and small all over the Sunshine Coast for nearly 20 years! You can count on our team to gives you the tools to achieve success in 2022.
We understand how daunting this move to a business owner can be! There can be a lot to consider, and it can feel overwhelming at best. We can advise you on the best course of action and give you simple and cost effective strategies to help you make this exciting transition.
We believe everyone should have the opportunity to take tangible action towards creating a life they have dreamed of. We offer a free 30 minute consultation with our accounting professionals to review your business plan, connect you with the right people and advise you on your next steps.
Call now for an obligation free consult with our integrated legal and accounting team today.
If you have taken the intrepid action to go out on your own, rest assured that you're never really alone with the support and expertise of our local professionals here at Greenhalgh Pickard!