Key business takeaways from the QLD 2022-23 Budget announcement
Payroll tax cuts for small to medium sized businesses, in effect as of July 1. Businesses across Queensland with payrolls under $10.4 million, will receive a payroll tax cut! 
Support to
small business
and
mental health
.
The recent changes aim to increase revenue by up to $26,000 per annum for more than 12,000 small to medium sized entities. The 2022-23 Budget further announces a mental health levy to large businesses with national payrolls over $10 million. 
Effects to be felt amongst the
top one percent
of large businesses.
However, businesses with payroll over $10 million, will now front a 2.5 cent levy for every $10 of wages over this threshold. This doubles again to 5 cents for businesses earning in excess of $100 million.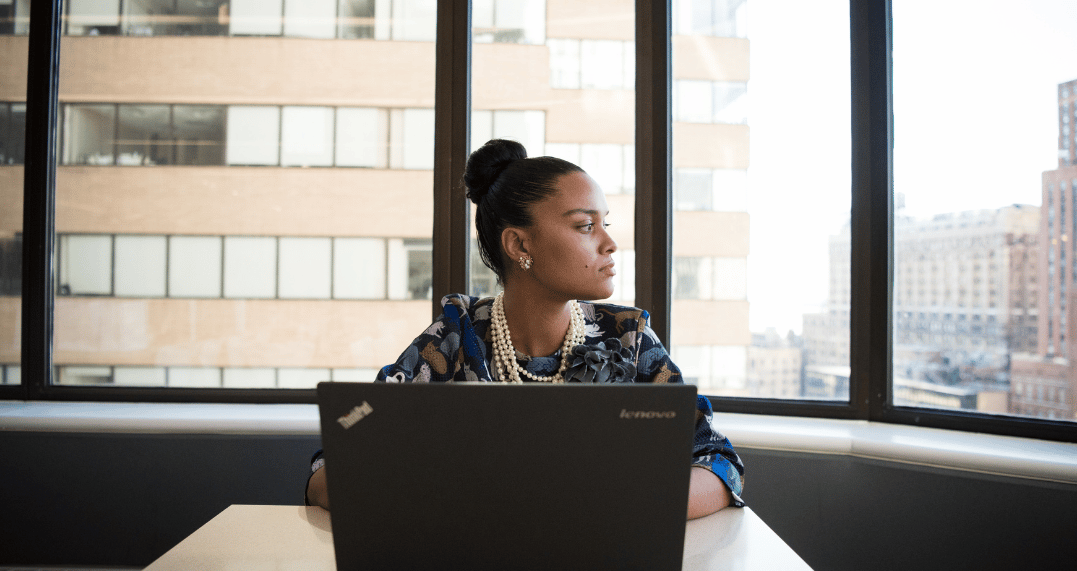 "It will inject $1.64 billion into the state over five years to
improve mental health
and wellbeing and combat substance abuse. 
Most importantly, new mental health, alcohol and drug services will be supported by up to
$425 million
per year."  
(Cameron Dick, Treasurer and Minister for Trade and Investment)
What are the effects on other sectors?
1. Hospitals
$23.6 billion of the budget has been allocated to the state health system for 2022-2023, creating a 5.6% increase compared to the previous year's budget spent on hospitals. This increase includes a commitment to hire over 9,000 new doctors, nurses and paramedics to the frontline of our health crises.
2. Mental Health
The COVID-19 pandemic had a large impact on the mental health of us all, to improve mental health and wellbeing, and combat substance abuse and suicide, the government will plan to spend $1.64 billion over the next 5 years in all areas of mental health assistance, from staffing to additional traning. 
3. Tourism
Whilst Australian borders have reopened to international tourism the numbers from previous years before the pandemic have not returned. This year's budget commits $66 million to support initiatives for tourism recovery and growth and bring back the same numbers to recover the inflow of tourism spending to QLD regions.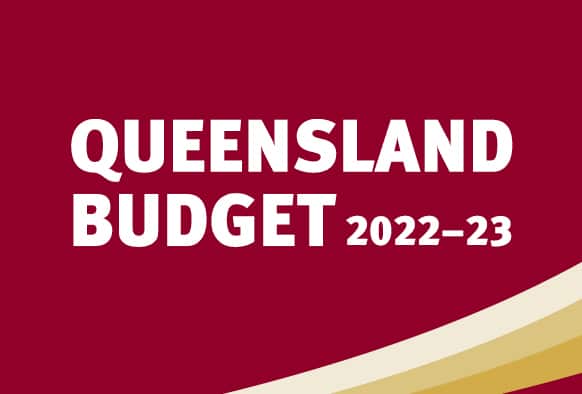 Last year's budget predicted a budget deficit for the years 2021-22. With the recent election introducing the Labor Government to power, this budget has revised up to a $1.9 billion net surplus, largely thanks to a surge in revenue from coal and oil royalties, as well as an unexpected windfall in transfer duties as a result of the property boom.
Ensure you understand the recent budget announcement and the implications it will have on you and your business.